The library and FGSR are pleased as punch to present a special online exhibit for Congress 2021, a virtual conference happening May 27 to June 4, 2021.
We went through the archives of six years of Images of Research in search of images and research created by University of Alberta graduate students connected to Congress 2021's theme, Northern Relations.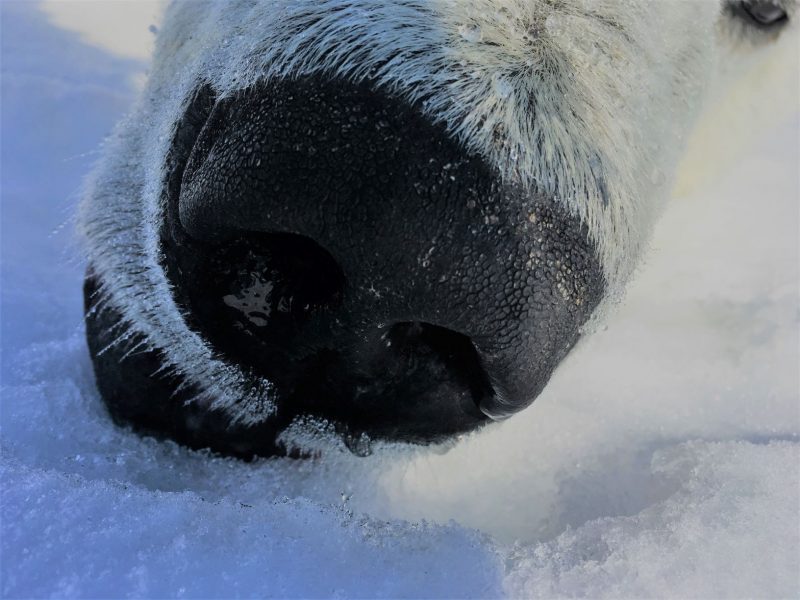 Images of Research (IOR) is a competition and virtual exhibition to showcase and preserve graduate research in digital form, foster engagement, and support graduate students' academic and career endeavours. We encourage UAlberta graduate students from all disciplines to capture, share and present the essence of their research in one image.
In the exhibit, you can view 30+ creative images, organized by the year they were entered in IOR. We hope that you will discover new academic work and the exciting researchers who are coming out of the University of Alberta.
Many research topics are explored such as:
Indigenous knowledge
Climate change
Biodiversity
Natural resources
Human ecology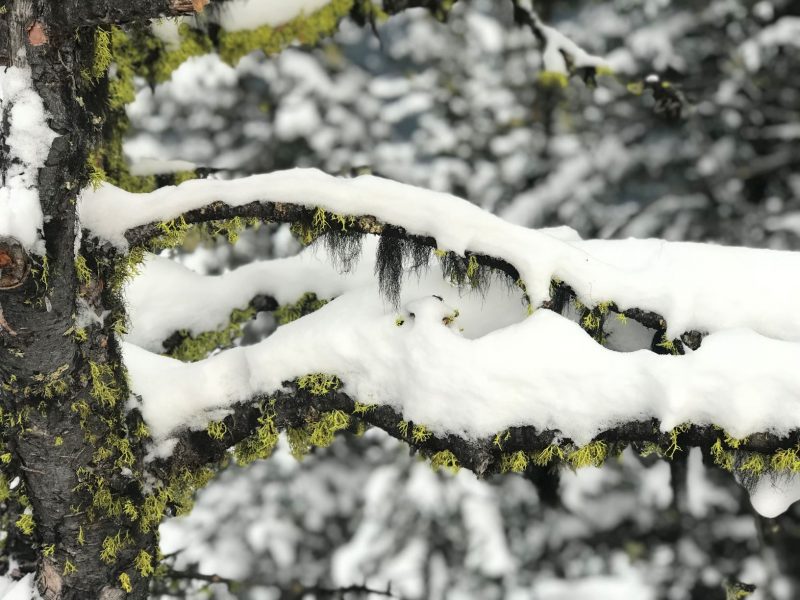 The exhibit will be online starting May 27, 2021. To learn more about Images of Research, visit our website.