Though it seems like it in this part of the world, Hollywood is not the centre of the cinematic universe. Most nations across the world are home to creators who use film to tell stories unique to their cultural heritage. As we turn our attention toward Asia and the incredible array of nations and people who hail from it this month, let us take some time to appreciate the diverse filmic offerings of some Asian countries that are available to stream for UAlberta students and staff. Don't let the subtitles frighten you away. A plethora of celluloid delights await…
Indian Cinema
Did you know that more films are produced in India than any other country in the world? Take that Hollywood! As you might imagine, there's an embarrassment of riches when it comes to Indian film, with several languages represented. You've probably heard of Bollywood (Hindi), but what about Tollywood (Bengali and Telugu), Jollywood (Assamese) or Kollywood (Tamil)? For further information on the rich legacy of Indian Film, you might want to look at Indian Cinema Beyond Bollywood : The New Independent Cinema Revolution or Routledge Handbook of Indian Cinemas.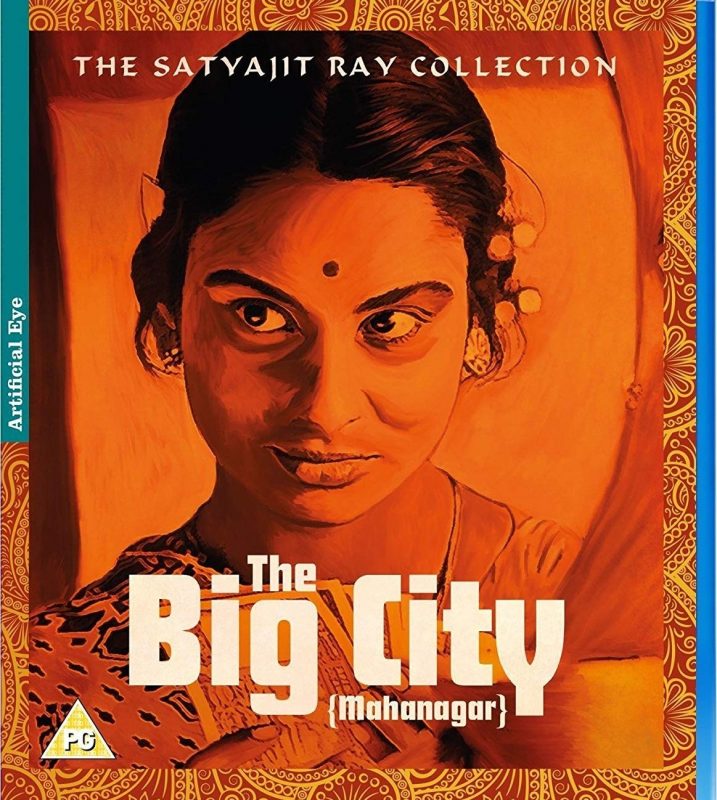 Japanese Cinema
There's more to Japanese cinema than Godzilla, Hayao Miyazaki and Akira Kurosawa. Japan has a long cinematic history that is continually evolving. If you're looking to learn more about Japanese Film you may find the eBooks What is Japanese Cinema: A History or The Routledge Handbook of Japanese Cinema helpful.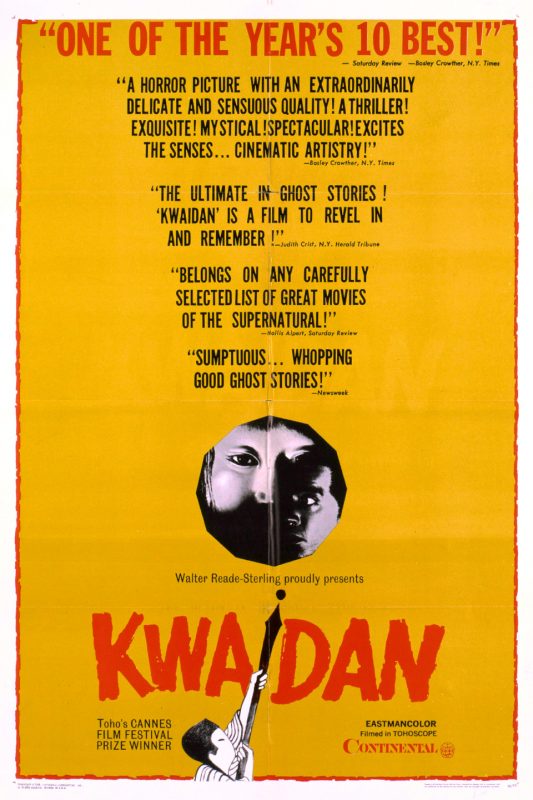 Chinese Cinema
Given its enormous land mass and widespread population, it's a misnomer to suggest that China has only one single national cinema. Film industries in Hong Kong, Taiwan and mainland China have all made huge contributions to Chinese-language film. A Companion to Chinese Cinema covers all of this and much more.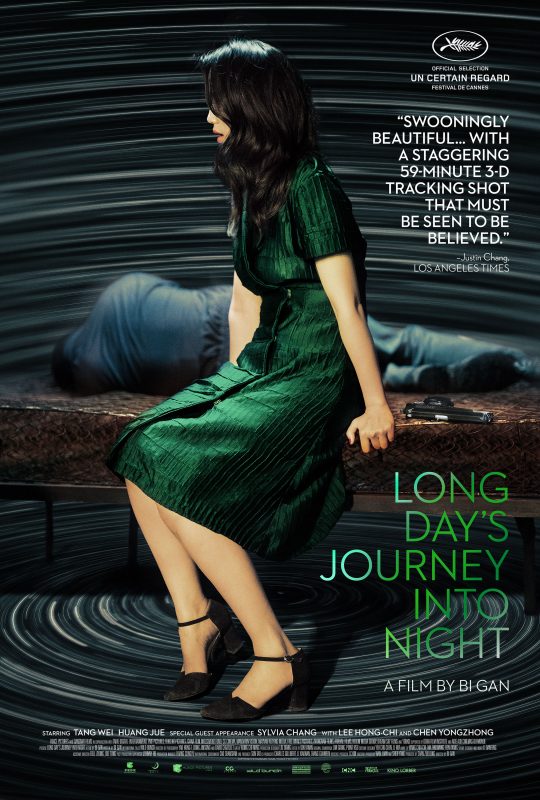 This is obviously a VERY small number of films from each featured country. The absence of other countries like South Korea, Pakistan, Thailand, Malaysia, Vietnam and other countries from this part of the world should not be taken to mean that they have no cinematic output – far from it! There's just only so much we can cover in one post and only so many films we have available to stream at UAlberta. We invite you to explore some of the databases on our Streaming Audio and Visual resources guide for other Asian film gems.