The University of Alberta Library consists of 6 specialized libraries, 1 academic centre, and the RCRF, which is the location of University of Alberta Archives & storage facility. We are a partner within the NEOS consortium of government, hospital, college and university libraries throughout Alberta. We can provide access to:
over 11 million items (e.g. books, periodicals, videos, music, maps, gov't documents, data, statistics)
online access to more than 60,000 journals, 900 subscription databases, and 1.92 million ebooks
specialized data collections
100,000+ rare and unique special collections volumes.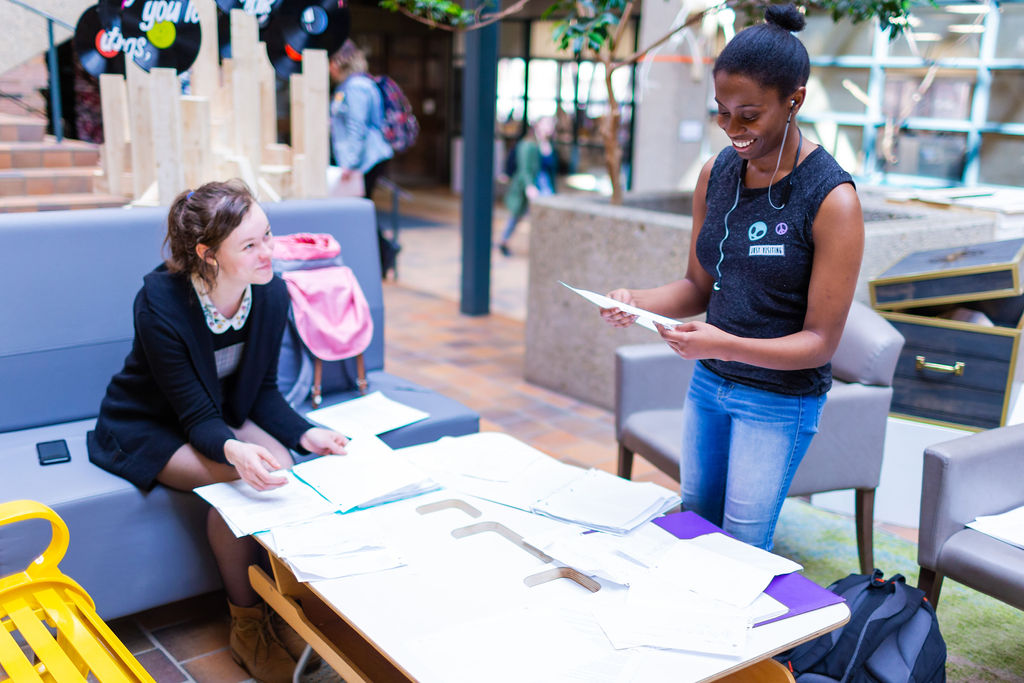 We aim to collect (and assist you in finding) the most up‐to‐date, credible, and relevant information for your research, courses, job requirements, and interests. Our personalized services include:
research consultations
individual/class library workshops
publication consultations (including Open Access)
making your research and data accessible with our Education and Research Archive digital repository (ERA) and UAlberta Dataverse
purchasing requests from faculty, students, and staff.
Ask us via email / phone / chat or visit us in person. For details Ask Us!