May is Asian Heritage Month in Canada, and to celebrate we are sharing a virtual book display featuring books by Canadian authors of Asian descent. These are just a few of the talented authors adding the richness of their experiences and cultures to the Canadian literary landscape.
Most of the books in this gallery have been published recently but we did include a few favourites from decades past (Rohinton Mistry's "A Fine Balance" for example). Time to replenish your "to read" book pile!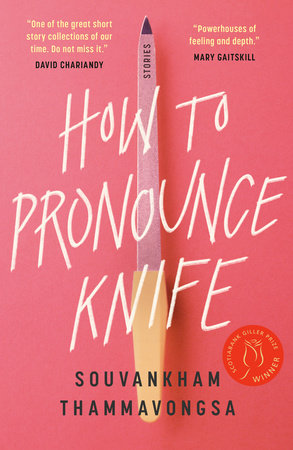 There is a plethora of titles to choose from, and this gallery is a small sampler of the fiction, non-fiction and graphic novels from our collections written by Canadian authors of Asian heritage. We haven't included children's titles in this list, but take a look at these suggestions from the Canadian Children's Book Centre for inspiration.  If you need some help searching or placing a hold on any of these titles please ask us!