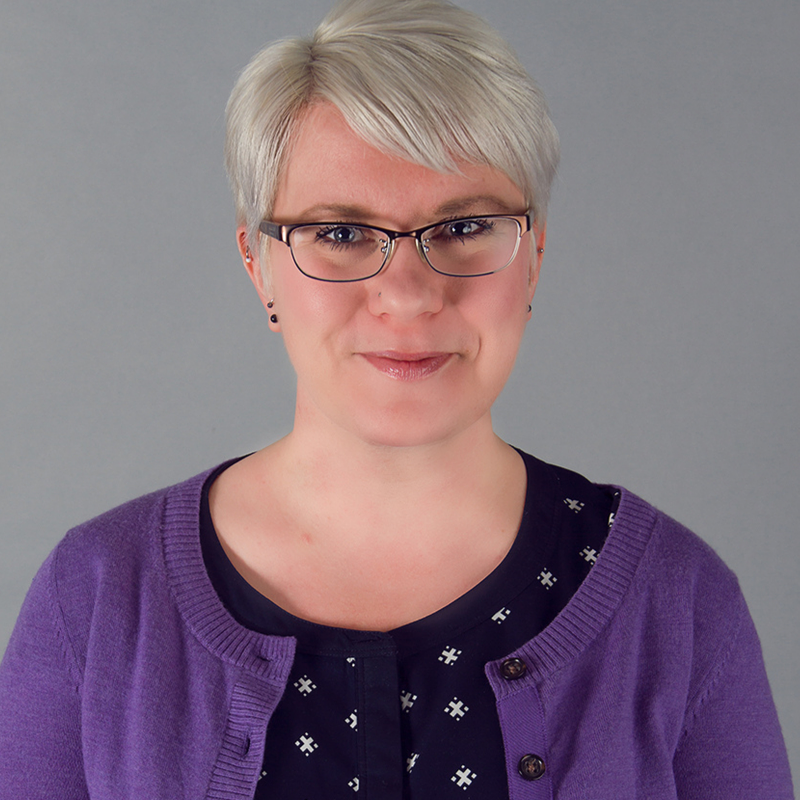 Amy Southgate
Amy holds a BA in Religious Studies from the University of Calgary, and a Library Information Technology diploma from SAIT. She can be found slinging books, in handmade outfits, at the Rutherford Library.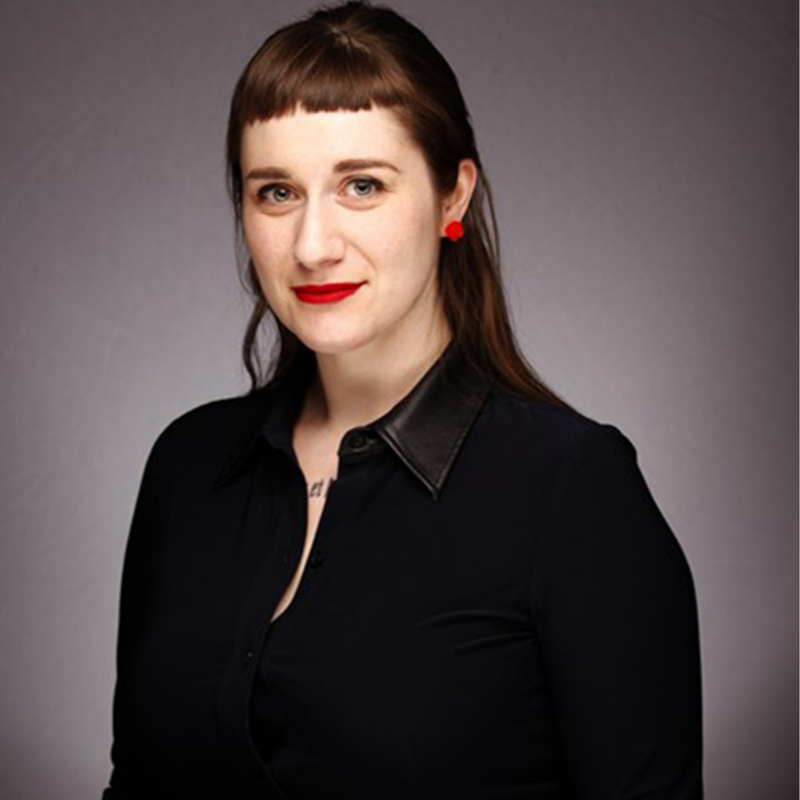 Céline Gareau-Brennan
Céline is the Business Librarian and co-lead of the library's new Entrepreneurship and Innovation Team, roles in which she supports and works with the Alberta School of Business to elevate their learning, teaching and research. When Céline is not working you can find her hanging out with friends, baking treats, reading or working on her love/hate relationship with running.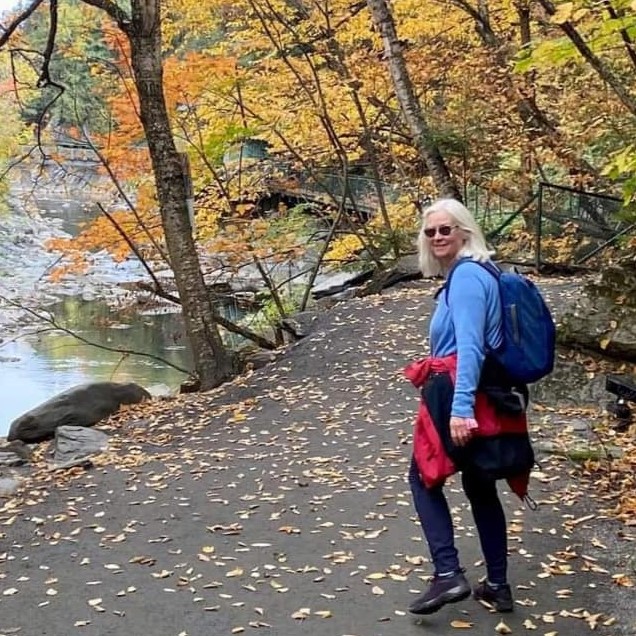 Elisabet Ingibergsson
Elisabet has worked at several of our library locations including Bibliothèque Saint-Jean, Cameron Library and Rutherford Library. She loves helping and chatting (en français and in English) with our patrons at our service desks as well as in the virtual world of online chat. You might also find her out exploring our province and beyond in her teardrop camper (which she built herself).
Emily Zheng
Emily works on Library Publishing and Digitization within the Digital Initiatives team. She has a background in history, loves dogs, and knows a lot of irreverent trivia (especially about bizarre animals).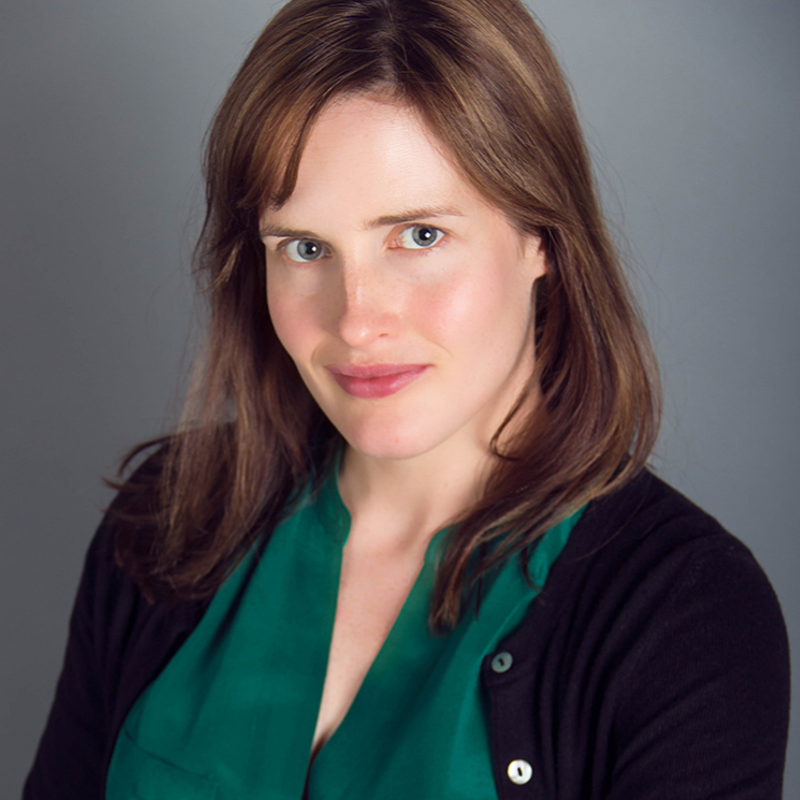 Erin Sanderman
Erin doesn't have much to say for herself. Once a denizen of the now defunct Scott library, she now works for FGSR as the Professional Development Coordinator. Her tea addiction and cinephilia are still going strong.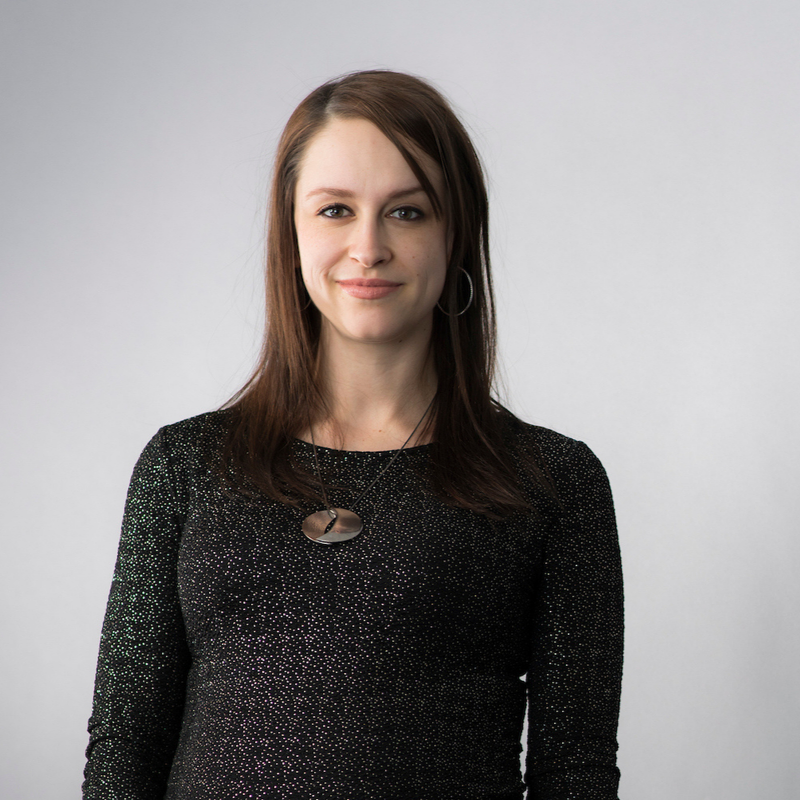 Eva Romanick
Eva has her BSc in Human Ecology from the University of Alberta ('08). She has worked at Cameron Library since 2013 and her favourite season is Christmas.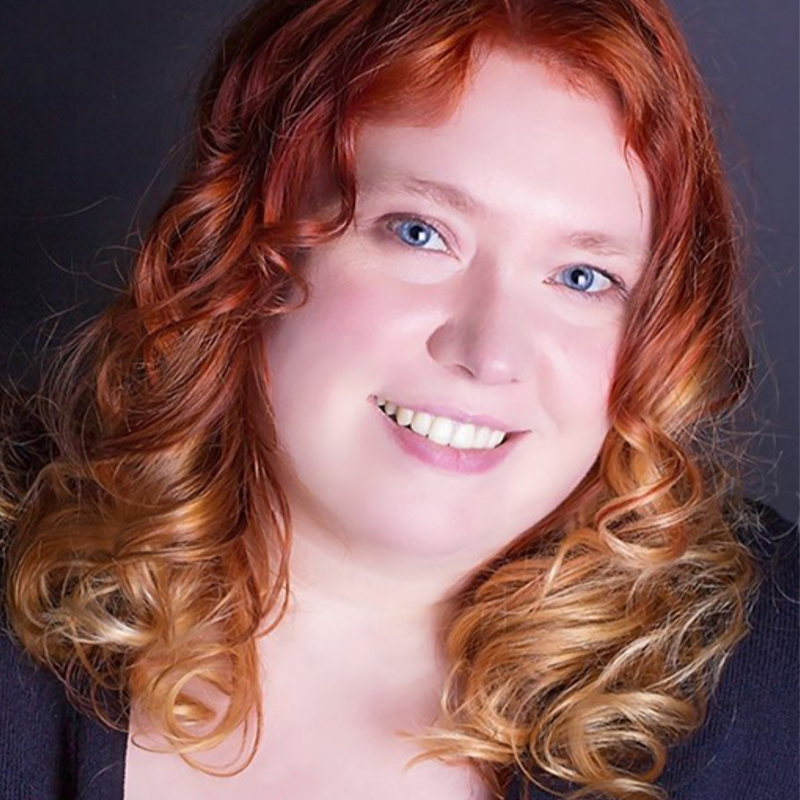 Hanne Pearce
Hanne Pearce is a proud 3x UAlberta Alumna (2000, BA; 2010, MLIS; 2018, MA) and she has worked at University of Alberta Library since 2004. She currently works in our Digital Scholarship Centre. When she's not in the library, she is probably out somewhere taking photos or playing with her two mini-dachshunds.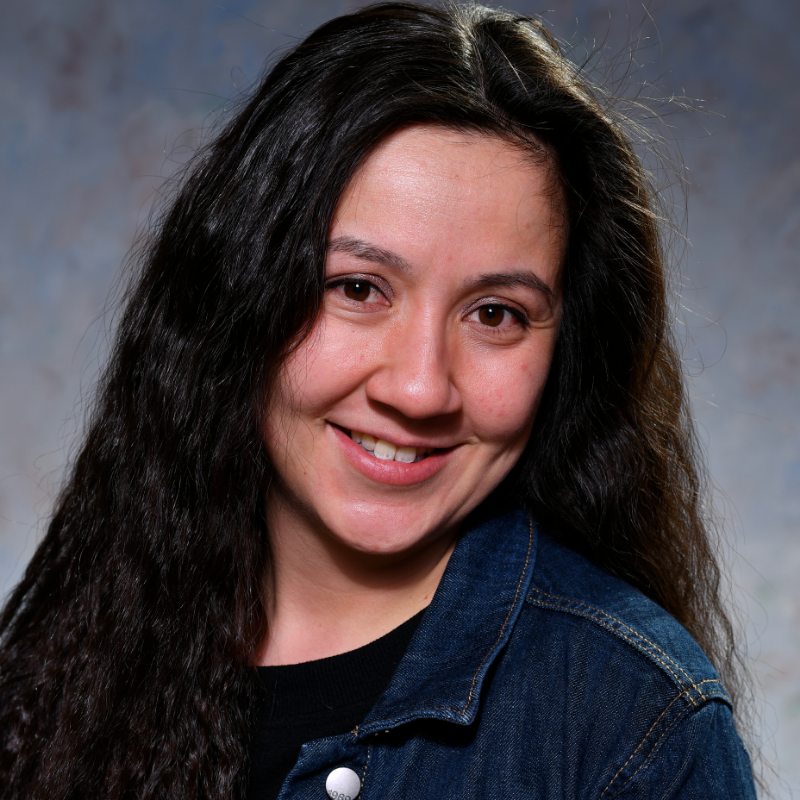 Junelle Mah
Junelle (she/her) holds a BSc in Human Ecology from the University of Alberta and a MA in Professional Communication from Royal Roads University. She is deeply rooted in lessons passed on to her from the matriarchs of her family, which includes a love of kitties, quilting, and bribing colleagues with the carbs she creates in her kitchen.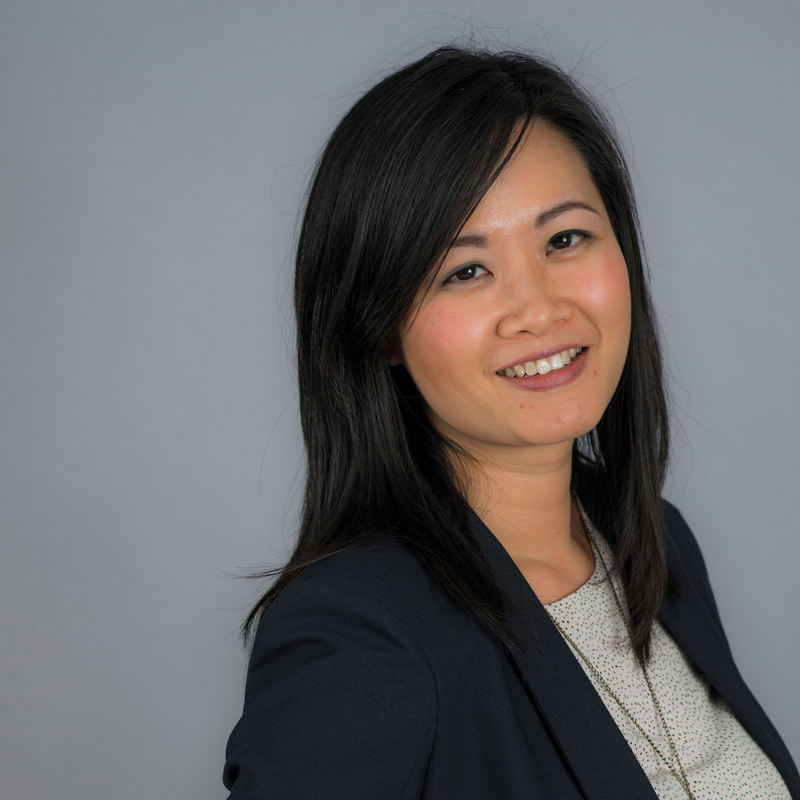 Sonya Leung
Sonya is an Information Services Specialist at Cameron Library. She has a healthy obsession with Harry Potter and her favourite thing to do is to "Reply All" with a single giph.