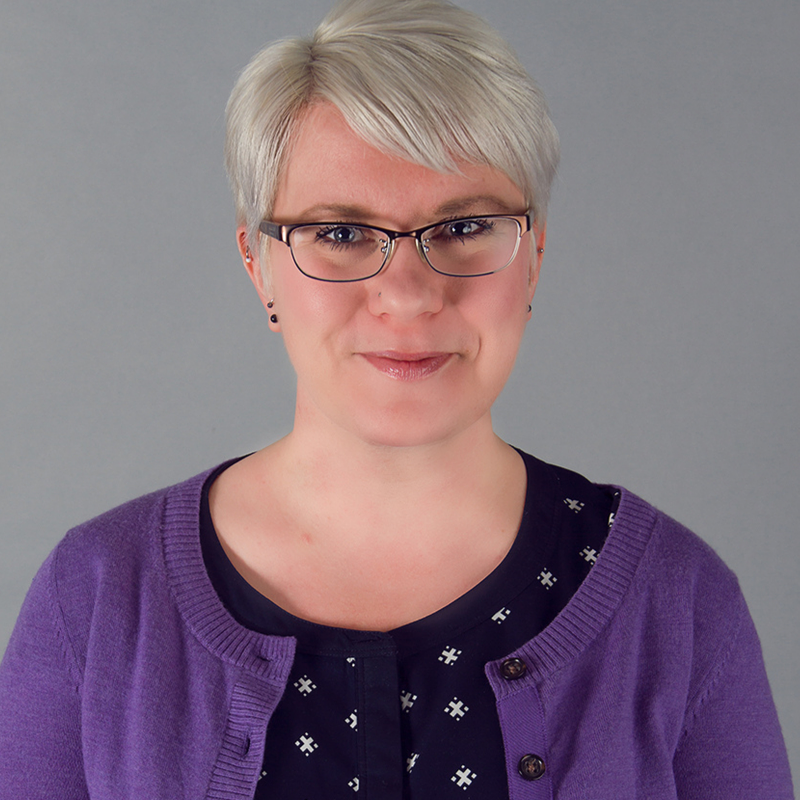 Amy Southgate
Amy holds a BA in Religious Studies from the University of Calgary, and a Library Information Technology diploma from SAIT. She can be found slinging books, in handmade outfits, at the Rutherford Library.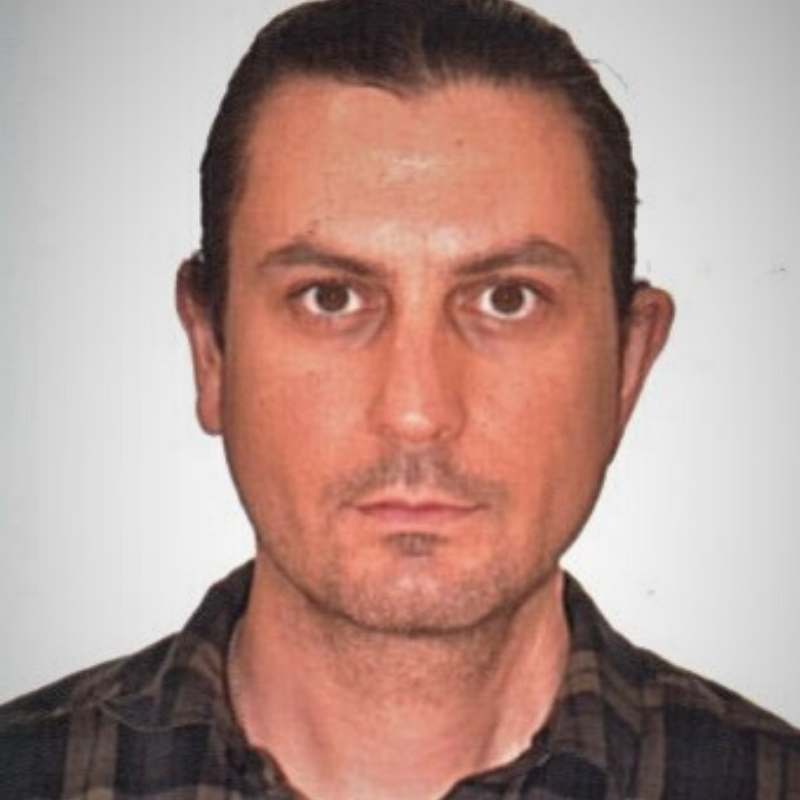 Bojan Kumovic
Bojan has a degree in film studies and experience in libraries, media and mixing those two together. He works for the Augustana Campus Library where the sun shines through big windows and staff always smiles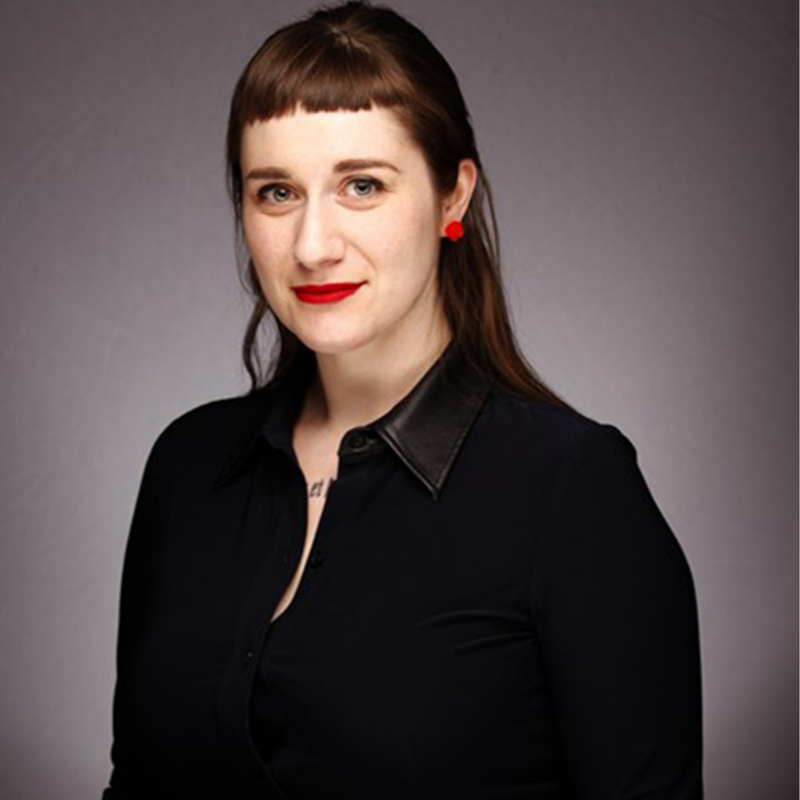 Céline Garaeu-Brenan
Céline is a Franco-Albertain Librarian at the Bibliothèque Saint-Jean Library , where she helps students, faculty members, and staff with their work and research. When she is not helping individuals and groups with their projects, you can find Céline wrangling the robots found at the library.
Céline est bibliothécaire franco-albertaine à la Bibliothèque Saint-Jean, où elle aide les étudiants, les professeurs et le personnel avec leurs travaux et recherches. Céline aime aussi beaucoup jouer avec la collection de robots et faciliter la découverte de ces robots comme support d'apprentissage pour les usagers de la bibliothèque .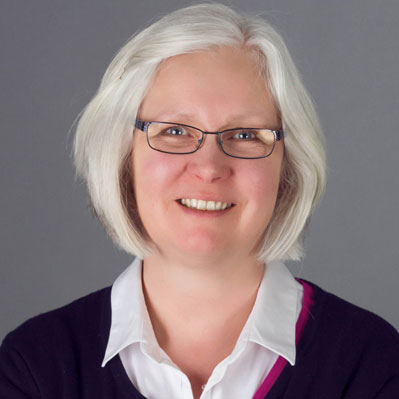 Elisabet Ingibergsson
Elisabet has worked at the University of Alberta Libraries since 2015 at Bibliothèque Saint-Jean, Cameron Library and now at Rutherford Library. She loves adding French language content to our stories!
Emily Zhang
Emily works on Library Publishing and Digitization within the Digital Initiatives team. She has a background in history, loves dogs, and knows a lot of irreverent trivia (especially about bizarre animals).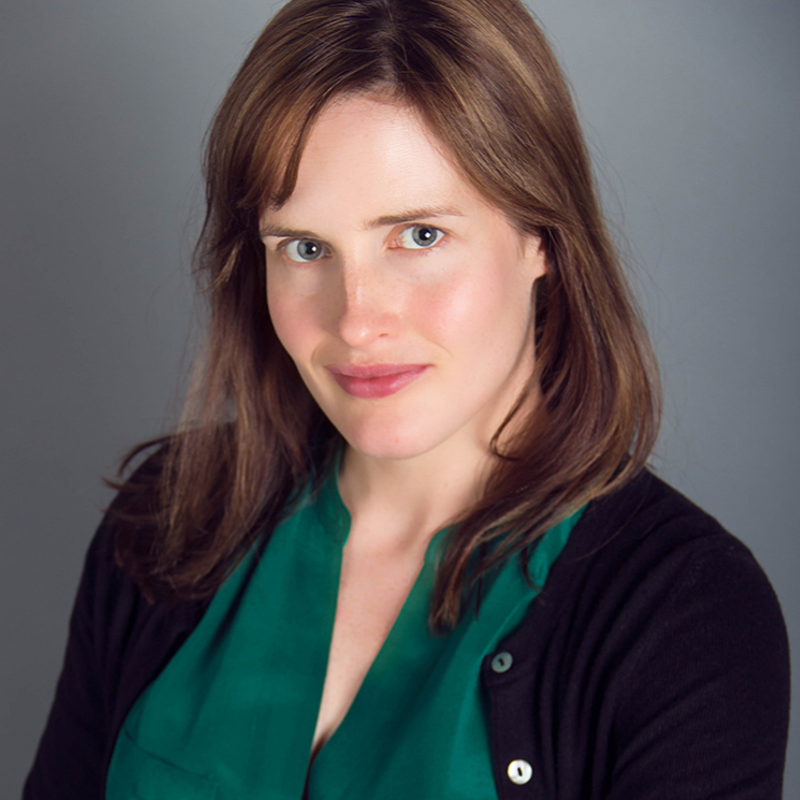 Erin Sanderman
Erin doesn't have much to say for herself. You can find her throwing back copious amounts of tea and demonstrating her vast knowledge of the world of cinema at the Scott Library.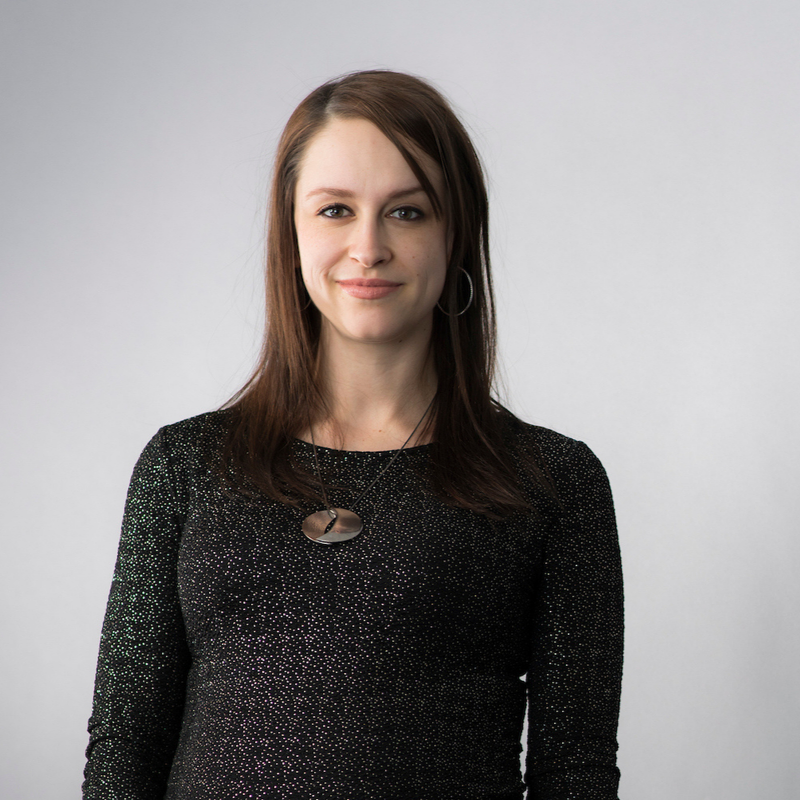 Eva Romanick
Eva has her BSc in Human Ecology from the University of Alberta ('08). She has worked at Cameron Library since 2013 and her favourite season is Christmas.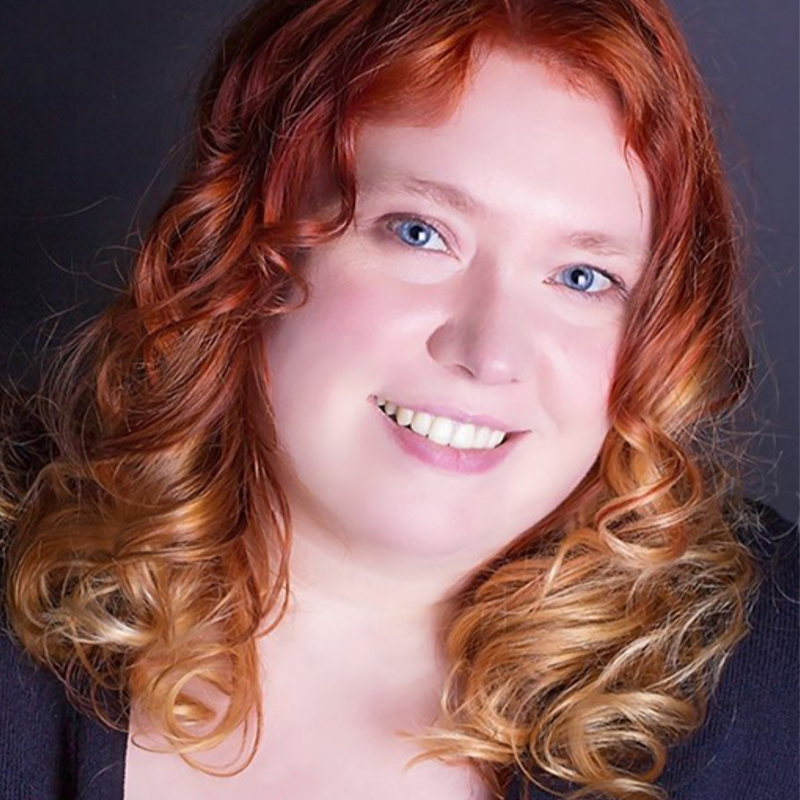 Hanne Pearce
Hanne Pearce is a proud 3x UAlberta Alumna (2000, BA; 2010, MLIS; 2018, MA) and she has worked at the University of Alberta Libraries since 2004. She currently works in the Libraries Digital Scholarship Centre. When she's not in the library, she is probably out somewhere taking photos or playing with her two mini-dachshunds.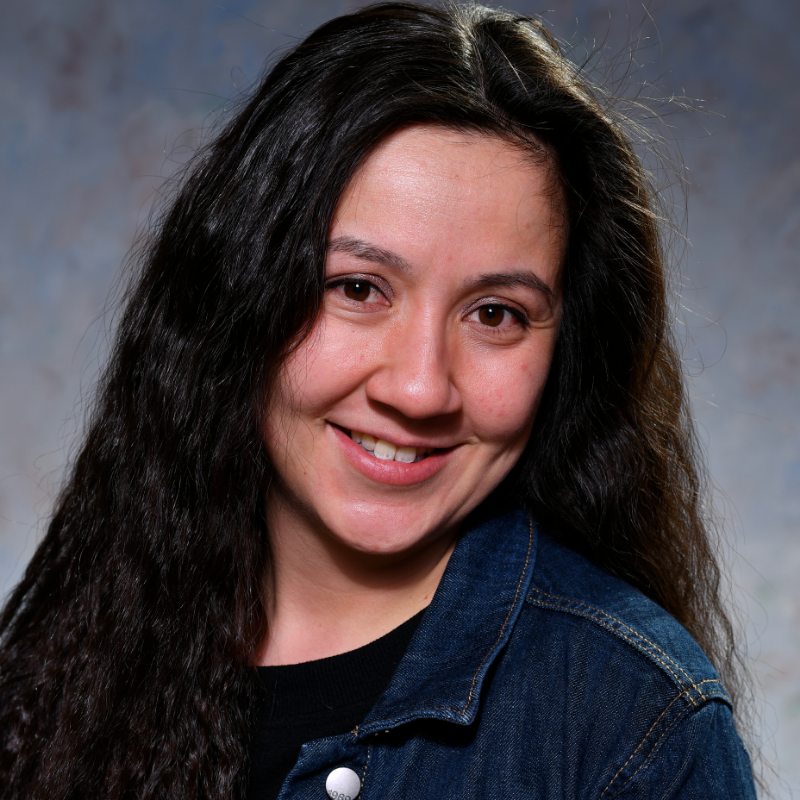 Junelle Mah
Junelle (she/her) holds a BSc in Human Ecology from the University of Alberta and a MA in Professional Communication from Royal Roads University. She is deeply rooted in lessons passed on to her from the matriarchs of her family, which includes a love of kitties, quilting, and bribing colleagues with the carbs she creates in her kitchen.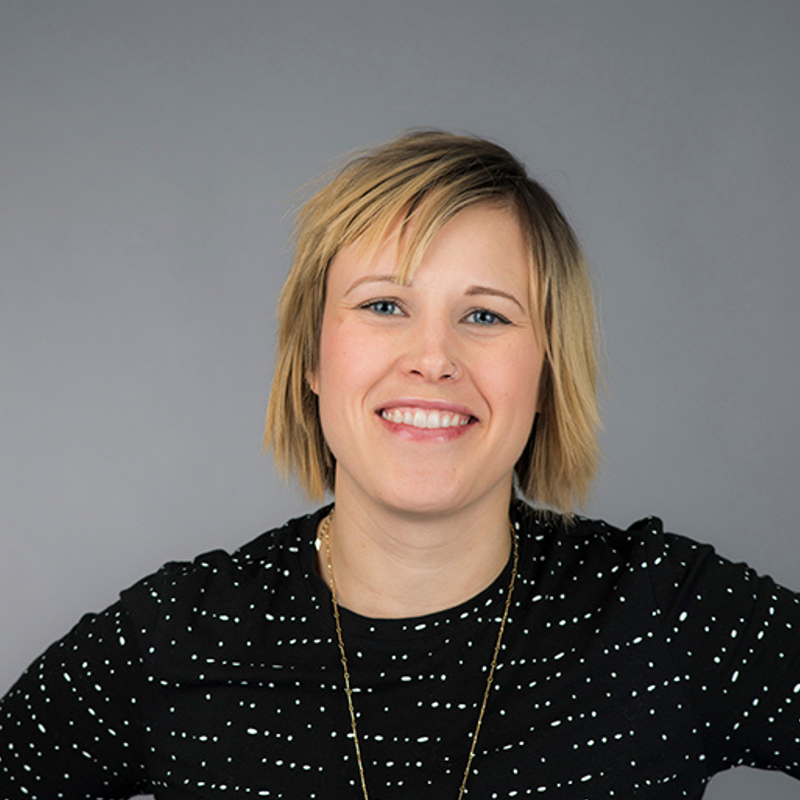 Meredith Bratland
Meredith is the Strategic Communications Manager for UAlberta Libraries. She dabbles in various creative pursuits from comics to podcasting, linocut to watercolours. She is a snack connoisseur and is addicted to peanut butter m&m's.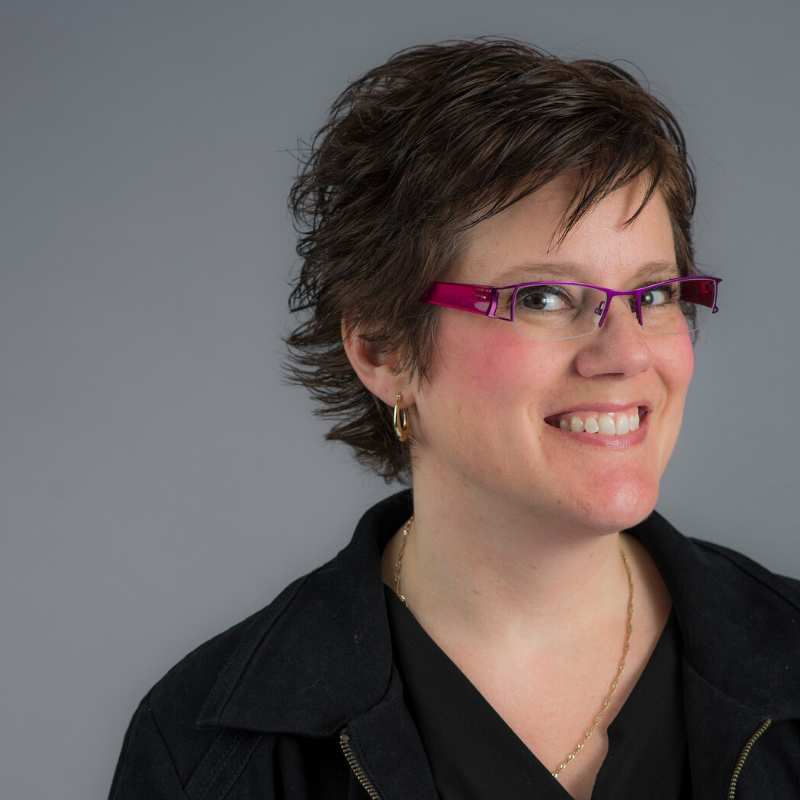 Shawna Manchakowsky
Shawna graduated in 2000 with the combined degrees of BMus/BEd; the Library Tech Diploma in 2007; and, most recently, an MLIS in 2015. When she's not in Rutherford library, she can be found chasing after her two girls — one in Grade 3 and one in Grade 7; reading the latest teen fiction series; and attending book club. She loves all things summer and laments that there is never enough time in the day to read as much as she would like.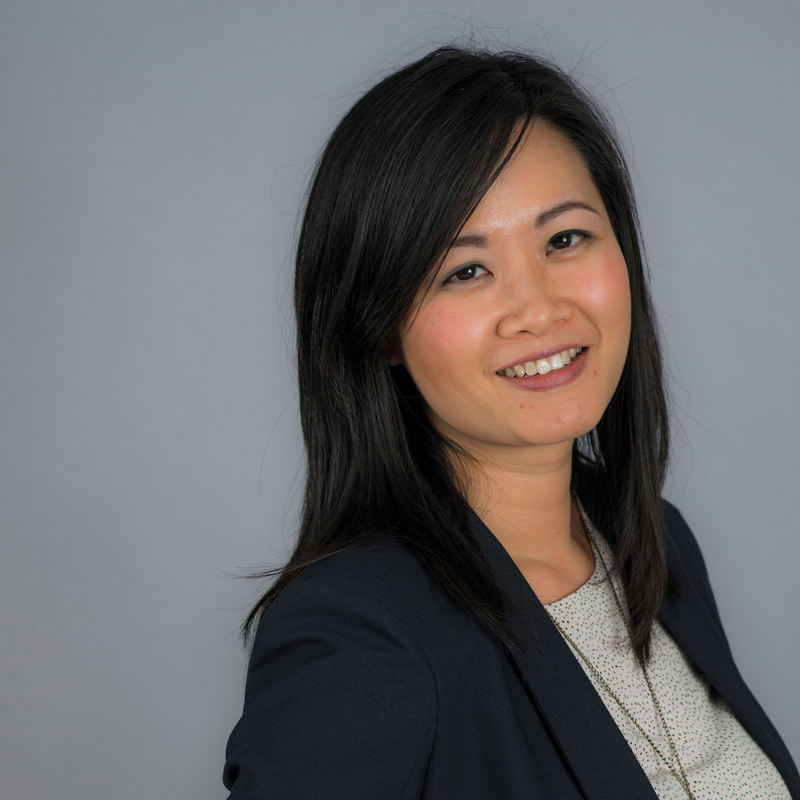 Sonya Leung
Sonya is a Public Services Assistant at Cameron Library. She has a healthy obsession with Harry Potter and her favourite thing to do is to "Reply All" with a single giph.
Alèthe L. Kaboré
Alèthe holds a BSc in biological Sciences and a Master in Public Health from the U of A.She speaks French and English and recently joined the team at BSJ! She is excited for this new role and looking forward to bringing short news to the french community at the U of A.