Happy New Year and welcome back! Looking for a book to read as you ease into the new year? Check out our roundup of good reads blog posts from 2022.
Far more often than I care to admit, I hear about a book that intrigues me and think – now that's a book I would enjoy. I then promptly forget the title and/or author and wrack my brain trying to remember weeks later (okay, sometimes hours later). Working at our library service desks I love assisting our patrons with all sorts of random questions. I feel particular empathy for patrons who ask for help finding: that book… you know the one… it had a picture of a tree on the cover; it had "Red" in the title; (and my favourite) the book about fungi and the Wood Wide Web ?!
Let's start the year stress free and dive into one of those awesome books.
Hopefully these blog posts from our archives will help in your search for your next read.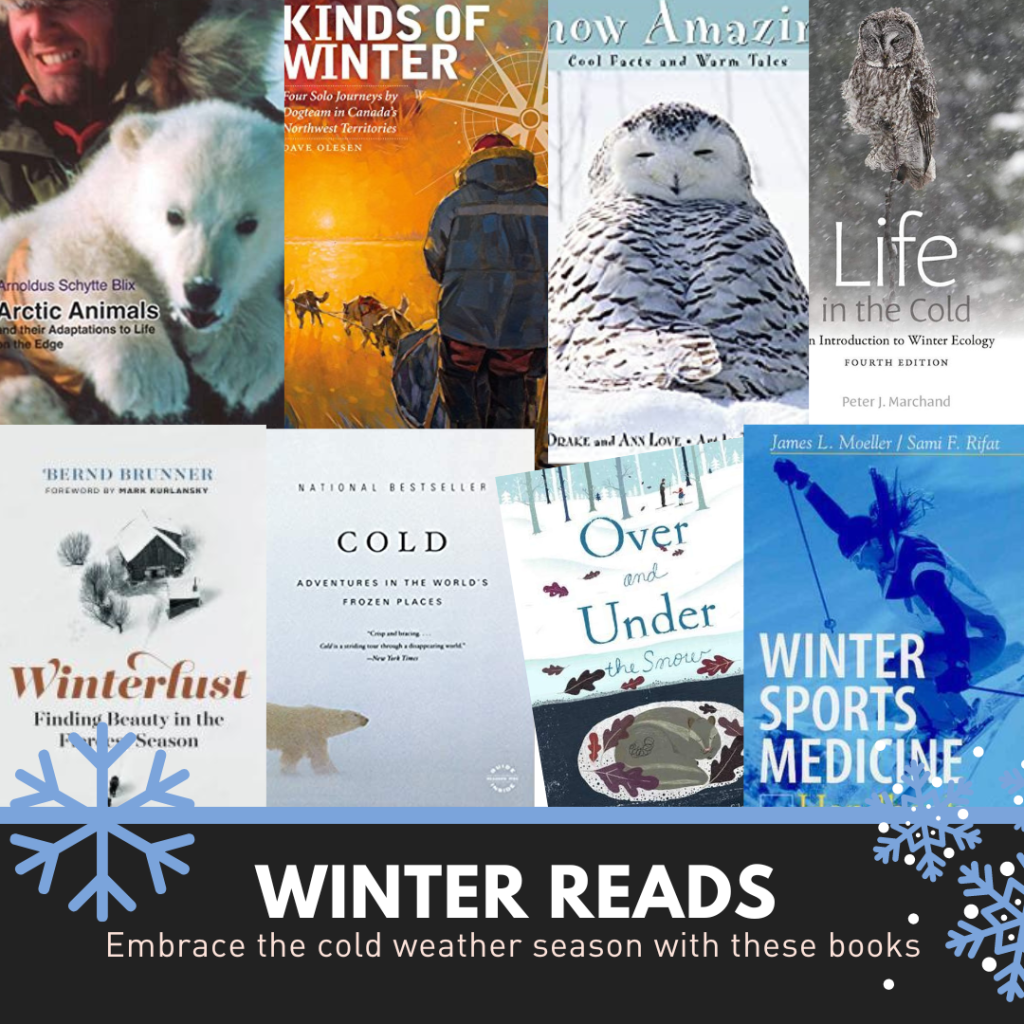 We look forward to sharing our suggestions for books and resources from our collections in the months ahead. Happy Reading!
Oh! Before I forget…
As always, if you are in need of help with any of your library searches… ASK US!
---
Thanks for the read! Love us on the blog? Chances are, you'll love us on social media! Follow us, @uofalibrary, on Instagram & Twitter!