Previously relegated to the realm of gay underground publications, queer "comix" and graphic novels have come a long way over the past 6 decades. Early creators used pseudonyms to protect their identities to avoid putting themselves at risk during a time when they could be criminally prosecuted. LGBTQ activity was considered a crime in Canada until 1969, when Bill C-150 was passed into law. Depictions of gay sexuality were considered "obscene" back then.
The creative world of graphic novels and comics is constantly evolving and is a perfect outlet for authors across the LGBTQ2S+ spectrum to share stories of their lived experiences in a way that is accessible, educational and can be enjoyed by all.
Have a look at this sampler from our collections to discover and explore!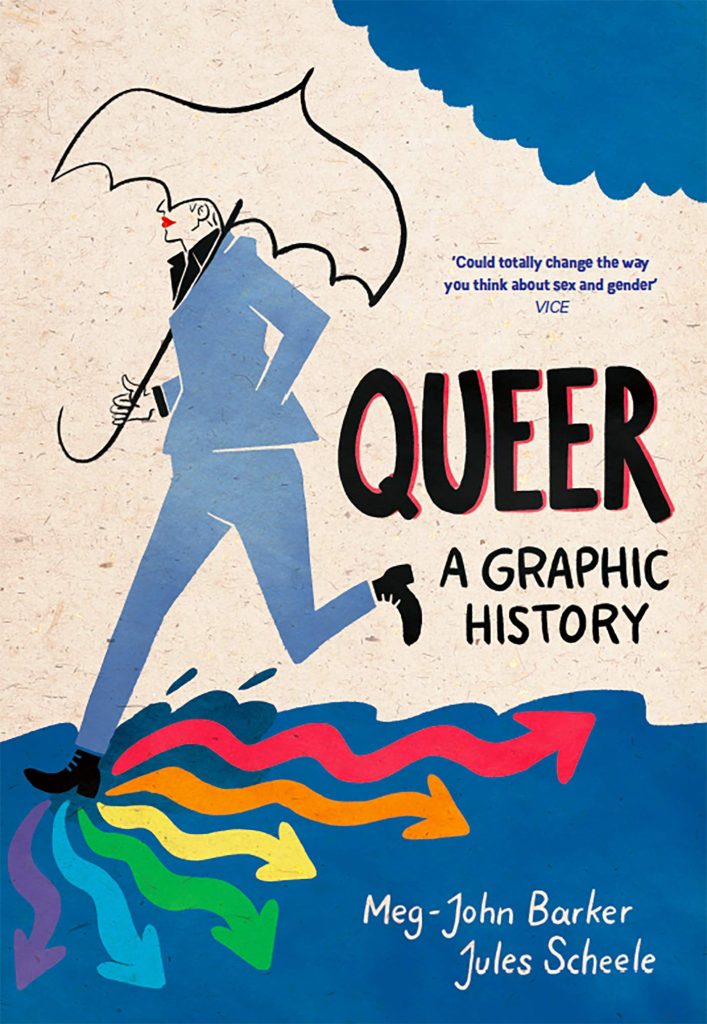 These last three titles are for a younger adult reader but could be enjoyed by anyone! Surviving the City (The Debwe series), follows the story of Dez and Miikwan as they navigate friendship, and the anguish of missing a loved one. Dez is navigating a new relationship and coming into her identity as a Two-Spirit person.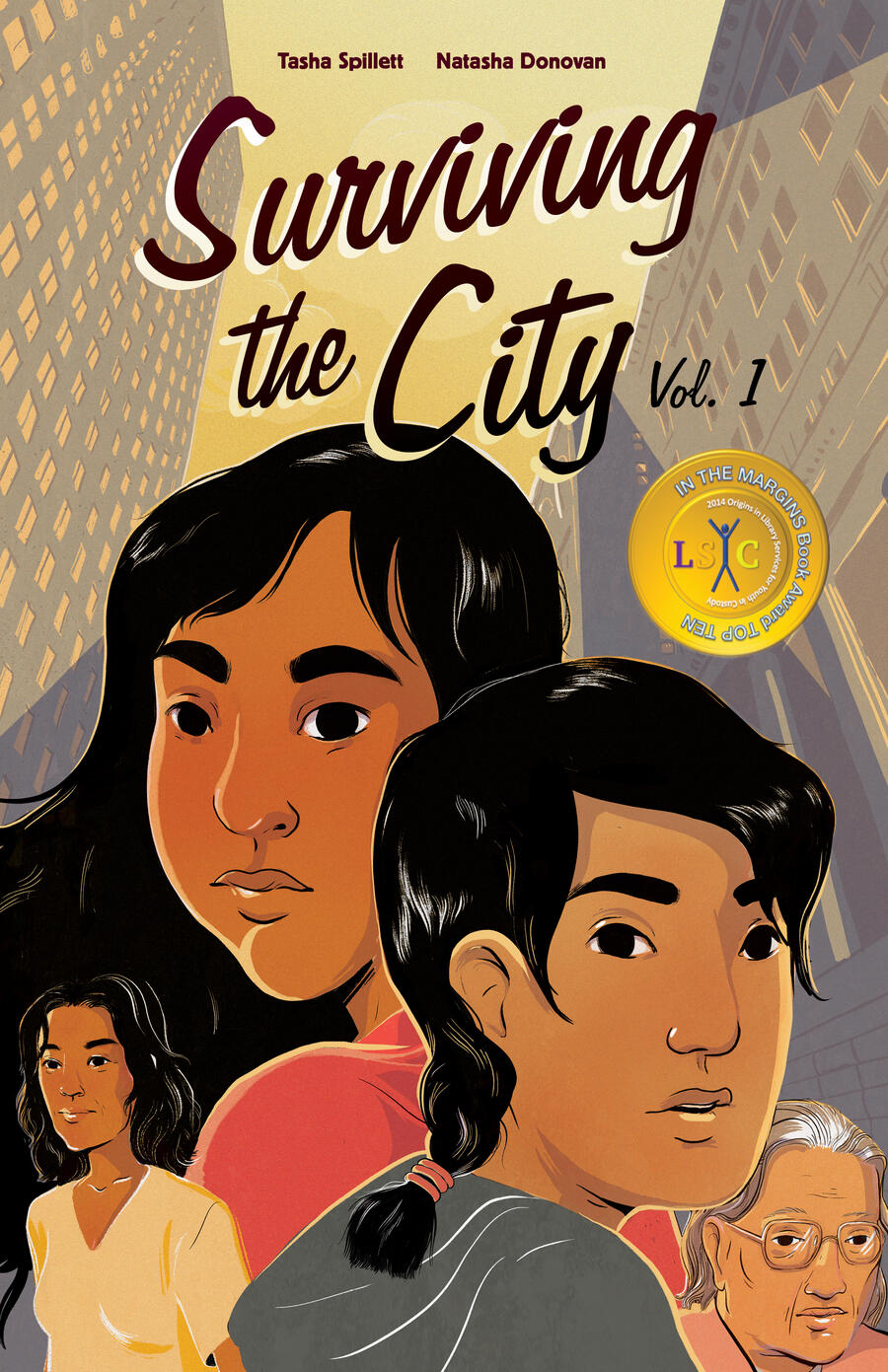 Thanks for the read, and we wish you a very Happy U of A Pride Week! There are plenty of awesome events to enjoy, courtesy of iSMSS. Check out their site for full details and registration.
Love us on the blog? Chances are, you'll love us on social media! Follow us, @uofalibrary, on Instagram & Twitter!