February and Forever: Celebrating Black History today and every day

canadian-heritage/campaigns/black-history-month
What better way to celebrate Black History throughout the year than with book suggestions to add to your own reading wishlist? In this virtual book display, we selected books published in the past couple of years that shine a light on the Black Canadian experience. From poetry to biography, short stories to non-fiction we hope that you enjoy these suggestions.
Poetry and Short Stories:
When life gets busy and you don't find much time for your current fiction or nonfiction reads, a single poem or short story can be satisfying…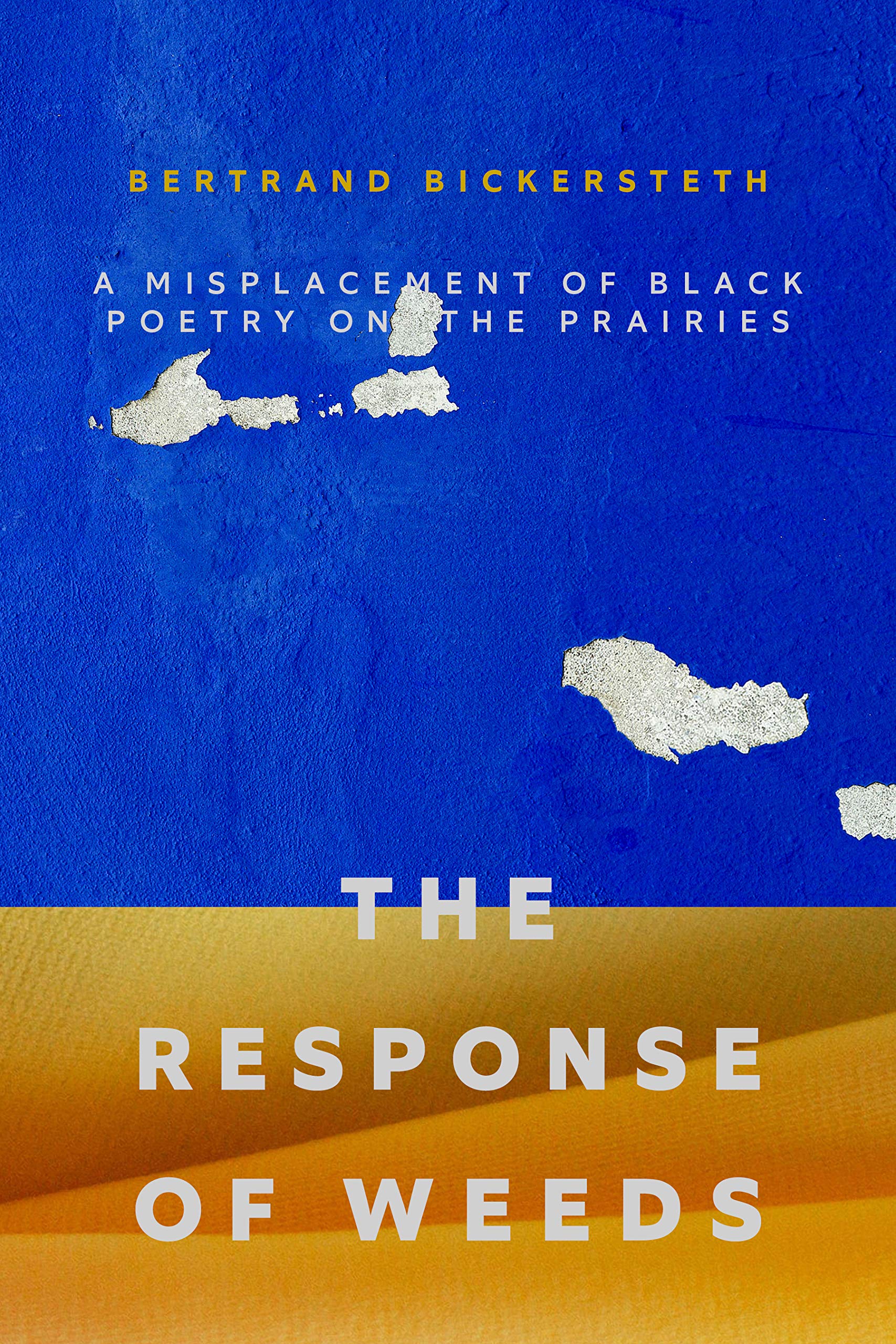 Fiction:
Other titles to have a look at:
Biographical and NonFiction: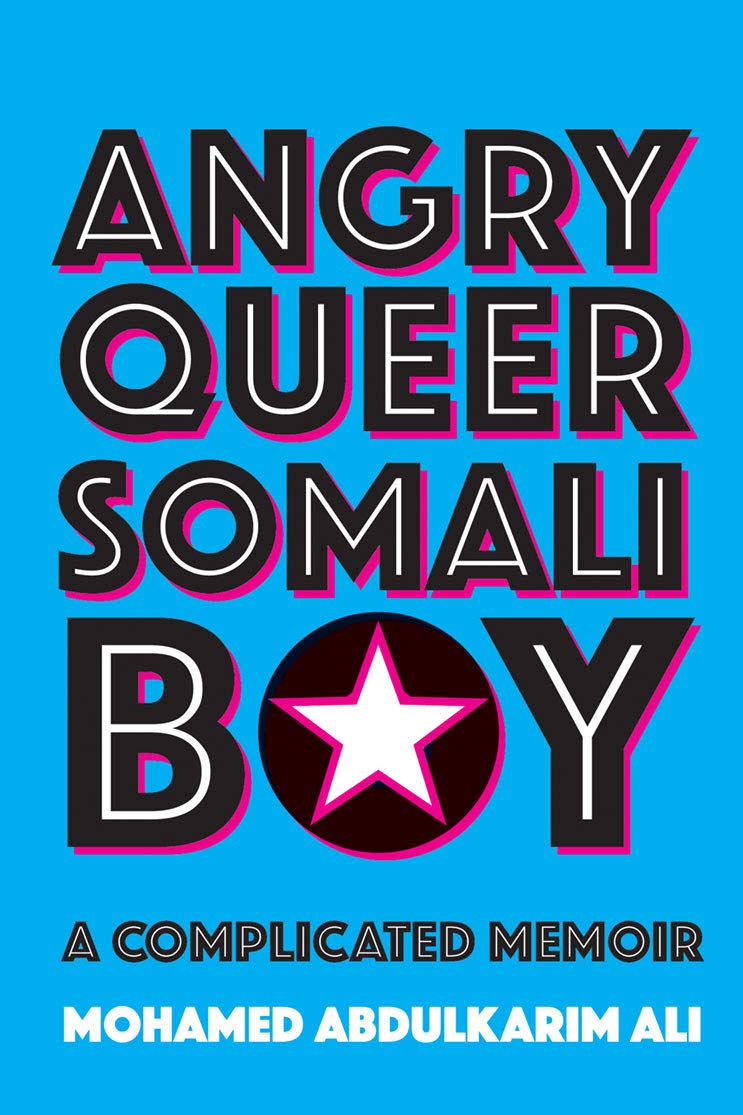 Other titles to have a look at:
Children and young adult books: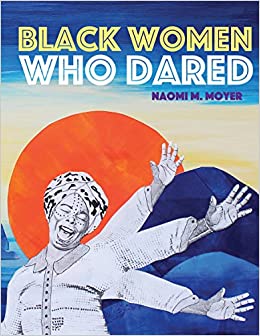 There are many, many more titles to choose from! Have a look at the Edmonton Public Library , or the Canadian Children's Book Centre for more suggestions of books for your younger reader or to explore as a family.
We also have book suggestions in French. Have a look here!
Love our blog posts? We invite you to subscribe to our newsletter (scroll down to the bottom right side of this page). You'll also love us on social media! Check us out at @uofalibrary on Instagram, & Twitter!