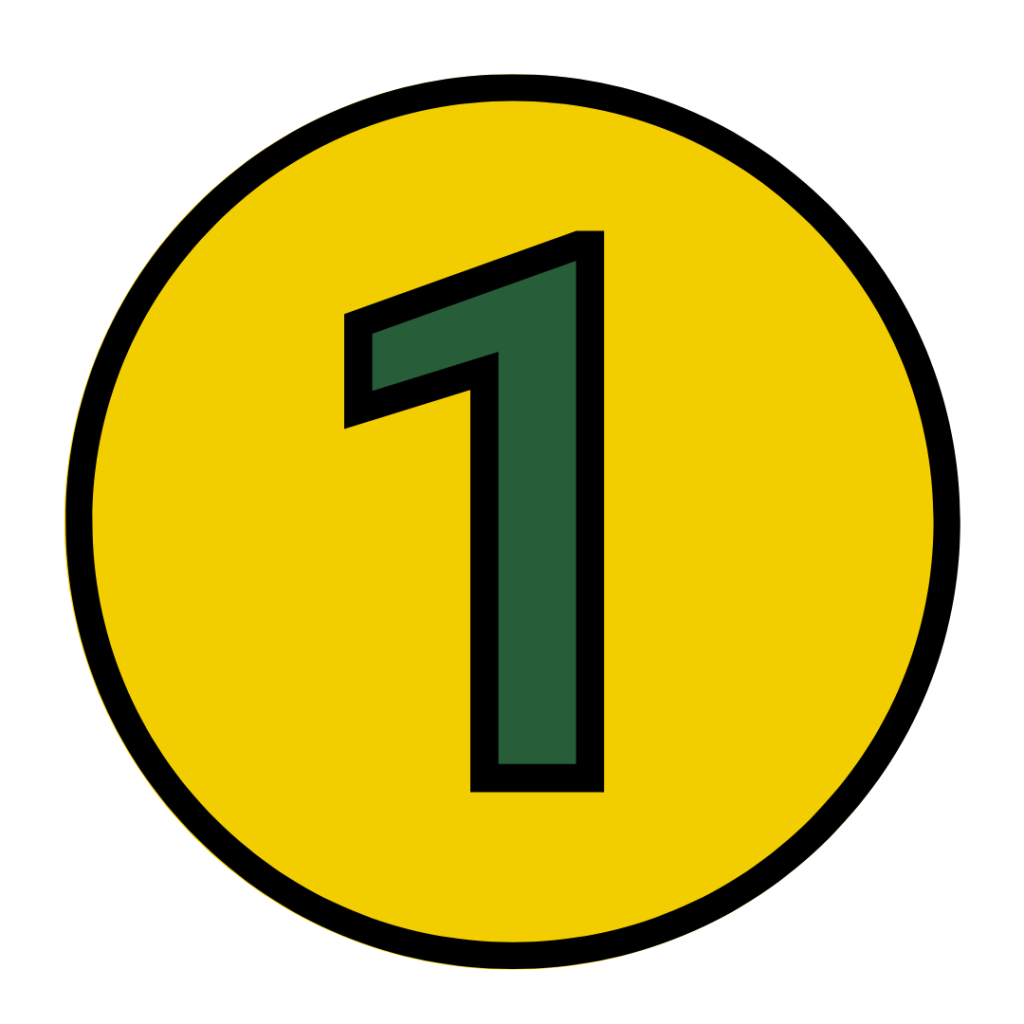 We are online for you (and always have been)!  

Did you know that the University of Alberta Library is the second largest research library in Canada, and a significant portion of our collection is available online? If you are a current students, staff and faculty members you can access thousands of eBooks, online journals and other electronic resources through the University of Alberta Library website using your CCID and password.
---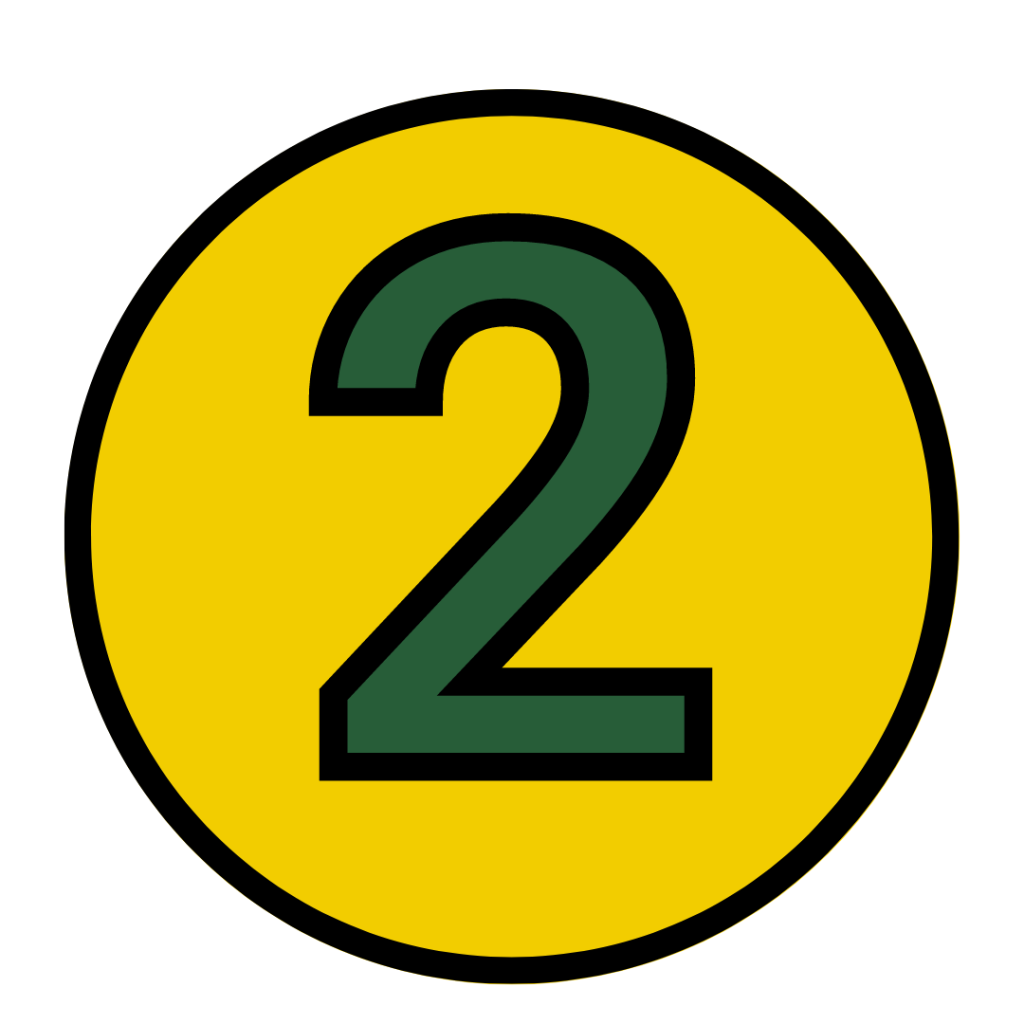 Your OneCard is your Library Card

You can use it to borrow physical books from any University of Alberta Library, or NEOS Library. You can also, sign up for the L-Pass and have instant access to Edmonton Public Library's online resources including eBooks, eAudiobooks, databases and more!

---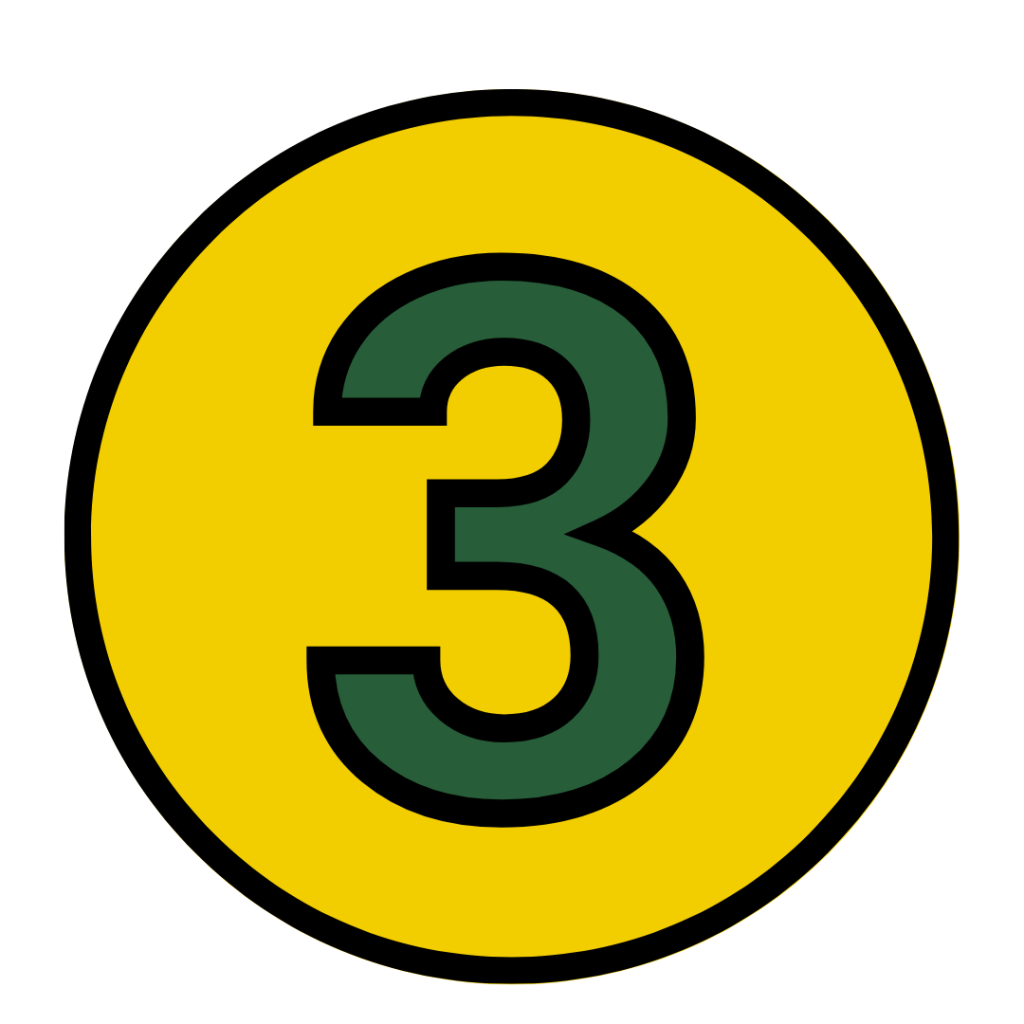 Search our collections online

You can search our entire electronic collection through the University of Alberta Library website. Visit our search tips guide for instructions for how to find different types of items. There are also online tutorial videos that demonstrate various search and research strategies.
When using our online collection from home, use EZProxy for the best connection – all you need is your CCID and this helpful troubleshooting guide.
If you're not sure where to begin, our team of expert librarians and public service assistants have created a number of subject guides with database suggestions, search tips and other resources to help get you started. There are even guides on finding newspapers, theses and streaming music and video resources. If you're having difficulty wrapping your head around a citation style, visit our citation style guide.

Looking for a required textbook for your class? Visit our Course Materials page.
---
We have Open Access content
University of Alberta Library supports free and unrestricted online access to research publications and data.
Visit UAlberta's online open access repository ERA to discover more than 50,000 items created by scholars across this institution including articles, theses & dissertations, technical papers, images, learning objects and so much more!
We offer no-fee publishing services for over 60 Canadian Open Access journals and host the Open Education Alberta program. Visit our Open Education Resource Guide to find freely available open education resources.
You may also want to check out some of these blog posts with resource suggestions that are freely available to anyone:
---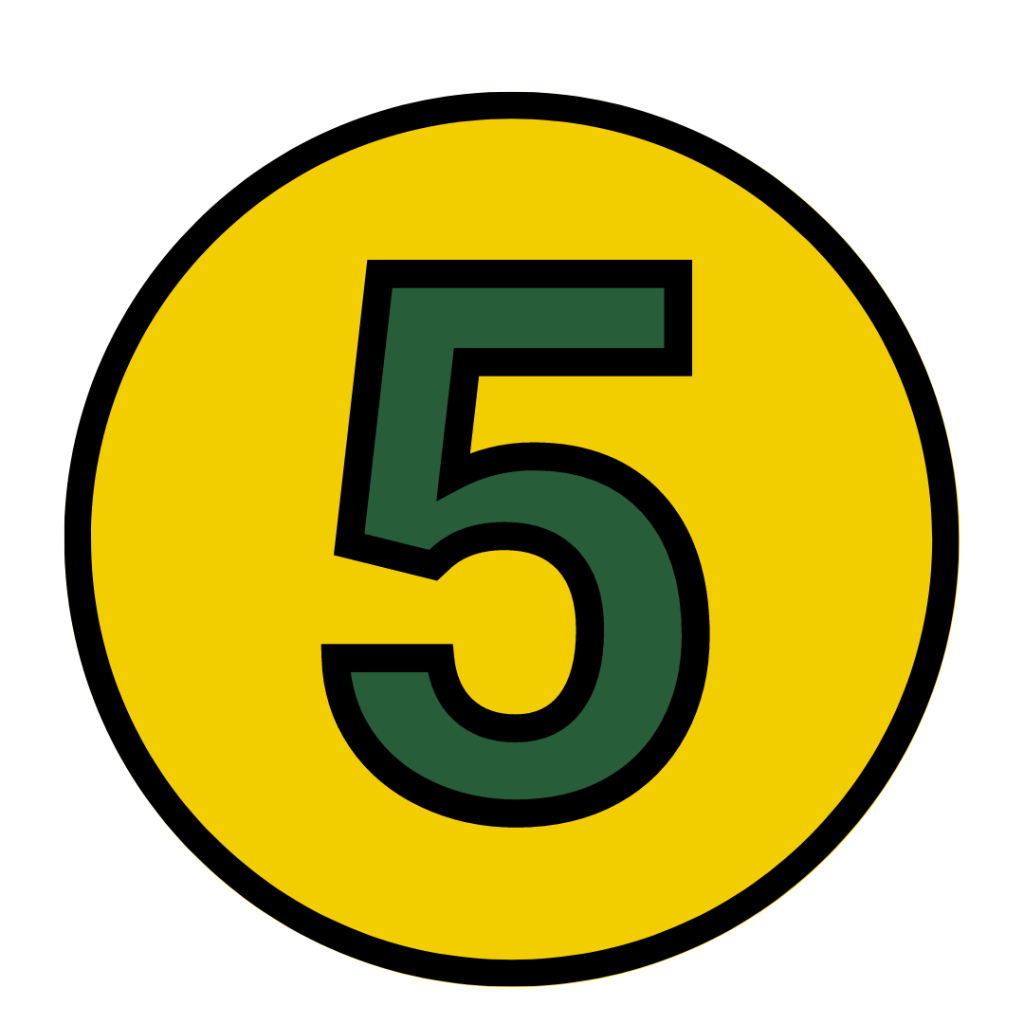 Ask Us!
Our staff are here to help. You can chat or email with us online.
If you are looking for more in-depth research assistance our team of expert librarians, each representing a particular field of study, can help. Request an appointment using our online form.
Planning on visiting us in person? You can find more information about what you can expect here.