With the majority of students and staff being advised to work and study from home, this is how our librarians are supporting online learning…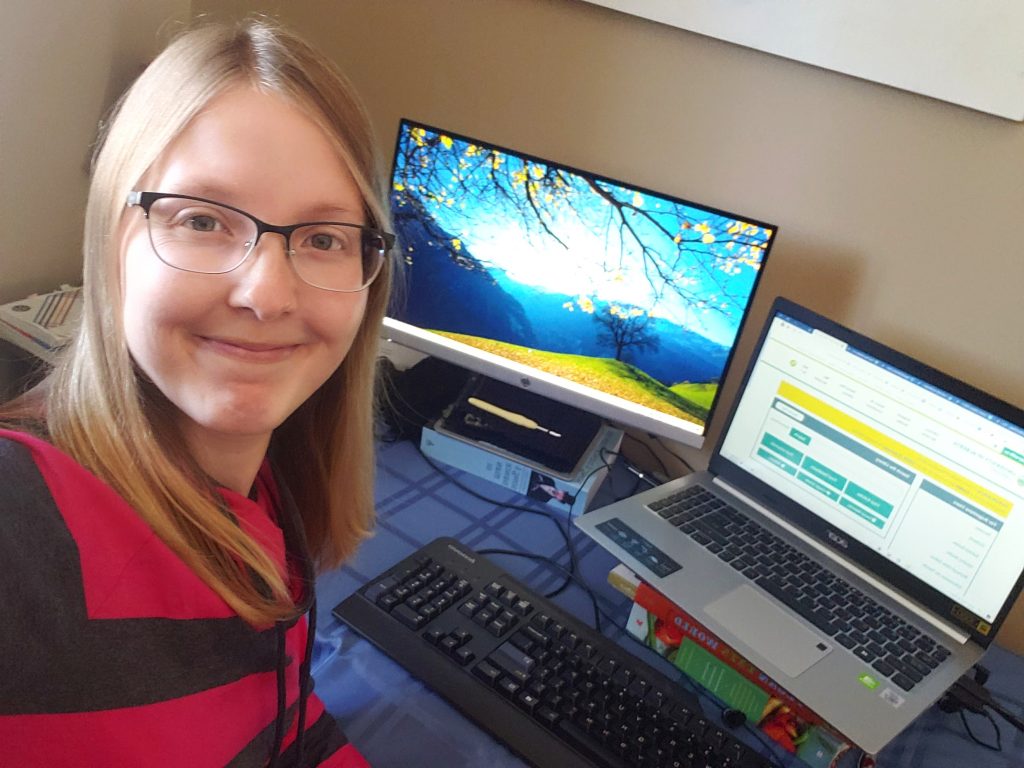 Augustana's First Year Seminar courses involve interdisciplinary research. Each section of the course has a different focus–for example, smell, dinosaurs or surveillance. Recently, there have been a few students who were all researching the importance of smell. Their specific topics included petrichor (the smell of rain), the smell of hay and humans' association of certain smells with danger. But where to begin? Our Librarian, Kara, offers these helpful tips and tricks:
Most of these topics are interdisciplinary, so start with Find Articles because it searches about 300 databases at once.

Discipline-specific databases, depending on the topic, are great go-tos! For example, for research related to smell and mental health, PsycINFO would be useful. For the evolution of smell, Web of Science would be a good place to search. Some of these smell-related topics are tricky to find information about because, for example, it doesn't seem like there is a lot of research on the importance of the smell of hay. In cases like this, Kara recommends going broader, so perhaps searching for information on aromatherapy and then connecting it with a specific scent.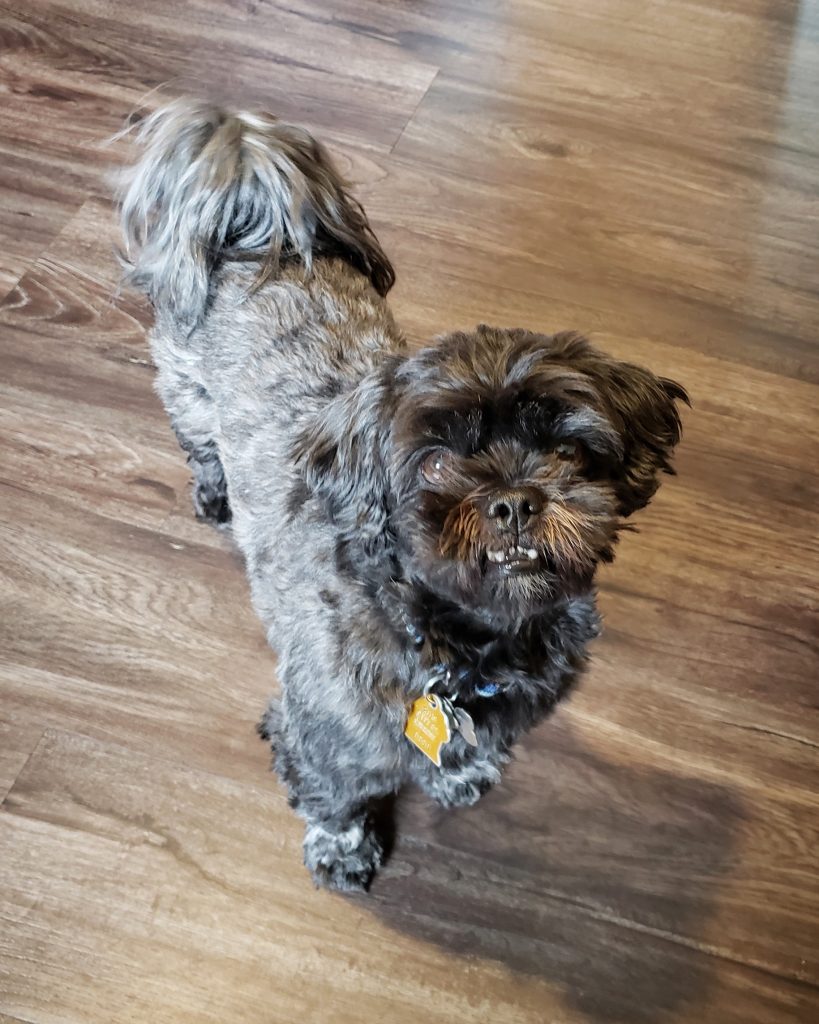 Need feedback and support with your class assignments? Chat with us or book a virtual appointment with a librarian!