With the majority of students and staff being advised to work and study from home, this is how our librarians are supporting online learning…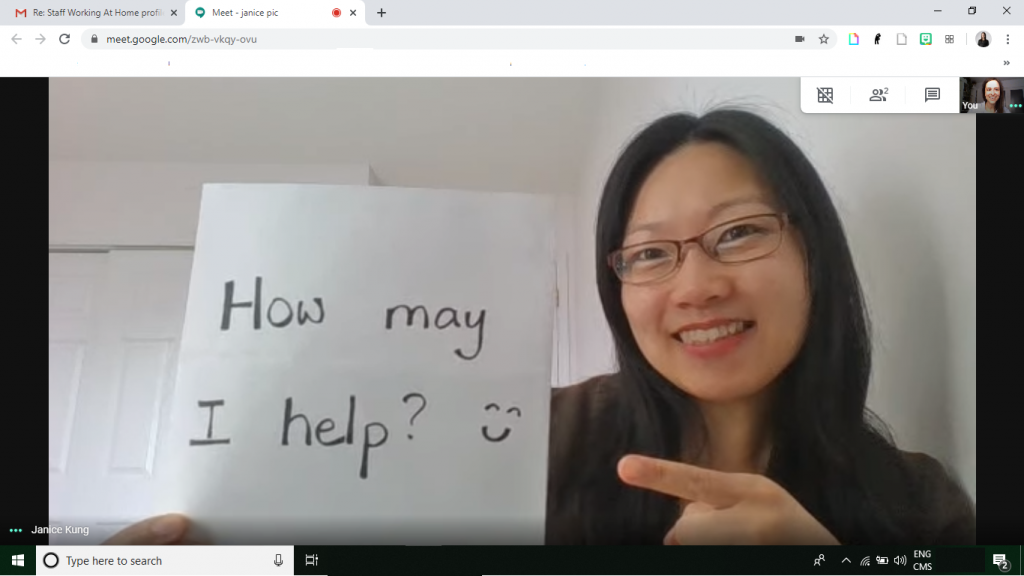 How can I receive alerts for new COVID-19 publications? Public Services Librarian Janice Kung provides these step-by-step instructions to help researchers set this up!
Step no.1 Go to PubMed's Advanced Search
Step no.2 There are multiple search boxes in the Advanced Search. In the first search box, copy/paste the following search filter for COVID-19:
2019-nCoV OR 2019nCoV OR COVID-19 OR SARS-CoV-2 OR ((wuhan AND coronavirus) AND 2019/12[PDAT]:2030[PDAT])
Step no.3 Since there is a lot of literature on COVID, it would be a good idea to type in additional search terms (in the 2nd search box) in combination with the COVID search filter (ex. pharmacy OR pharmacies OR pharmacist*). Alternatively, you could leave the search really broad and only search the COVID-19 concept, but the amount of results you receive may be a bit overwhelming. Click Search to see the results.
Step no.4 Once you have developed a search strategy that you're happy with, you can create the alert. Click "Create alert" near the top of PubMed's interface and sign into your NCBI account. If you do not have an account in PubMed you'll need to create one (proceed to Step 5).
Step no.5 Click on "Register for an NCBI account" and follow the steps outlined to create an account. Once you have created your account, you will be able set the email alerts for your search.
I like to change the "Name of saved search" to something that I will remember. The default option will list your search strategy, which can be messy. You also have the option to set the frequency of the alerts. Then you're done!
Janice is very active on Twitter. Follow her handle @janicekung!