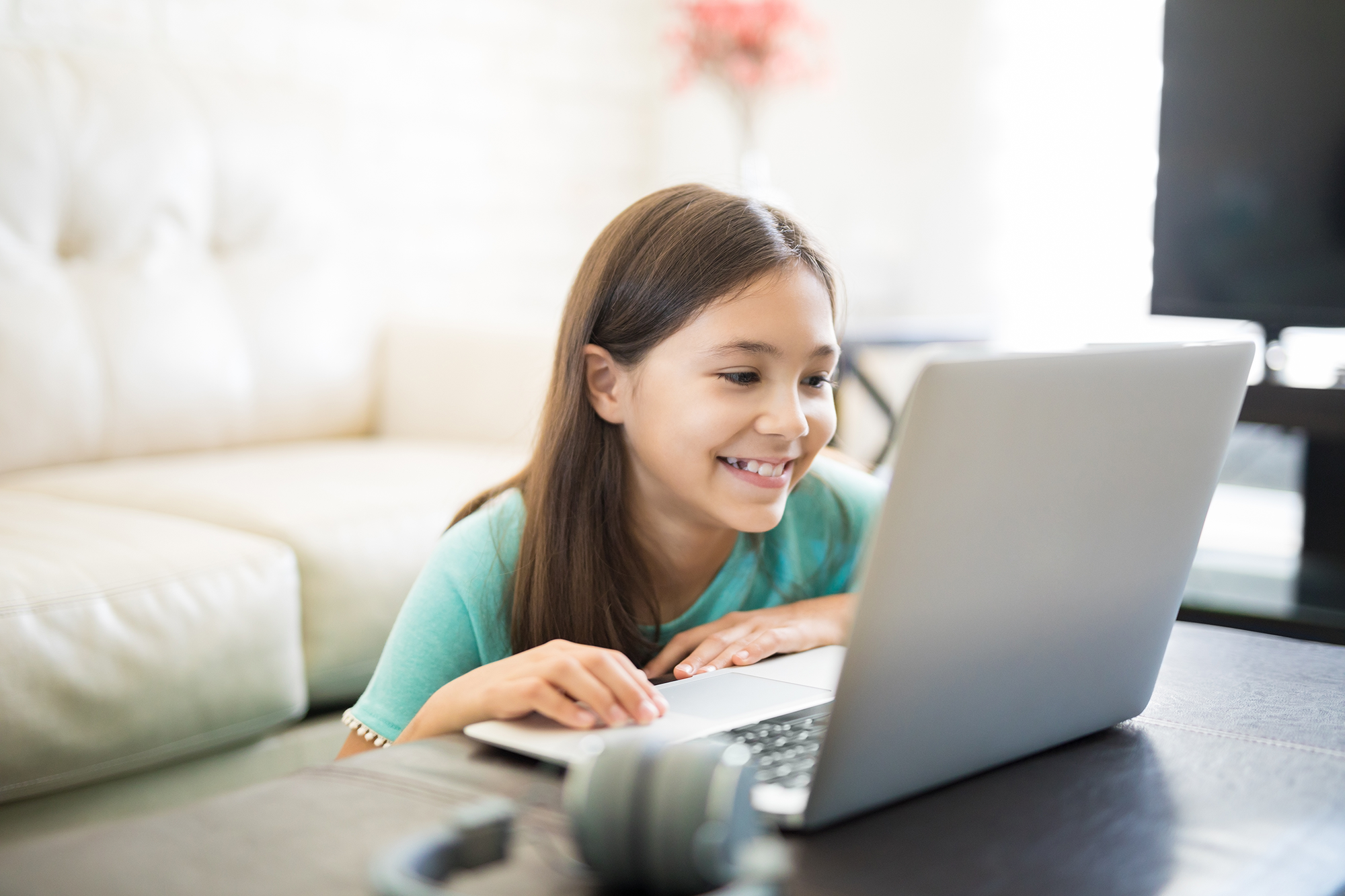 As many schoolchildren around Alberta and the world are now forced to complete schoolwork at home, Library staff would like to remind university staff and students with school-age kids that they have access to LearnAlberta's Online Reference Centre (ORC). Due to school closures, ORC database providers have all agreed to provide short-term easier access. LearnAlberta has enabled geolocation auto-login. If you're an Alberta K-12 learner who is outside of Alberta, you can still contact the ORC Coordinator for your login: orc@thealbertalibrary.ab.ca
Online Reference Centre includes multimedia encyclopedias, pictures, newspapers, and many other reference resources. These include Grolier Online, a compendium of six online encyclopedias, Electric Library Plus and Electric Library Elementary, SIRS Discoverer and the Canadian Encyclopedia. I spoke with Education librarians Kim Frail and Debbie Feisst, and thanks to their expertise, here are some other resources within ORC to take a look at:
TeachingBooks.net
TeachingBooks.net includes 173,00+ resources about children's and YA books. Interviews, readings and art sessions with authors and illustrators, book trailers and more. 1,000+ complete book readings!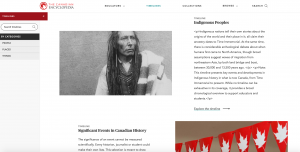 Culturegrams
Did you miss a family vacation or a school trip? Have kids navigate to the country and learn all about it! This resource includes infographics, slideshows, recipes, "how do you say it in…" and much more.
Language Learning
If your children are learning a second language, there are a number of useful resources in ORC. Click on "francais" to access the French side of ORC/LearnAlberta.ca. There is also a French support site for ORC resources. Check out Muzzy Online (requires Flash Player) for language-learning activities in British English, American English, Spanish, Spanish (LatAm), French, Chinese Pinyin, Italian, German, and Korean. For looking up reference materials in French, check out Universalis Jr/Sr – French encyclopedias – See this information sheet.
Kid-Friendly Research
ORC has a lot of great online atlases, encyclopedias and other reference sources for kids' research as they begin online schooling. Includes many resources with a focus on Indigenous Peoples and other Canadian topics. For example, Kim's daughter Sophie just made a brochure comparing COVID 19 to the Spanish Flu and used Britannica School to find info on Spanish flu.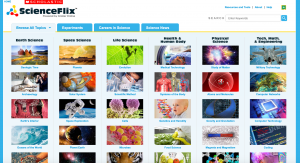 ScienceFlix
Includes videos of science experiments that you can replicate at home. Debbie and her children recently used this database for help with grade 6 science related to evidence and investigation and for resources related to grade 8 science, Light & Optics.
As always, questions about these resources can be directed to the library chat service, which is available from M-F 8 am to 6 pm, Sat & Sun 11 am to 6 pm.