February is Black History Month and we are celebrating the work and lives of Black artists.
Throughout history, the creative contributions of Black artists and countless ethnic groups have been obscured and often overlooked by the art world. The art and artefacts of a society tell a story; it can also encourage inspiration, mobilisation and healing. Black art gives voice to those previously silenced celebrating the beauty and triumph of Black culture.
These selections from our collections explore both the history of Black Art but also the new generation of artists and illustrators making their mark.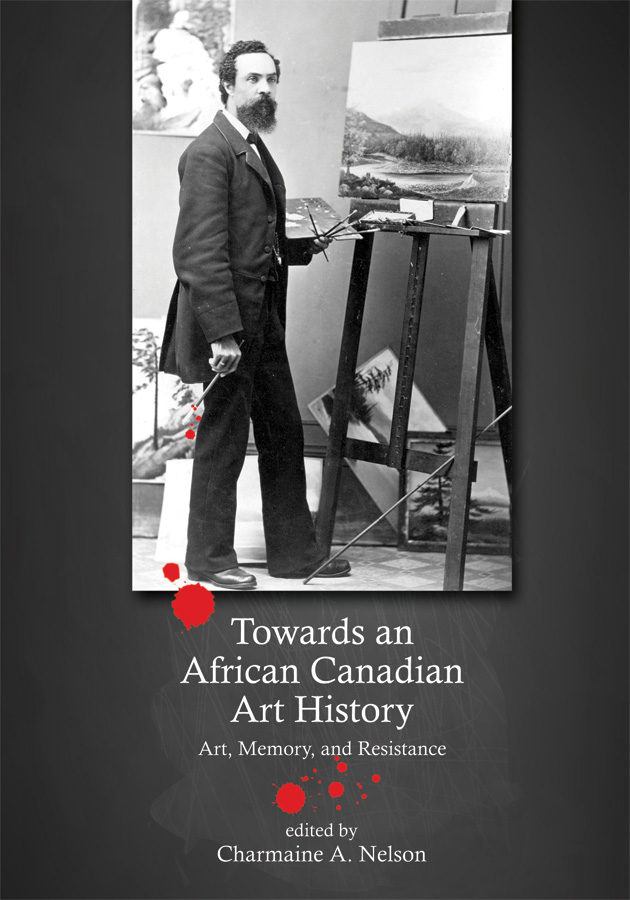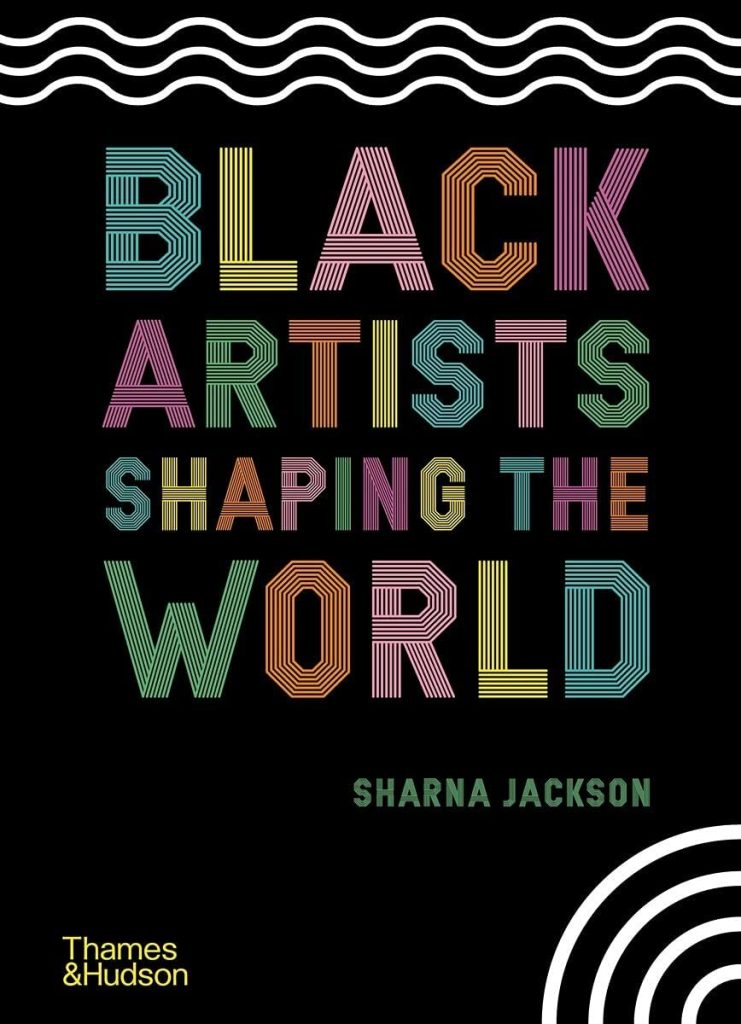 For the younger reader
Visit our in-person displays
Drop by our Black History Month book displays at our library locations. From African literature, the lives and accomplishments of Black scientists, and Black authors – there is lots to choose from ! Participating library locations: Augustana Library, Bibliothèque Saint-Jean, Cameron Library , Rutherford Library, Scott Health Sciences and Weir Law Library.
Explore our database collections
For background research and historical context, I turned to our Art and Design library guide. I found links to suggested art and design databases such as the Getty Library Catalog (open access!) and Oxford Art Online. Another useful library guide – Equity, Diversity, & Inclusivity: Black Studies . While searching for more information about Black Canadian Artists, I came across this open access database: Canadian Women Artists History Initiative, Concordia University (Montréal, Qc)
Beyond the Library
Enjoy a virtual (or in person) visit to these Canadian art exhibits:
Portraits of Resilience in the Rutherford Library galleria! (Feb1-28/2023) Showing the works of Elsa Robinson and Faith Abimbola – Curated by: Dr Philomina Okeke-Ihejirika & Eric Awuah
Honouring Canada's Black Artists This presentation of the work of Black Canadian artists at the Senate honours their substantial contribution to the visual arts in Canada and to the understanding of our diversity and societal interactions. They even have a virtual tour!
Black Art Matters This online exhibition celebrates the works of fourteen Black Canadian artists — historical and contemporary—to help change the conversation and build a multi-vocal narrative.
5 Artists 1 Love 2023  Much closer to home, the Art Gallery of Alberta presents an annual Black History Month celebration of the artistic vibrancy and range of Edmonton's African-Canadian communities. The goal is to promote emerging and established artists, develop global African arts and cultures, and celebrate African-Canadian brilliance.
Ask us!
As always, if you are in need of help with any of your library searches… ASK US!
Thanks for the read!
Love us on the blog? Chances are, you'll love us on social media! Follow us, @uofalibrary, on Instagram & Twitter!