For those of us interested in learning more about an aspect of history, primary sources are invaluable to understanding past societies and events. If you're unfamiliar with the term, a primary source is a document, image, map, object or information source contemporary to an era or event. They offer a window into various historical periods by capturing aspects them as expressed by those living through them – not unlike a time machine. As we reflect on the history of the African Diaspora, here are a few places where you can find primary sources related to Black history.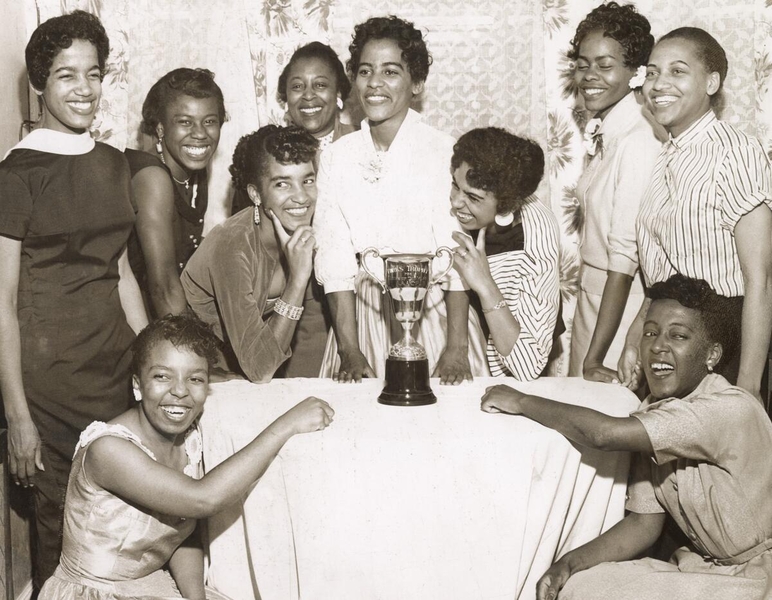 Continental Africa
We have an entire page of resources where primary sources from Africa can be found, but here are a few key resources worth checking out.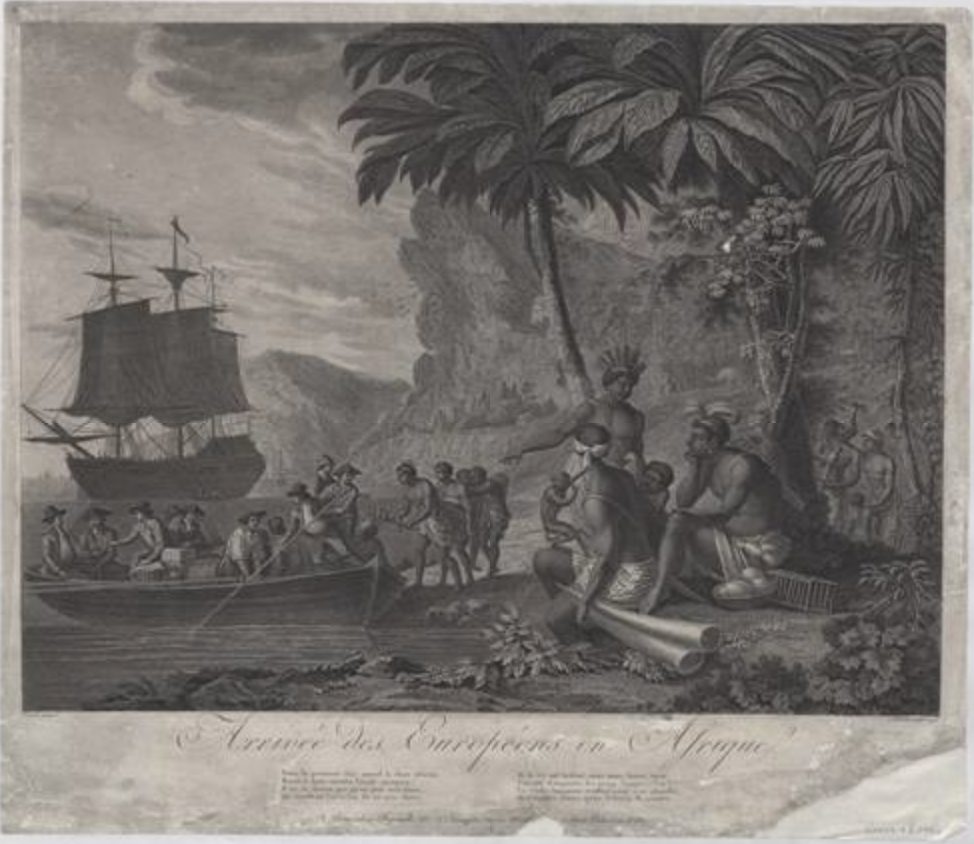 United States
Last year I covered the open access database Black Freedom Struggle in the United States as a part of our Black History month celebration (2021). There are a number of other resources home to primary sources related to the lives and experiences of African Americans from the early days of slavery to contemporary lives and activism on our American History Subject Guide. Start with these ones: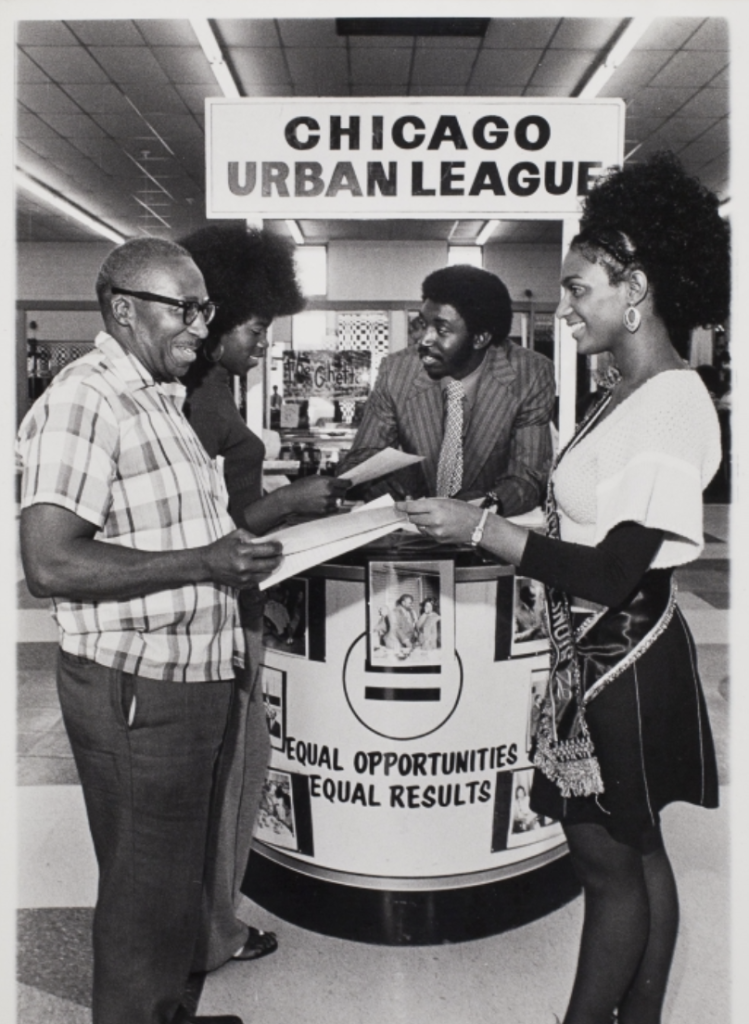 Canada
Finding primary sources related to the history of Black Canadians is a little less straight forward. That said, with a little tenacity there are some incredible items waiting to be discovered. Here are a few resources to start with:
There are many other sources related to primary resources that you can access through the library related to parts of the world not covered in this post. The easiest way to find them is through our Primary Source subject guide.
Love our blog posts? We invite you to subscribe to our newsletter (scroll down to the bottom right side of this page). You'll also love us on social media! Check us out at @uofalibrary on Instagram, & Twitter!