This year we have been taking a different approach to Black History Month at the library, by shifting our focus from the past to looking towards a Black Future. The road towards a Black Future can seem long and impassable, but there is reason to embrace optimism! This collection features works on contemporary activist movements that can serve as both a map and inspiration on our journey towards an equitable society. Activism was an effective tool in the mid-20th century during the Civil Rights Movement, and we are starting to see additional change, again through activism, with the Black Lives Matter movement of the last decade.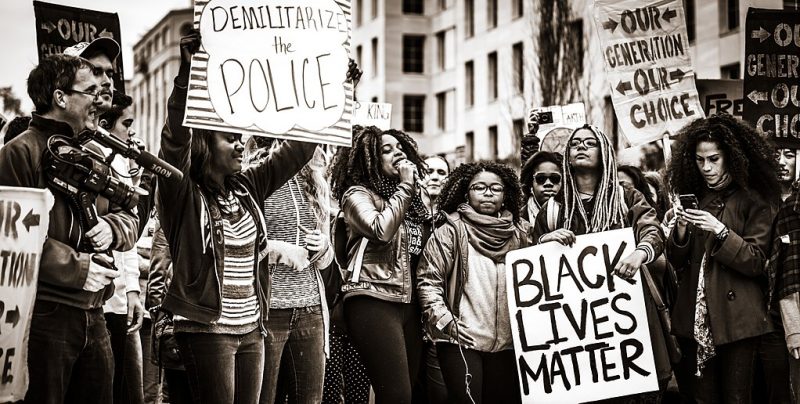 Black Lives Matter has become an undeniable force for change in the last several years, particularly with the huge protests of 2020 bringing Black rights to the forefront. These are just a few of the resources about the movement and its accomplishments.

A large portion of the Black Lives Matter movement is based on the history and current conditions of Black people in the United States. While Canada shares some of that history, and has certainly imported many ideas and beliefs, we have our own unique problems with anti-Black racism. Luckily there are some Canada specific resources we can turn to.


One key feature of current activism is the democratization of technology. Ubiquitous smartphones mean anyone can record and disseminate information, while social networks make it easier to organize and reach a large international audience. While these technologies certainly have their bad sides (look out for a post about that next week!), they are an essential tool for contemporary activism.


Young people have always played a large part in activist movements, Black Lives Matter is no exception! Post secondary students have great potential for broader societal change, but specifically have the power to influence change in the education system and on their campuses.


For our non-Black readers, if you are looking for resources on how to confront anti-Black racism in yourself and our community, check out this post from June 2020: Black Lives Matter Resource Recommendations.