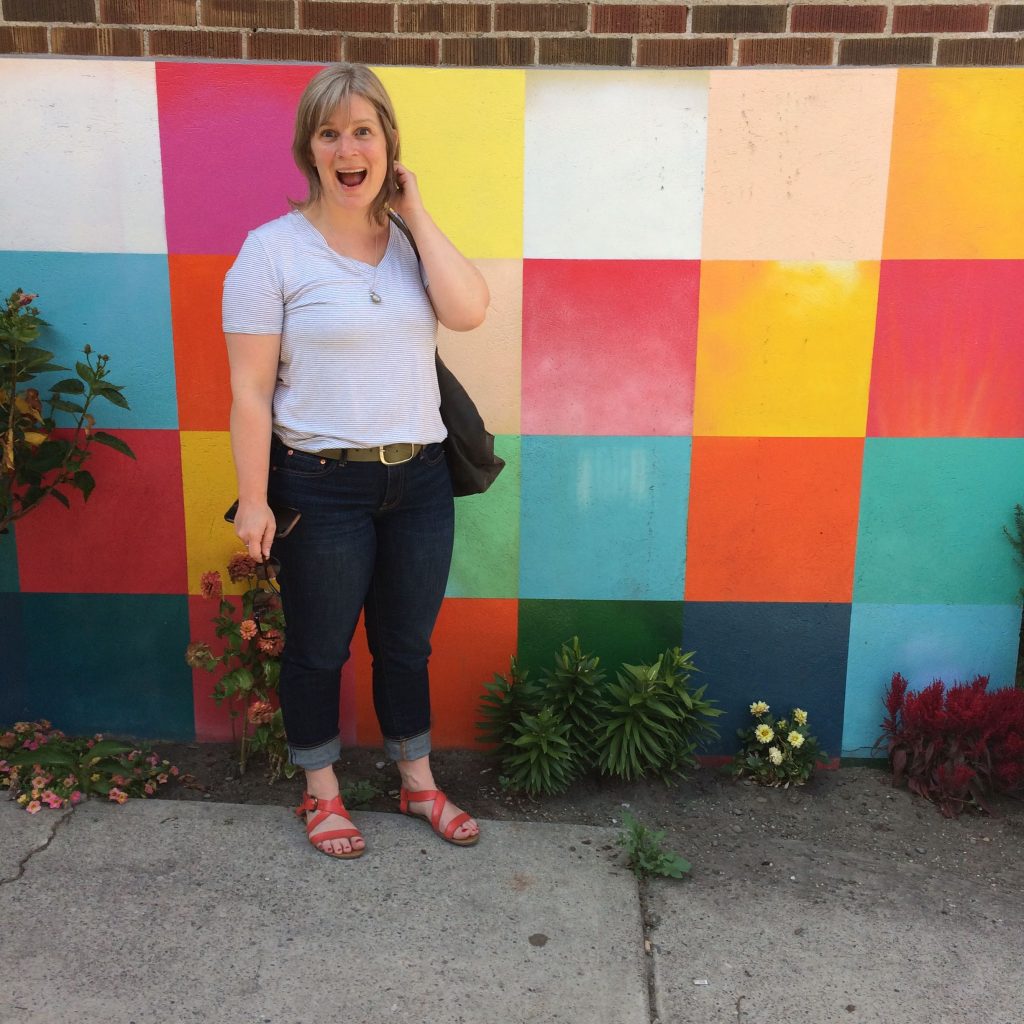 At the University of Alberta Library, there are a great many staff that work either on the front lines or behind the scenes to make our library services happen. In our staff showcase, we hope to bring those staff into the spotlight to share who they are both as professionals and as people who care passionately about information, knowledge and learning.
Sarah Severson is a Digital Initiatives Project Librarian so her work primarily happens behind the scenes. In fact, she co-authored our most recent post in Library News about the Digitizing of Independent Weekly Entertainment Newspapers See and Vue. Her work involves managing and planning digitization projects for the Library's many digitization projects.
A large part of the Library's mandate is to preserve and digitize information to make it available for research and study around the world. Sarah joined the Digital Initiatives team in March 2019 with a diverse background in librarianship. She worked at McGill University Library in Montreal, as a media librarian for CBC English Language Television and as a media librarian for Moment Factory (a media experience company) where she notes that a highlight was doing archival research for Madonna's Super Bowl show!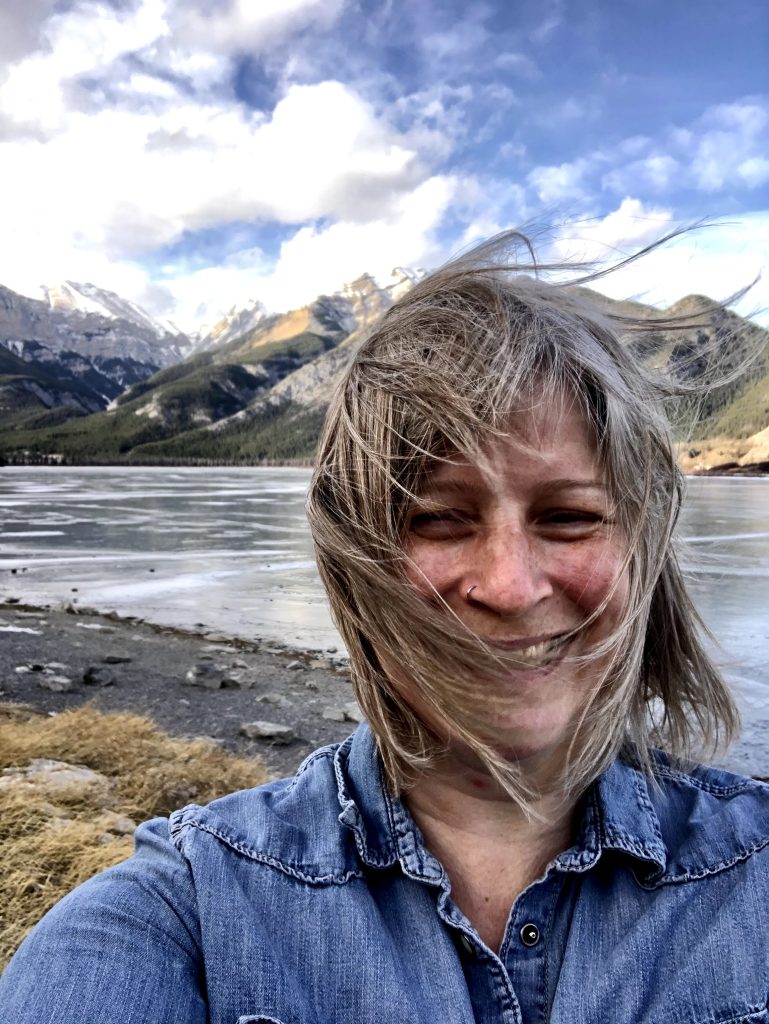 I asked Sarah a few questions so we can get to know her better:
Describe an average day for you. What kinds of activities are involved with your work?
I work on a large variety of projects so there is rarely an average day. Some days I'm at home attending meetings and doing emails while other days I'm in the library looking at the material we want to digitize. 
What project are you working on now?
Working with student journals – teaching a peer review workshop over reading break, training a few different editorial teams how to use our Open Journal Software. I'm co-chairing, for the second time, the online Student Journal Forum which is a long-running showcase of student journal work. Our Call for Proposals is open until October 31.
I'm also working with other people in the library to get some of our unique collections digitized. In the last week, I've uploaded some maps to our internet archive collection, met to review a proposal to digitize our sheet music collection and next week I'll be training on a new (to us) scanner so we can start digitizing more special collections materials in Rutherford Library.
Some future projects include buying a scanner that will be available in our Digital Scholarship Centre and developing some Digitization 101 workshops.
What would you say is the most challenging about your work?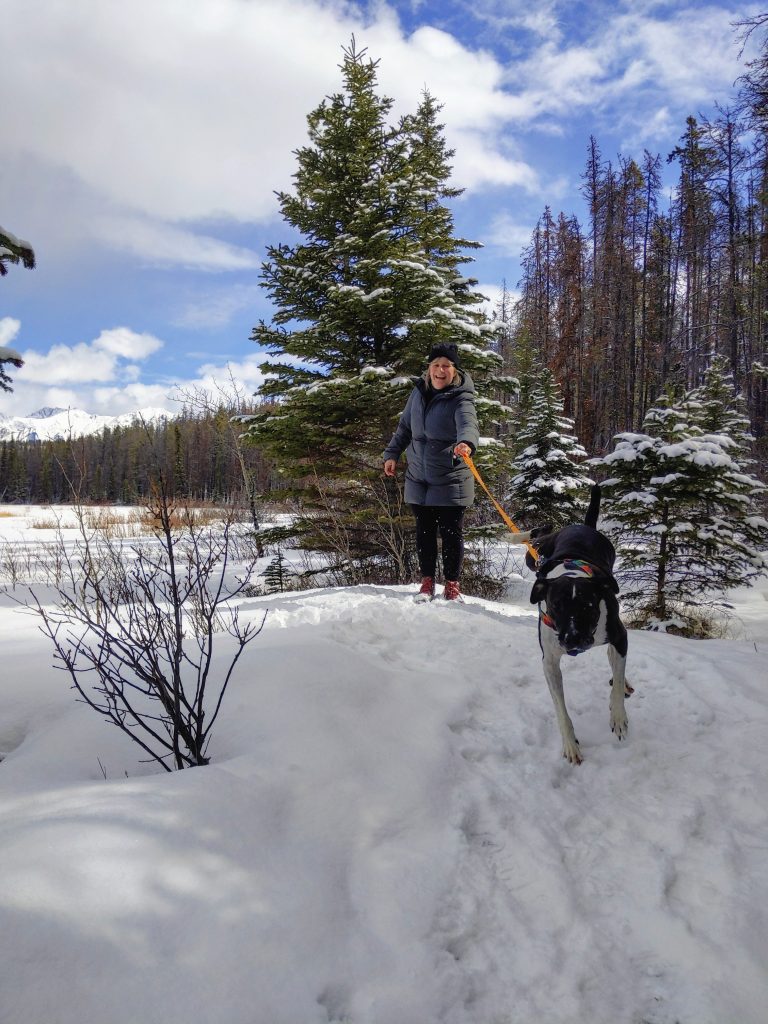 Outreach! Getting the word out about all the great things we digitize to the right people. So much new digital content is going up every day. It's hard to make the time to ensure the right people know it's there for research.
Where on campus is your go-to food/drink place?
Love going to Ace Coffee on the edge of campus (111th street and 86ave) early in the morning and sitting by the window.
What kinds of things do you do when you aren't at work in the library?
Hanging with my two dogs. I love art and galleries. I just got back from a 6-day trip to NYC and it wasn't enough time to see everything I wanted to.
If you want to learn more about the University of Alberta Library Digitization Projects you can read more on the website at Digitization at the University of Alberta or explore some of the digitized collections.
Thanks for the read! Love us on the blog? Chances are, you'll love us on social media! Follow us, @uofalibrary, on Instagram & Twitter!