With the majority of students and staff being advised to work and study from home, this is how our librarians are supporting online learning…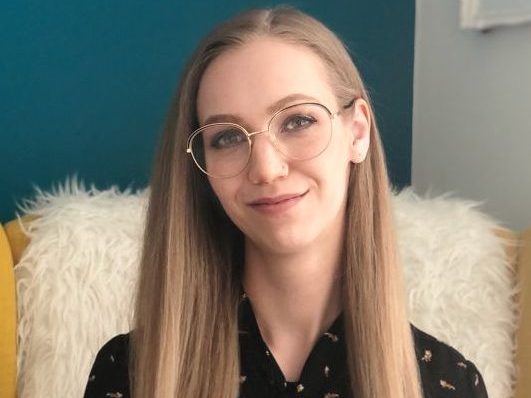 "What has your team been up to while working from home?"
Like many other university libraries in Canada and around the world, we host and publish journals and open textbooks! University of Alberta Library hosts more than 60 independent scholarly journals, and offer an open textbook publishing program for our campus that can be used by instructors to create or adapt existing open materials. We also share access to the tool Pressbooks with 11 other institutions across Alberta through a program called Open Education Alberta. All this with a team of just 4 staff: 3 librarians and one publishing specialist!
Our own journal publishing program produces more than 1000 articles a year, we also currently have 19 published open textbooks in the Open Education Alberta catalogue, and over 100 open textbooks in development across the province from UofA and our 11 partner institutions. This content is freely accessible to anyone to read and, in the case of OER, anyone who wants to adapt and reuse the content for their courses. You can find out more on our publishing page.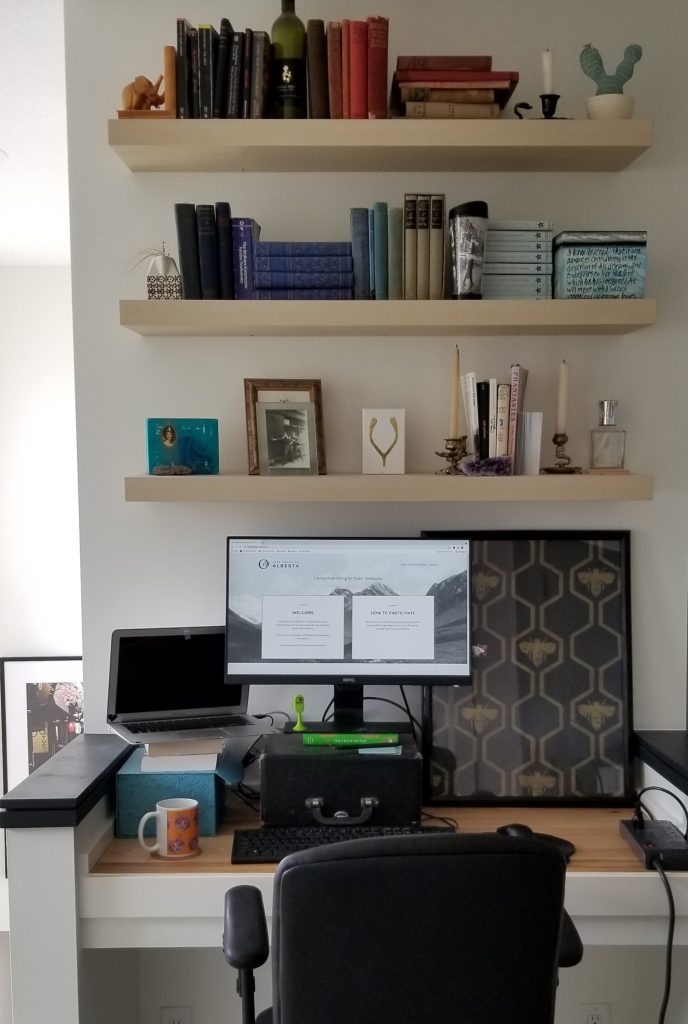 How are you supporting instructors while we are away from campus?
Working from home, and just the dramatic shift to online learning has been a busy time for my area! The University of Alberta Library has experienced dramatic impacts on our services and collections throughout the COVID-19 pandemic. As difficult as these times have been, we have found ourselves engaging in new conversations with colleagues across the institution to support access to course materials using Open Educational Resources.
Open Educational Resources (OER) are teaching materials that are free to access, and free to distribute and modify to fit the particular needs of your students. For example, you can modify them to better meet your course needs by adding your own custom examples or problems; or by changing the order of chapters to align with course delivery.
Last summer we searched for OER that would be compatible with over 130 different courses on our campus! And everyday you will probably find me having different conversations with people across our campus with different, exciting projects!
One of my favorite projects to share is this open textbook for introductory German created by Claudia Kost and Crystal Sawatzky. The authors utilized a tool called H5P to make some remarkable interactive components.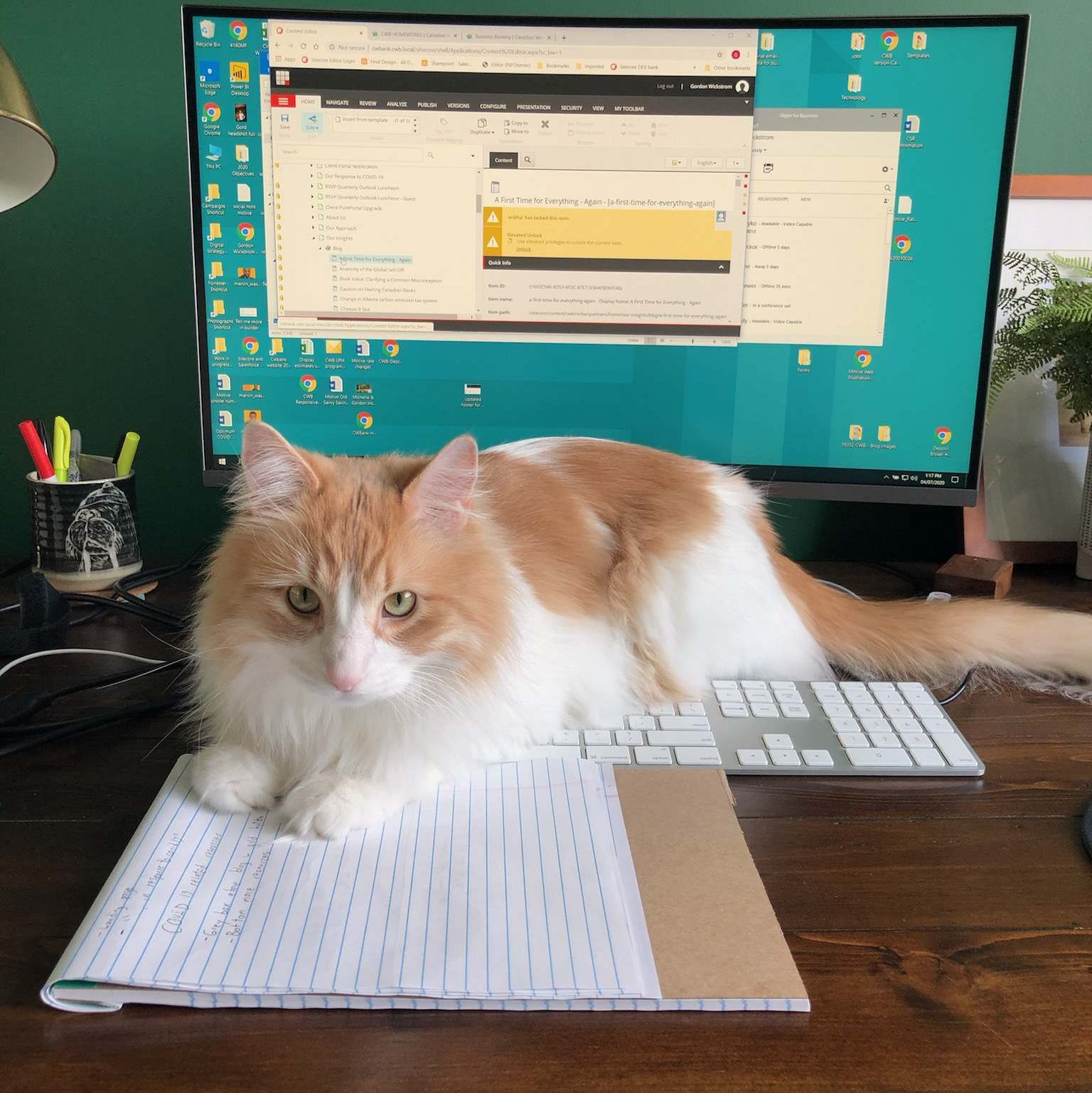 This Laboratory Guide for Hematology is also amazing. It features digital images of blood slides that previously would have only been available to those with access to the slides and a microscope. I can see from our analytics that this resource is being used all over the world!
Of course, if you are interested in learning more about OER or accessing course materials online, UAlberta Library staff can help identify suitable OER textbooks for your courses ,or find e-versions of texts that we pay to access by emailing library.publishing@ualberta.ca. Additionally, the library's Guide to Finding OER provides some suggestions about where to search if you are interested in exploring your OER options.