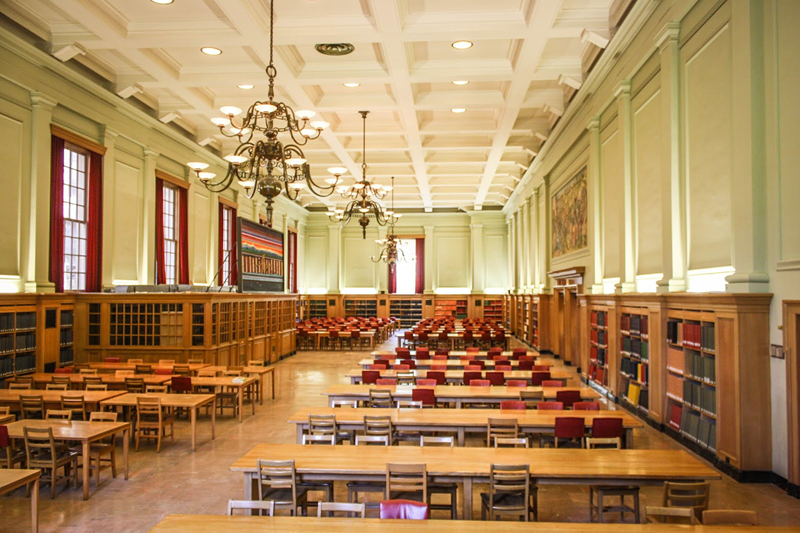 Is hindsight the best sight? For staffers seasoned in the library sciences, the answer is yes! We polled our multi-disciplinary team of library whizzes and asked, "What one library resource did you wish you knew about/had access to when you were a student?"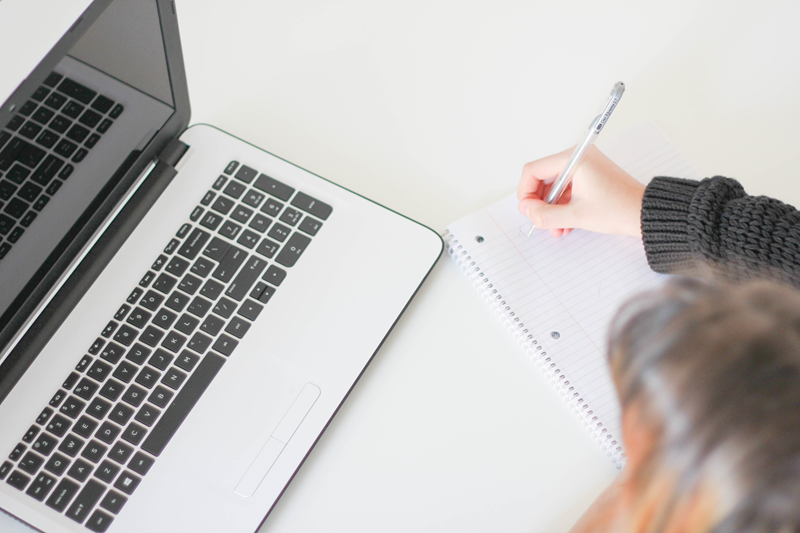 Almost immediately, David Sulz (Academic Librarian) replied back with the Oxford English Dictionary. While our holdings include physical copies, the most up-to-date edition is our online version. It contains the complete second edition text, as well as quarterly revisions of new words and entries…not to mention the convenience of electronic access in these COVID times.
Virginia Pow (Sciences & Engineering Librarian) wrote, "As dull as it sounds, citation management!" Not dull at all! A good citation manager is essential to keeping those zillions of resources under control as opposed to a random desktop folder or a coffee-stained loose leaf page. The U of A Library is currently surveying our users in regards to our current recommended citation management platform, RefWorks. We also have a number of citation management software tips, along with our extensive citation toolkit (including support for such styles as MLA, APA, CSE, etc) on our citation guide.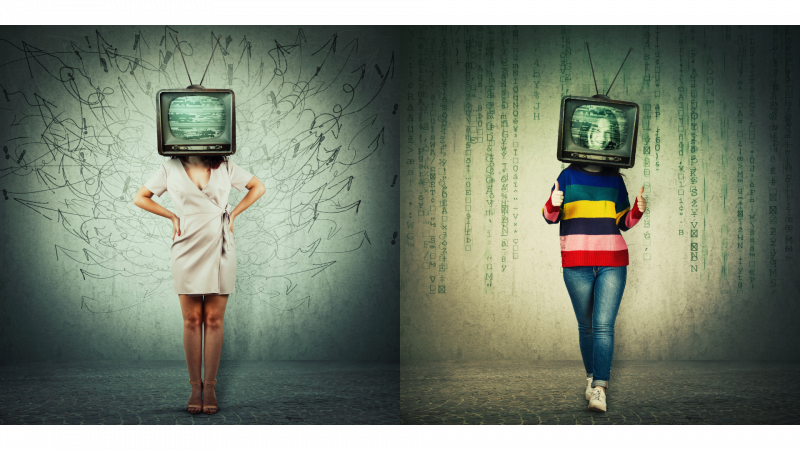 Kaia MacLeod (Indigenous Intern) and Jamie Spivak (Information Services Specialist) each enthusiastically expressed their love for Criterion on Demand, an online movie streaming database that often has titles that folks cannot find on more conventional services like Netflix. Check out this in-depth look at Criterion on Demand on our blog!
Our access to online resources continues to reign as beneficial as our staff feedback came in. Debbie Feisst (Education & Arts Librarian) wished she had access to SAGE Research Methods and Case Studies as a grad student. Eric Graves (Information Services Specialist) included Open Access resources, which are materials (articles, journals, textbooks) that are free and have unrestricted online access.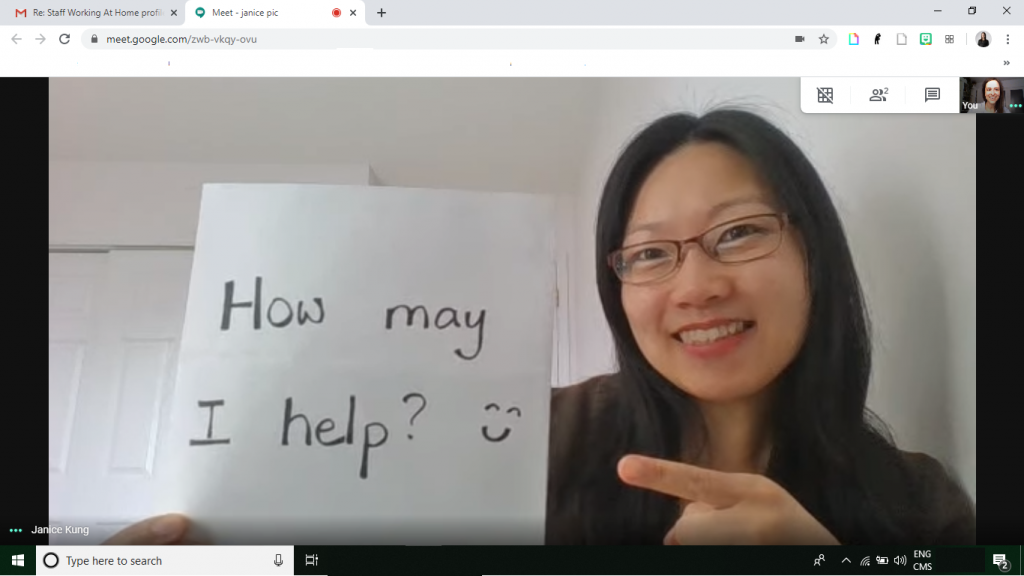 In terms of frontline support, most students don't realize that they don't have to struggle alone with their research. We have a multi-disciplinary team of information services specialists and librarians available to help folks out. Sally Ann Mowat (Copyright Assistant) wished she had known that students can make appointments with library staff one-on-one.
Library staff can be approached through chat or email, and can assist you with any type of library or research question that you may have. The great part about working for the Library is that we have a wide network of people and resources to connect you to so if we don't have an answer, we likely know someone who does.
Additionally, Allison Sivak (Health Sciences Librarian) wished she knew that if the library didn't have a resource that was needed, it could potentially be ordered in. Our library provides two options in this case, depending on the item, either we seek it out from another institution through an Interlibrary Loan or you can visit our Library Services site and click on Recommend a Purchase. We will do our best to support your research needs and help you find the materials that you require.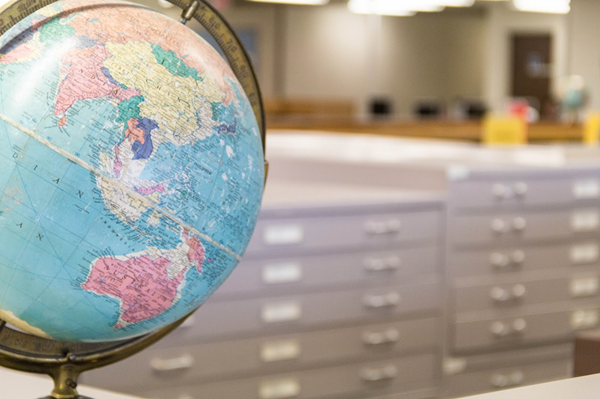 So there you have it! Seasoned advice from seasoned pros! As a parting note, Bonnie Gallinger (Information Services Specialist ) was quick to let me know, "I would have loved doing my MSc research with online databases and not having to rely on print GeoRef indexes. It was a whole other library world back in the dark ages!" Thanks Super G! A lot has changed within our library science profession and we are happy to engage with any and all questions to help make your research experience as smooth as possible!
Thanks for the view! We invite you to subscribe to our newsletter (scroll down to the bottom right side of this page). Love us on the blog? Then you'll love us on social media! Check us out at @uofalibrary on Facebook, Instagram, & Twitter!