The University of Alberta Library subscribes to numerous databases that are core for certain disciplines, but also really deserving of wider attention. Here is just one of those gems…
Ethnologue: Languages of the World primarily relates to Modern Languages and Cultural Studies, Teaching First Nations, Métis and Inuit Languages and everything Linguistics. Explore your mother language, your mother's mothers language and others, in this comprehensive guide.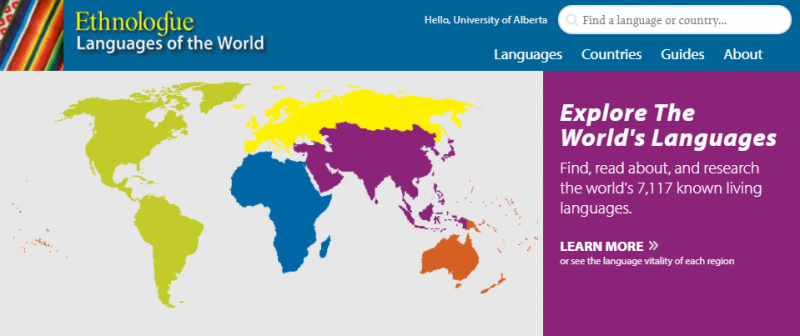 Thousands of languages are spoken today. But do you ever wonder, how many languages are there in the world? What are the most commonly spoken languages? What countries have the most languages? How many languages are endangered? Where certain languages are spoken? Get your answers here!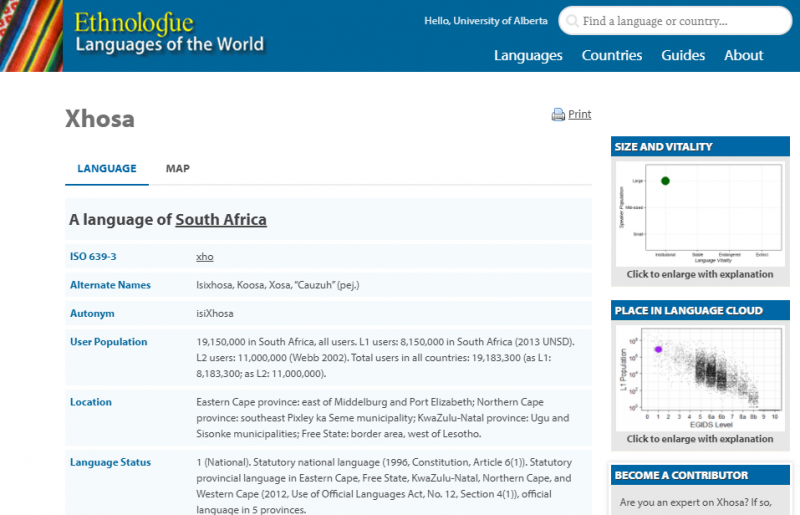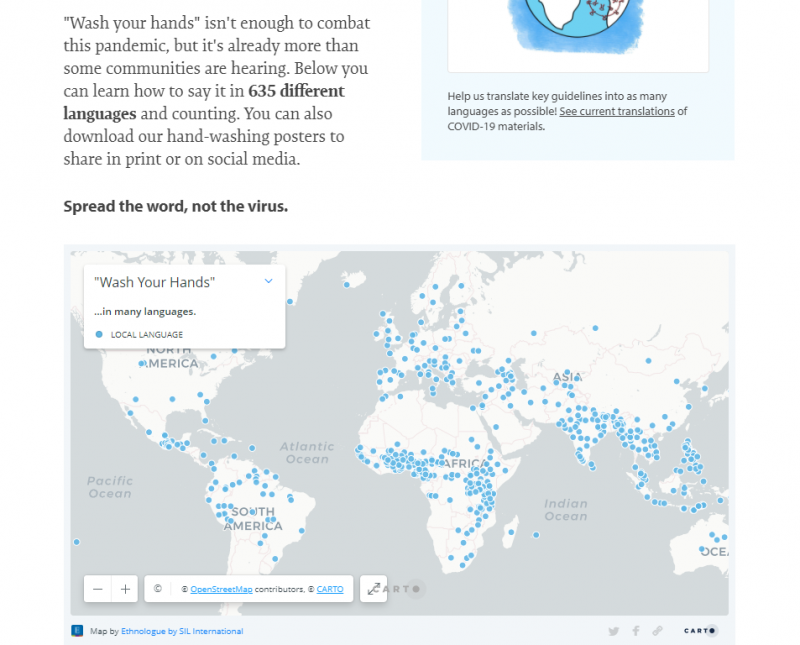 Happy International Mother Language Day is 21 February!
Mother ~ Ma ~ 母亲 ~ Mère ~ Mutter ~ Móðir ~ Matka ~ ਮਾਂ
Màthair ~ Anne ~ Мати
French translation available here!