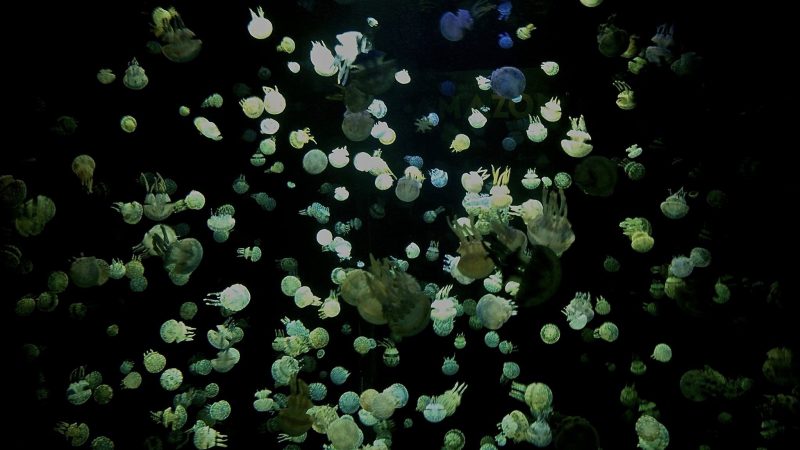 First, a giant shout-out to everyone for all the hard work done thus far in our Fall 2020 semester. We are truly proud of you! We invite you to take some time to rest, relax, and focus on a little self-care before you battle on to end this term on a strong note. Our lovely library staffers offer up their de-stressing tips in Part I of a two-part special!
---
---
---
---
---
---
Trish, Head, Collection Strategies
Definitely cat cuddles for me. Often cat cuddles while reading a book (under a cozy blanket with a hot cup of tea nearby). I also find baking to be good for de-stressing. Kneading dough and/or using rolling pins can be very therapeutic!
As the photo shows, my gingerbread cookies are complete! I just use the Betty Crocker recipe, though I roll them out a little thicker because I prefer a softer gingerbread (Admittedly, I was also following the book version of the recipe which says to roll to 1/4 inch!).
We wish you the best as you near the end of this unique Fall 2020 semester. Our Library staff are here to support you as you find those final bits of information for your term papers or need advice on where to find a citation guide. Just Ask Us!
Thanks for the view! Love us on the blog? Chances are, you'll love us on social media! Follow us, @uofalibrary, on Instagram & Twitter!