Our stellar staffers share more hobbies and interests during our sixth week of sheltering-in-place.
Welcome to the second instalment of our #StayatHome Hobbyists feature. We ran out of blog room last week as we highlighted the hobbies of some of our library staffers, so we are pleased to have you join us as we continue our showcase.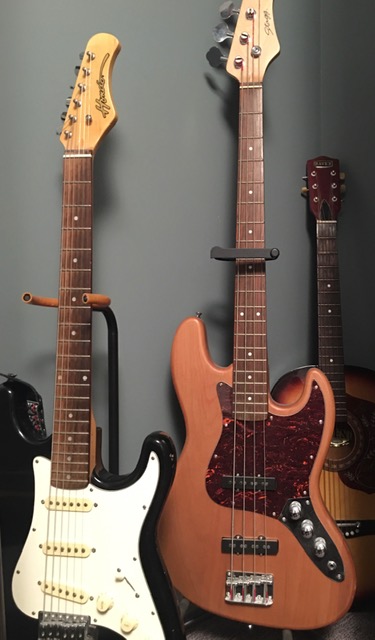 We hope that you have enjoyed the interests and hobbies of our staffers and would love to hear from you if we have helped inspire you to pick up a new or forgotten hobby. Reach out to us on social media, @uofalibrary on Facebook, Instagram, &/or Twitter. We invite you to subscribe to our newsletter (scroll down to the bottom right side of this page) and hope that you and your loved ones are staying safe!