We have a number of talented folks amongst our library staff and we have the pictures to prove it!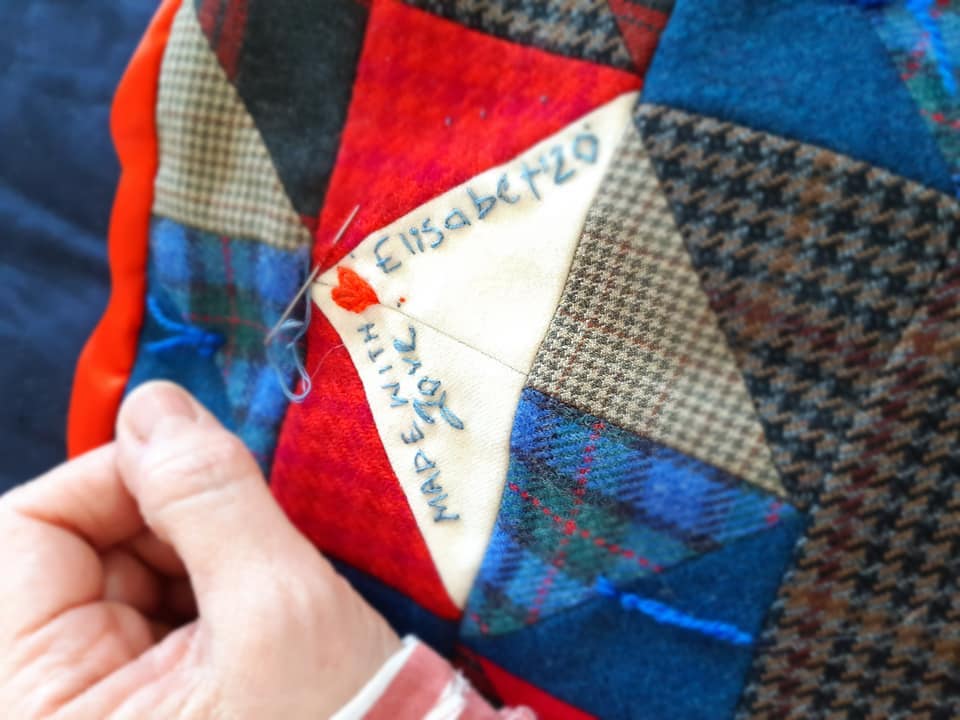 As we adjust to our new routines at home, during this period of physical distancing, we are finding new and old ways to help pass the time and connect with our families. We did a call-out to our library staff for folks to send in their hobby photos. And we received an impressive gallery back! So impressive, in fact, that we need to do a second part to this blog in the future in order to catch our breath. These are totally #StayatHome hobby goals!
Thanks for the view! We invite you to subscribe to our newsletter (scroll down to the bottom right side of this page) and stay tuned to our blog for Part II of our 'Stay at Home' Hobbyists! Spoiler Alert: there's a musical feature with the name Feisst…yes, that's two s's in Feisst.