Alongside the University of Alberta's mission of "For the Public Good" The University of Alberta Libraries is introducing an Open Educational Resources (OER) publishing program to increase access to and use of free and accessible textbooks and other learning resources.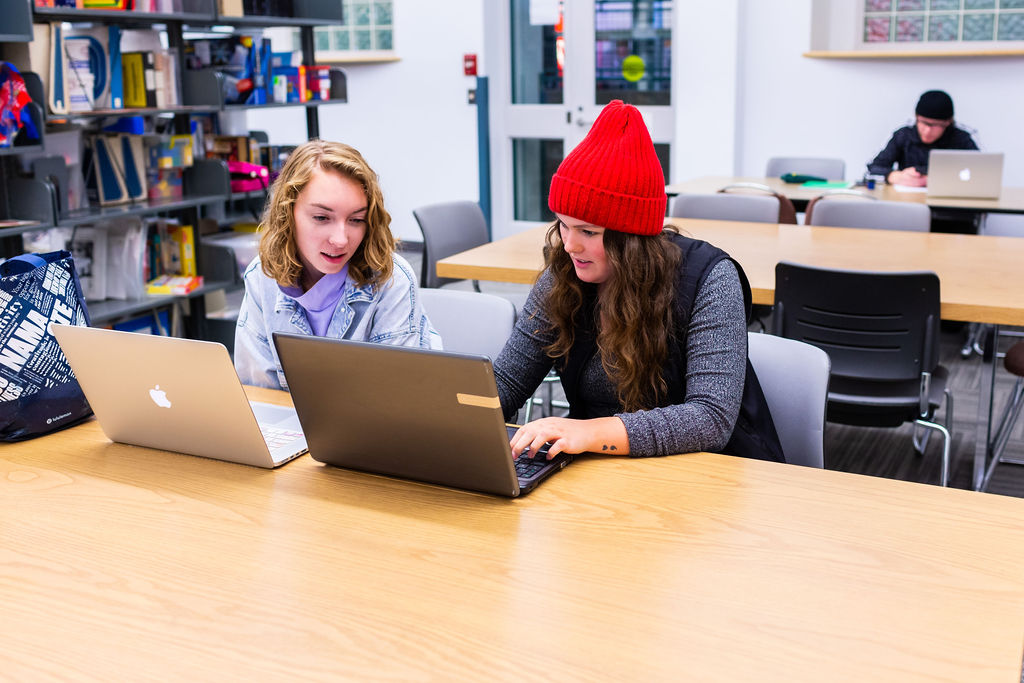 OER are teaching and learning materials that are accessible without cost and allow for free use, reuse and redistribution. OER often have a Creative Commons license that states specifically how the material may be used, reused, adapted, and shared.
If you are interested in creating, adapting or using open textbooks or other OER in a course, the Libraries' can provide you with the tools, expertise, and free hosting to get you started.
For more information, see www.library.ualberta.ca/publishing or contact library.publishing@ualberta.ca to see if our service is the right match for your learning materials. You can also check out the OER Awards, to see if you are eligible to apply for additional support for your project.