Congratulations to all the 2021 Spring graduate students! Did you know that their theses are in ERA, our institutional repository? There are over 300 to explore that are open to everyone.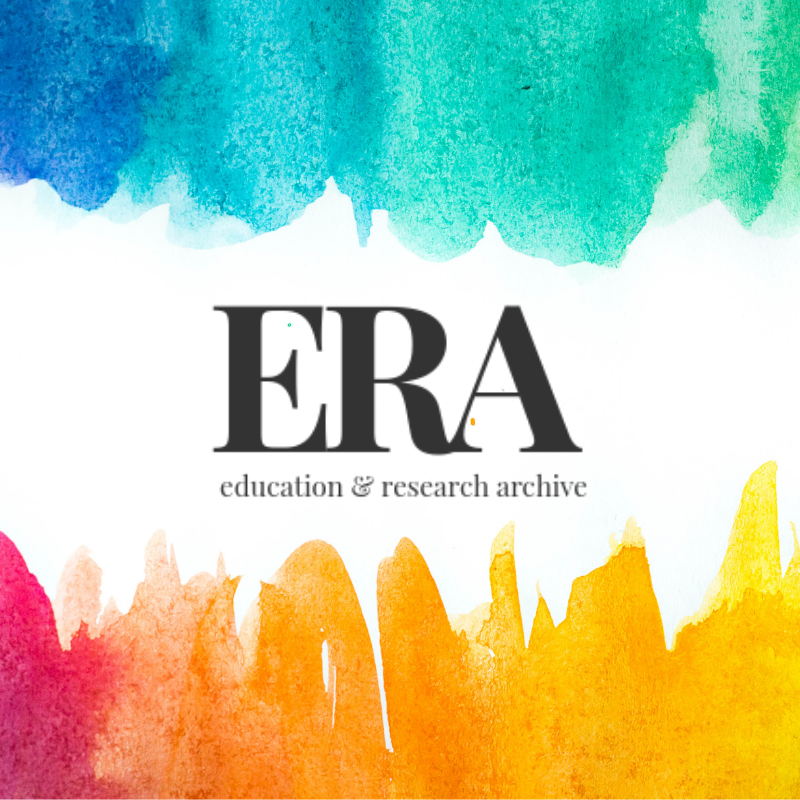 Governor General's Gold Medal
This spring, Michelle Lavoie, as part of her PhD in Educational Policy Studies, won the Governor General's Gold Medal for achieving academic excellence at the graduate level. At the University of Alberta, the award recognizes the doctoral graduate who achieves the highest academic standing. Congratulations Michelle!
Her thesis, Mentorship as Co-Created Relational Learning Alongside Trans and Non-binary Young Adults: A Visual Narrative Inquiry, is also in ERA for your educational reading.
The Faculty of Education has written a profile of Lavoie in their recent issue of Illuminate where you can see some of the amazing work that was created by participants in her printmaking workshops.