On April 19th, librarians at the University of Alberta endorsed a Position Statement on Open Access for University of Alberta Librarians, which demonstrates their commitment to open scholarship through their own professional practice and research.
Our engagement with open scholarship: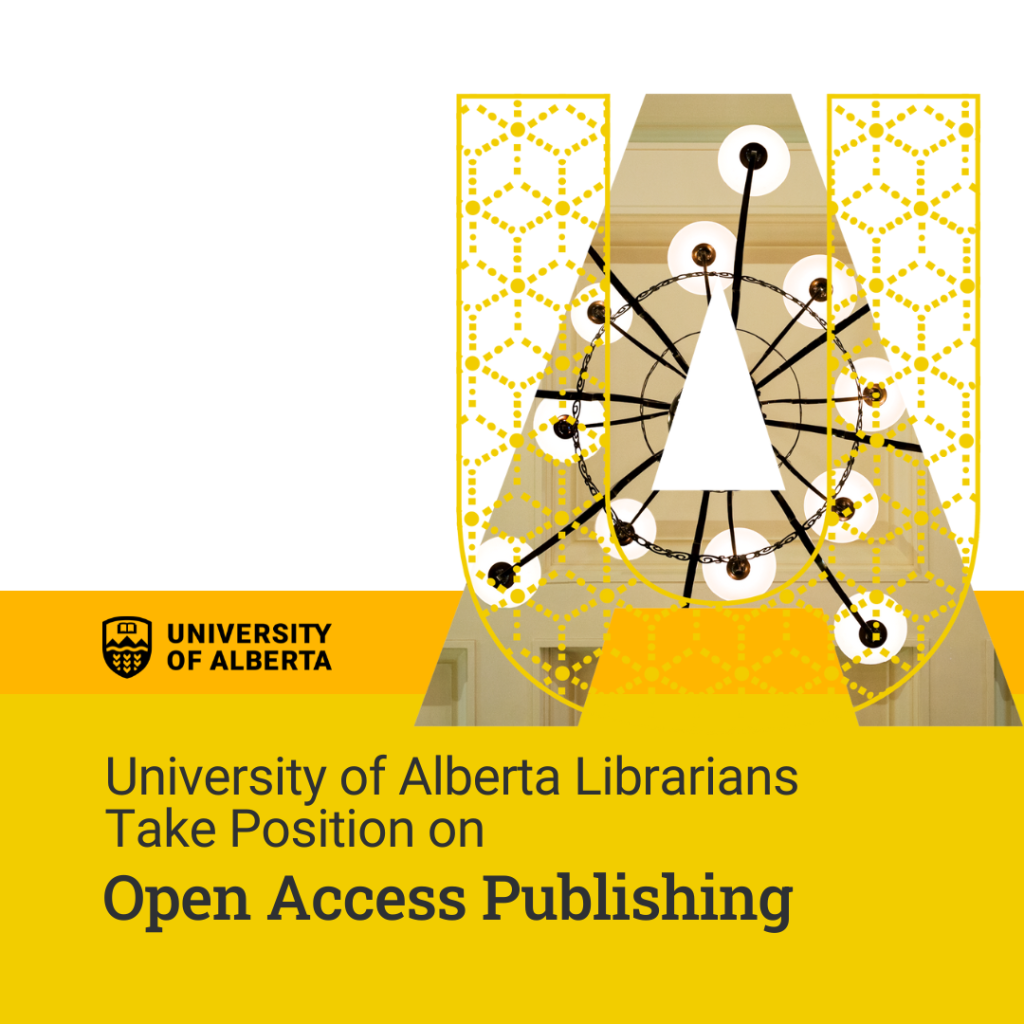 The University of Alberta Library (UAL) has a long history of engagement with open scholarship: librarians support and promote faculty sharing research through well-established open repository and open publishing programs, invest in open partnerships and infrastructure, negotiate open agreements with publishers, and make many digital collections open by default. UAL has also been an early adopter and developer of open source software and an advocate for open scholarship issues across disciplines. However, until now UAL hasn't taken a public position on the open sharing of librarians' own research, scholarship, or teaching materials.
This official statement, aligning UAL with the majority of its U15 peer institutions, helps to codify a practice that's already happening while taking a public stance. Sonya Betz, Head of Open Publishing and Digitization Services, reflects that the statement "allows us to point to and celebrate that work that I think we're already doing. It is also very much an external expression of the values that we hold, and can be referenced when we're speaking with other departments and programs about open access."
The position statement applies to any document created by a U of A librarian from scholarly and professional articles, books, reports, educational resources, and data among others. Although most scholarly articles published by U of A librarians are being published OA1, having a public commitment to point to can carry weight with both publishers and collaborators. CJ de Jong, Head of Access Services, notes the position statement can provide a "starting point for conversations with our co-authors or co-investigators about why it's important for us to ensure that any products of our research or professional work released are open access."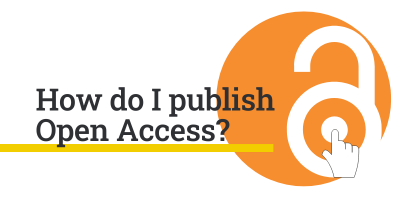 How can you participate in Open Access?
Have a look at our page on How Do I Publish Open Access? Please ask us if you'd like to know more.
---
This content is licensed under a CC BY-NC-SA 4.0 Creative Commons license.
1. Tummon, N. & Desmeules, R., (2022) "How Open Is the U15? A Preliminary Analysis of Open Access Publishing in Canadian Academic Libraries", Journal of Librarianship and Scholarly Communication 10(1). doi: https://doi.org/10.31274/jlsc.13831