Browsing the library shelves at the University of Alberta Library can be a fairly daunting process. We have eight library locations spread across three campuses! Where to begin? We also have access to physical resources at our partner NEOS libraries. This virtual book display celebrates Fiction set in Alberta and is a sampling of titles to get you started.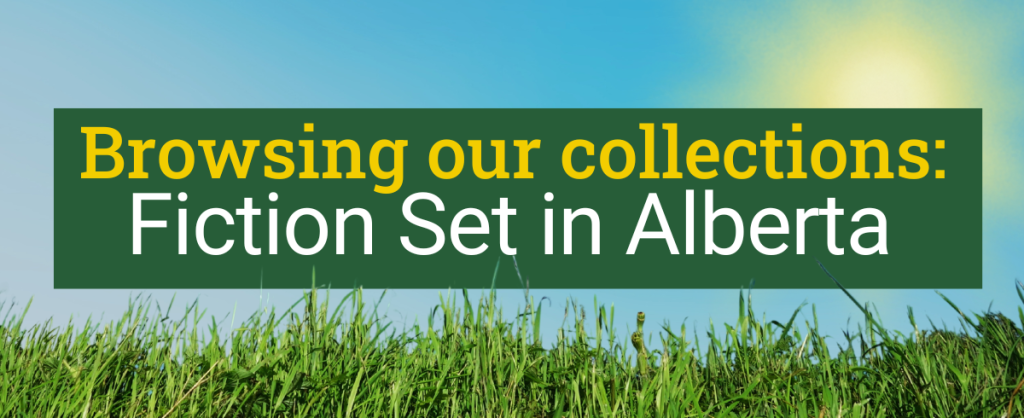 It's summertime and our thoughts are on vacations and lazy backyard days. Have you made a summer reading list? I usually look over our blog #Good Reads suggestions from the past few years for inspiration. We have lots of great suggestions, but how about books with an Alberta setting – or at least set in the Western provinces. Once I started looking, I found there are lots to choose from – even a mystery set right here at the University of Alberta!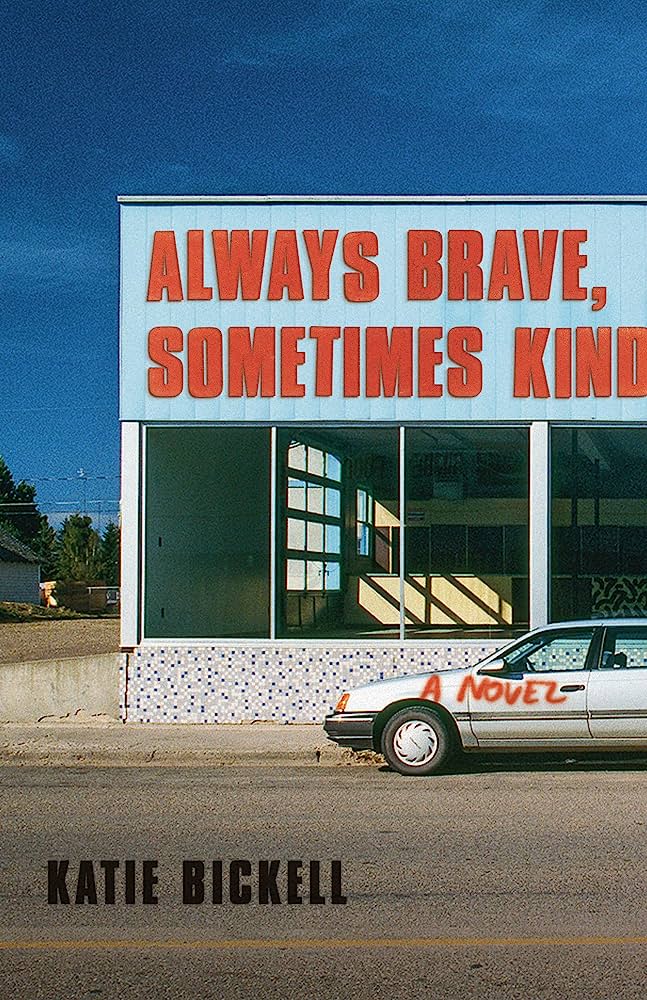 We hope you have a wonderful summer wherever you are. The best part of the Alberta summer are the long daylight hours…. lots of extra reading time 🙂
Do you have a favourite Alberta read to add to our list? Let us know!
Love us on the blog? Then you'll love us on social media! Check us out at @uofalibrary on Instagram, & Twitter!
This content is licenced under a CC BY-NC-SA 4.0 Creative Commons licence.