The University of Alberta Library, in partnership with the University of Alberta's Faculty of Graduate and Research Studies (FGSR), is pleased to announce the return of our annual Images of Research Competition and Exhibition (IOR).
The IOR competition, digital exhibition and showcase for semifinalists preserves graduate research in digital form, providing an opportunity for graduate students to communicate their research in a different medium and capture the attention of new audiences. All IOR semifinalists and winners will have their submissions deposited into ERA, our education and research archive.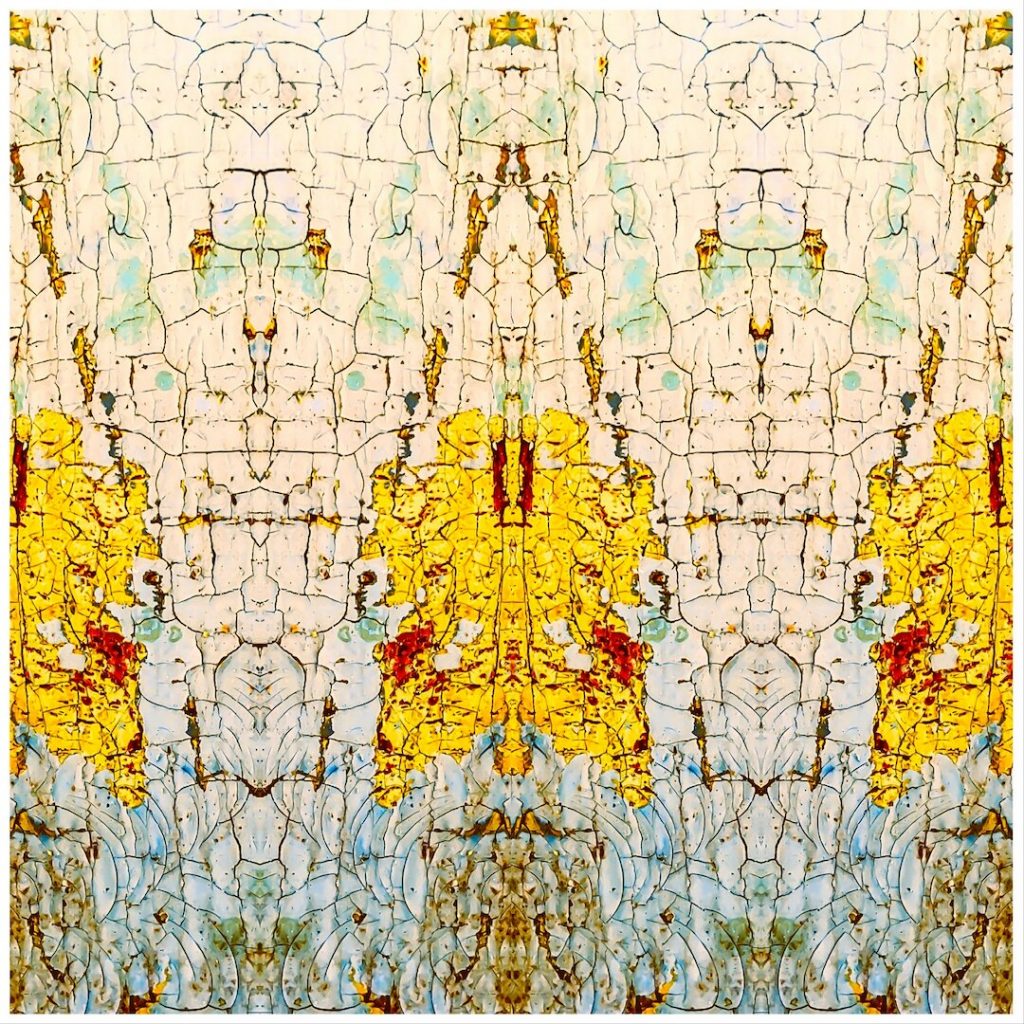 Graduate students have already been preparing their images and attending workshops through a collaboration with FGSR and our Library's Digital Scholarship Centre; our research and teaching facility that helps researchers develop and communicate their research through the use of various digital tools and technologies.
The 2023 competition opened on Monday, April 3, 2023 at 9:00 a.m. (MST) and will close on Friday, April 28, 2023 at 6:00 p.m. (MST) [new extended deadline]. For full competition details, including Zoom office hours, image preparation tips, as well as a full timeline of IOR events, please visit our IOR website.
For participant inspiration, or for those with a curious eye, you can view our winning and honourable mention entries from past competitions on our Library website.
Thanks for joining us today! Love our blog posts? You'll also love us on social media! Check us out at @uofalibrary on Instagram, & Twitter!