At this time of year, as the days move ever closer to the end of term, exams and deadlines loom large. Perhaps you find yourself multitasking and juggling deadlines – as you try to get it all done on time! It's not surprising that an occasional mistake should occur. Don't worry… we have all been there. In fact, some of the most brilliant inventions came as the result of – you guessed it – a mistake. Imagine the frustration of the 3M chemist whose efforts to create a heavy duty adhesive resulted in a glue that never dried out and only stuck temporarily to most surfaces! Fortunately someone noticed that actually… this could be a great thing. The always useful Post-it ® notes were the result.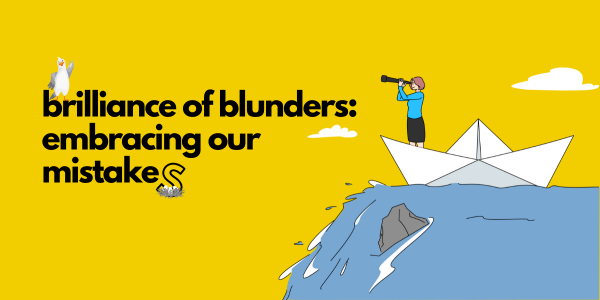 The next time you think you have made a terrible mistake – give yourself a break. Still not convinced? Have a look at these books from our collections: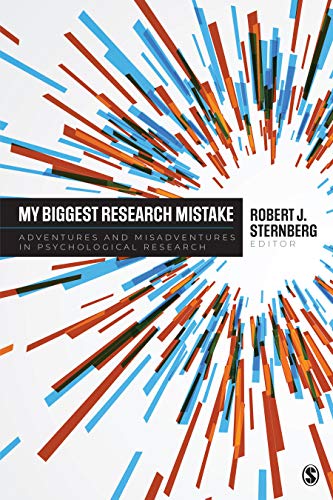 Children too can learn that mistakes are expected and a natural part of life. Books can open the door to start these conversations. They are also fun and engaging to read – even if you're a mistake-making-pro 🙂 .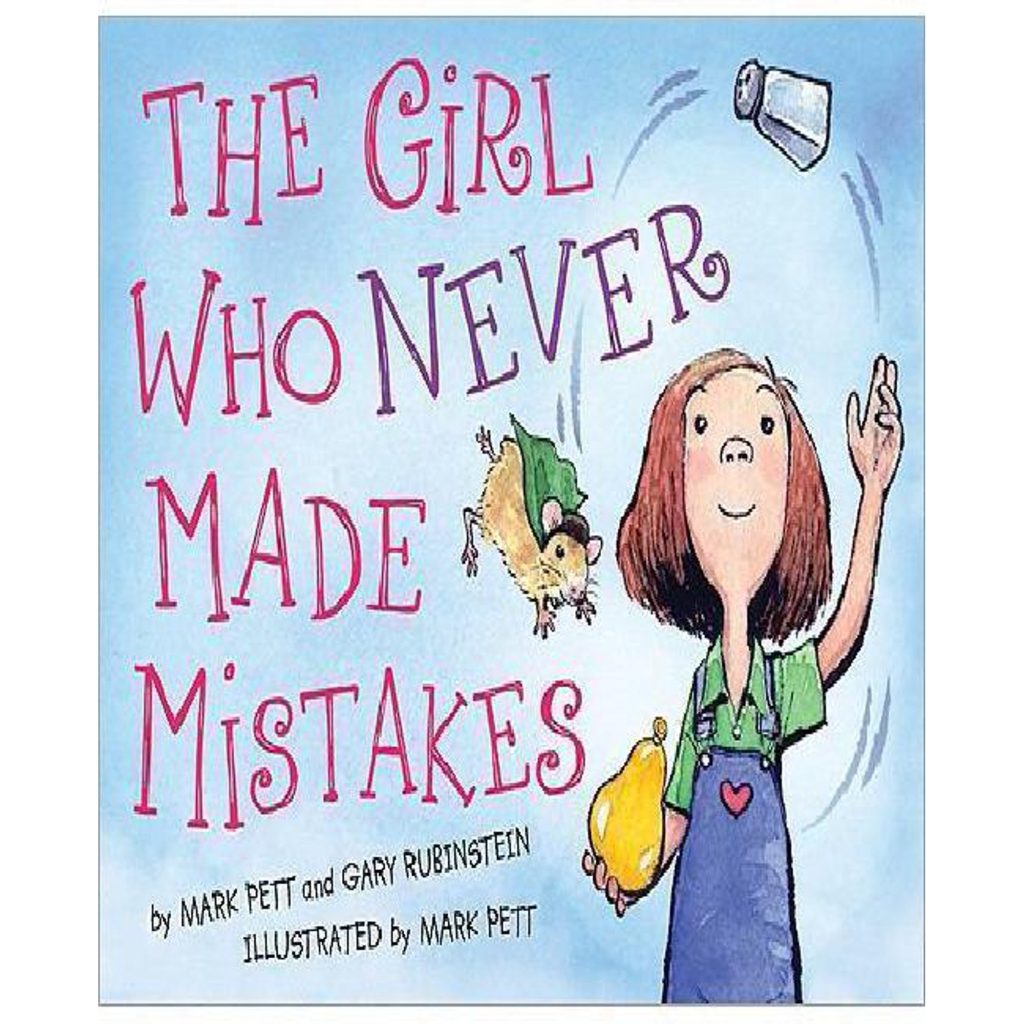 I hope you have enjoyed our poke at perfection and give yourself a break as you head into the final stretch of this session. As always, if you need any help finding resources please Ask us! We also have resources for well-being in the library described here: Student Well-Being Guide
Today's last word we give to Irish author James Joyce:
A man of genius makes no mistakes. His errors are volitional and are the portals of discovery.

James Joyce: Ulysses
Thanks for the read!
Love us on the blog? Chances are, you'll love us on social media! Follow us, @uofalibrary, on Instagram & Twitter!