We are pleased to be celebrating National Indigenous History Month throughout June with a series of blog posts featuring some great resources from our collection that can be accessed online!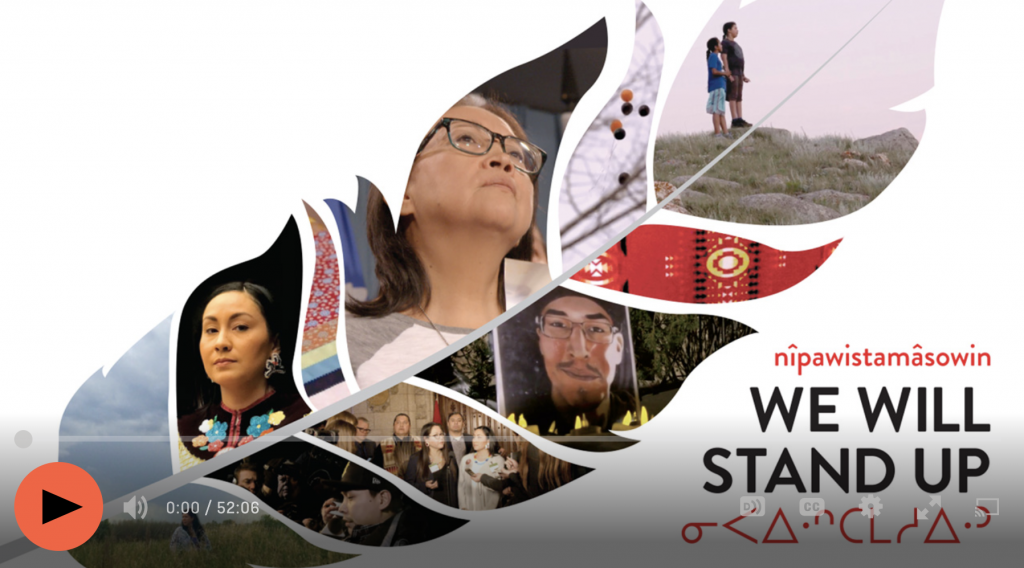 Imagine being able to learn traditional walrus hunting or being dazzled by the joyous spectacle of a Pow Wow.  As Anne Carr-Wiggin, our Indigenous Initiatives Librarian, noted in her staff working from home profile, audiovisual resources are an incredibly important resource for those doing research on Indigenous peoples of North America. Video, in particular, is a powerful tool that has enabled knowledge keepers and researchers to document and preserve various aspects of Indigenous Knowledge. 
Beyond this, watching films about the experiences of Indigenous peoples can increase our understanding of how history has informed their present day realities in Canada and inspire empathy for the ordeals that Indigenous communities continue to fight to overcome. Here at University of Alberta Library, we have a wealth of video resources that can help illuminate everyone's understanding of what it means to be Indigenous in North America.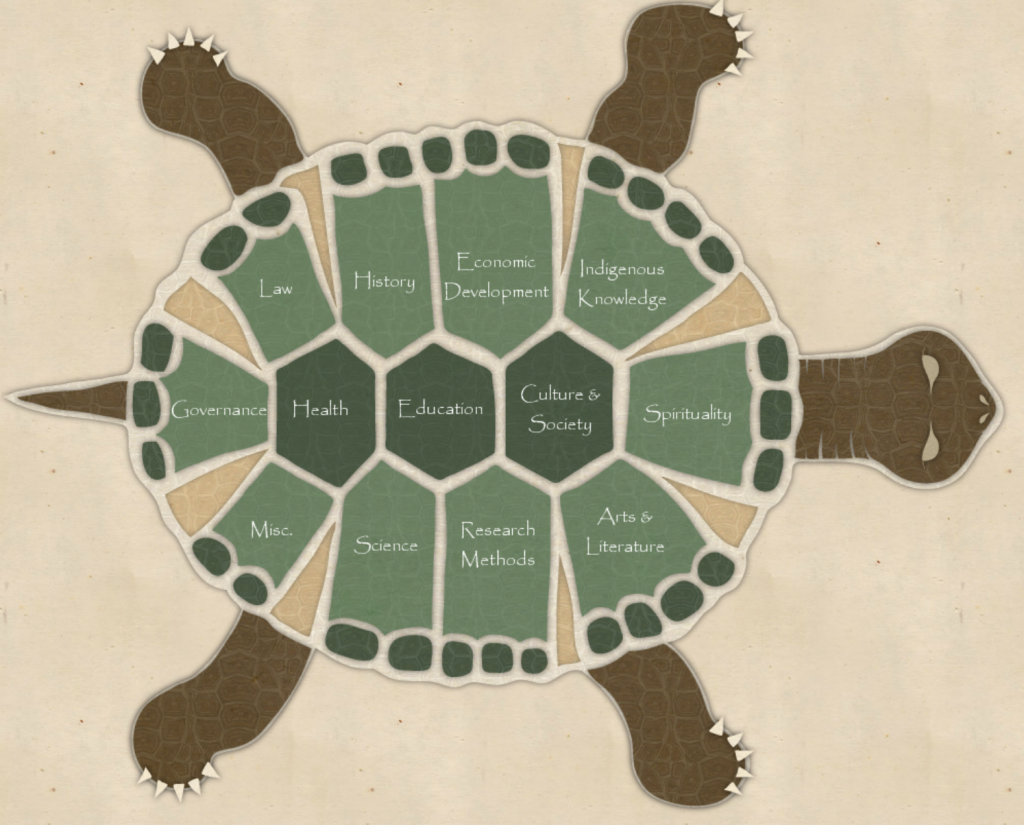 University of Saskatchewan's Indigenous Studies iPortal – This is a great resource for learning about various aspects of Indigenous life. It is constantly being added to, and there are links to external information and resources, including this timely article on ways to virtually celebrate National Indigenous Peoples Day on June 21. To find video content, be sure to limit your search to media: film and video on the drop down menu next to the search field.
NFB Campus – We've touted the amazing array of Canadian content available in NFB Campus before, but in recent years the NFB has really stepped up its game by giving a voice to Indigenous filmmakers. There are many ways to discover indigenous content on NFB Campus; the spotlights on Indigenous documentarians like Alannis Obomsowin, Gil Cardinal and Loretta Todd are particularly helpful.
University of Alberta's First Nations, Metis and Inuit Playlist – This video playlist contains a number of documentaries and educational videos covering the history of various Indigenous populations in North America. It even contains videos that cover issues that persist in the modern era, including violence against Indigenous women and the legacy of Residential Schools in Canada.
Encore+ – This YouTube channel, funded by the Canadian Media Fund, contains a playlist devoted to films and media content about Indigenous peoples and features works from several Indigenous Filmmakers.
Inuktitube – For those interested in throat singing, traditional hunting techniques or insights into life in the North, Inuktitube, a video sharing site for content produced in Inuktitut, is definitely worth a look. Check out this documentary (including, English subtitles) about the Inuit Drum.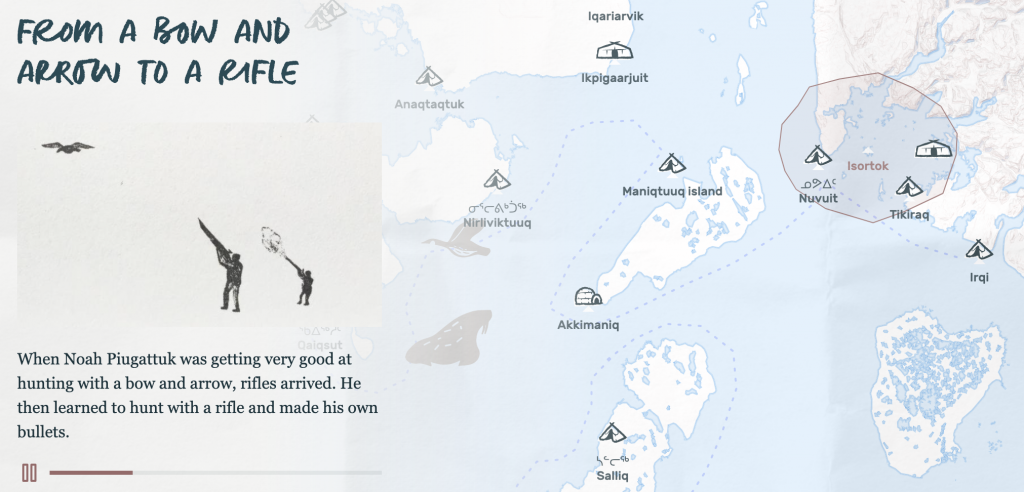 Isuma.TV – Like Inuktitube, Isuma.TV offers access to video content produced by Indigenous communities from across the globe. There's content available in over 50 Indigenous languages.
Finally, we can't go without recommending the University of Alberta's Indigenous Canada MOOC, which really is a must for everyone who wants a basic understanding of Indigenous culture, history and issues that Indigenous Peoples continue to face in Canada. 
This is just a taste of the resources available. Be sure to visit our collection of First Nations, Métis and Inuit subject guides to find more.