Last month, in honour of Pride Week 2020, we got together at the Digital Scholarship Centre to talk about Gender & Sexuality Primary Resource collections. Now that most of us are hunkering down to do research at home, we wanted to share those collections online!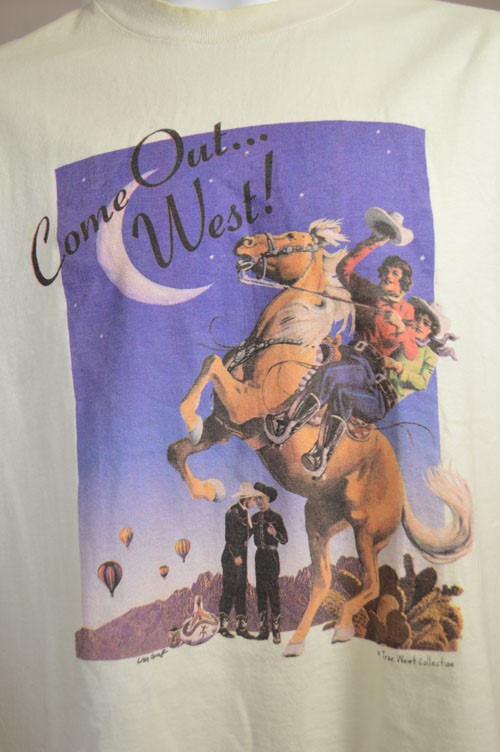 In the last few decades, research into LGBTQ2S+ studies have grown exponentially. As a result, there are growing numbers of projects which aim to collect materials that focus on gender, sexuality, and lived LGBTQ2S+ experiences.
In this list, we use the term "primary" loosely to talk about collections formed around archives and special collections: materials that are old, rare, or circulated in a limited way. In most disciplines, this means first-hand documents. But depending on the context, you may or may not consider all these "primary" sources at all!
Subscription-based Resources
These are the collections that the Library purchases for use by U of A staff and students. They typically require CCID sign-in.
LGBT Studies in Video (ProQuest Alexander Street)
A small collection of a few hundred videos, this resource includes 139 films from Frameline, the nonprofit media organization that produces the San Francisco International LGBT Film Festival, as well as documentaries and archival footage. The fully searchable transcript and citation tools are great for research. But please note: although many languages are available, only English is transcribed.
LGBT Thought and Culture (ProQuest Alexander Street)
This highly curated collection contains a lot of Canadian content. Some collections also include insightful introductions from the curators and information workers who put these collections together, giving us a glimpse into the often-invisible labour of how collections come to exist.
Defining Gender (Adam Matthews)
This is a collection of mostly British historical materials dating between the 15th and 19th centuries, revolved around cultural artifacts that shaped our current social constructs of gender.
Archives of Sexuality and Gender (Gale)
With material dating back to the 16th century, this is a large collection of primary sources for the historical study of sex, sexuality, and gender.
Open Access Resources
In addition to subscription-based resources that provide limited access, we want to highlight a few open access sources. This is just a small sample, as there are countless other digital projects that aim to record & preserve the histories and present of queer folx.
ArQuives: Canada's LGBTQ2+ Archives (non-profit organization, based in Toronto)
With a large and dedicated group of volunteers, this archive focuses on Canadian content, but contains international materials, too. Some of their most remarkable materials are ephemera (like buttons and t-shirts) that reflect the often under-recorded history of queer activism.
Digital Transgender Archive (collaborative digital project between 30+ international colleges, universities, nonprofit organizations, and private collections)
An organization that relies on the work of many students & volunteers, the Digital Transgender Archive has an international scope. It compiles collections from digital archives around the world (including those in Canada). Among our favourite collections is the Oral Histories with People of Color project.
In the Life (UCLA)
An entire broadcast run of the LBGT news show, broadcast on public television between 1992-2012. Stream it on YouTube!
For more: Annotated list from the Library of Congress