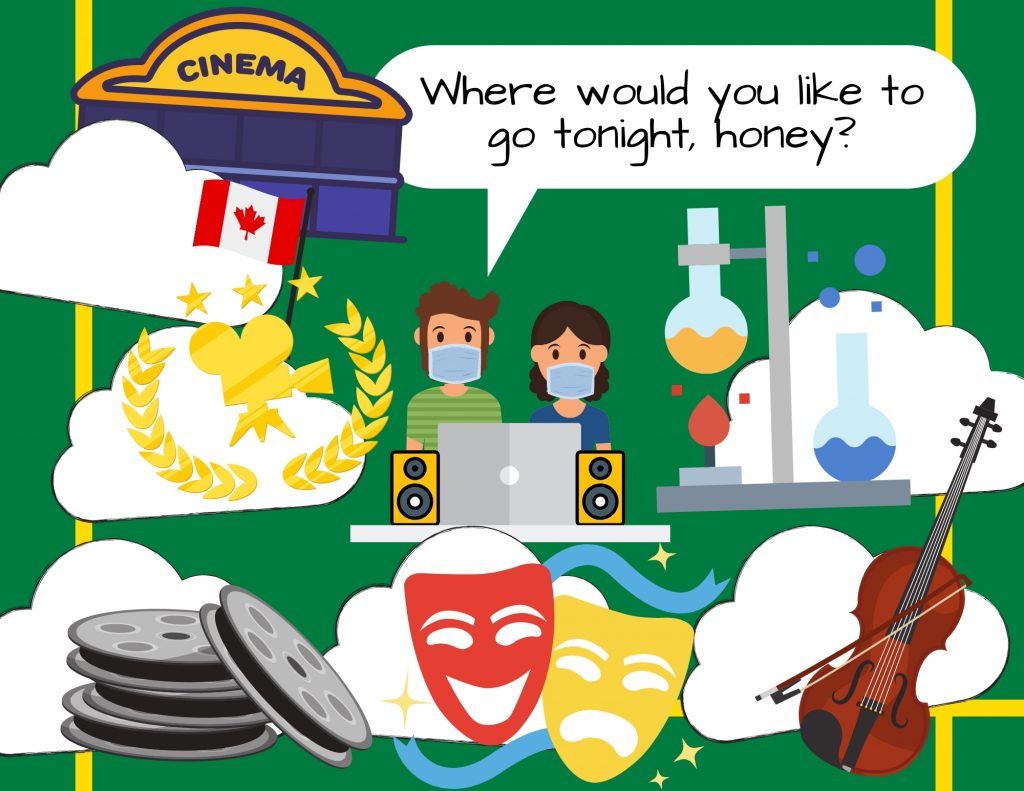 Since the majority of us are stuck inside and online, we all have to find ways to work, learn, stay connected, shop, exercise or entertain ourselves… well… online. Even though the internet has been part of our world for a while now, and most of us take advantage of it already, 'social distancing' has resulted in significantly more time spent in front of our screens and a higher demand for quality streaming content. Covering a number of subject areas, and with content in many languages, the library's streaming databases have plenty of great digital media. The best way to access streaming video content is through the UAlberta Library Audio & Video subject guide. Whether you are learning, preparing for an online class or just looking for a short break, take some time to wander through these five databases, and I promise you'll run into a gold mine after just a few clicks!
1. Kanopy
Originating in 2008 as an educational tool for Australian universities, Kanopy has grown into an enormous on-demand streaming video platform for libraries worldwide. UAlberta Library gives you access to Kanopy's website, where you can make a profile; search, browse and watch movies; add ratings and reviews; save favourites for later and so on. Movies are categorized by many criteria and just browsing through them can lead to a lengthy watchlist! The good news is that Kanopy can be viewed on a computer or Amazon Fire Tablet, Fire Stick, Android, Apple iOS, and Roku devices.
2. Drama Online
If these strange times stop you from going to the theater, you should check out this fascinating collection of televised performances, audio recordings, plays and criticism; basically anything theatrical. Again, choose UAlberta Library while making your personal account on their website. Don't forget to dress nicely!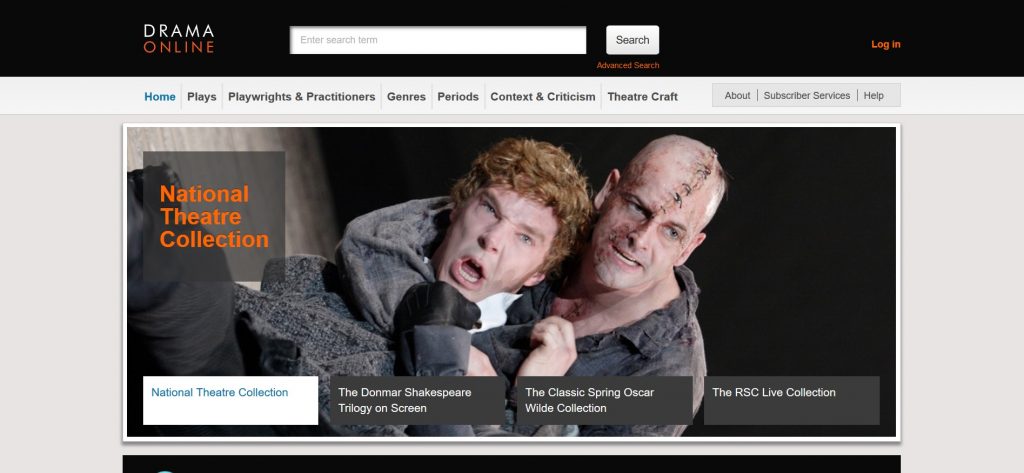 3. Medici.tv
This online platform for streaming classic music videos offers you everything from solo performances to operas. Just access it through the library's website and enjoy. My recommendation? Yo-Yo Ma plays Bach's Six Solo Cello Suites in the Odeon of Herodes Atticus.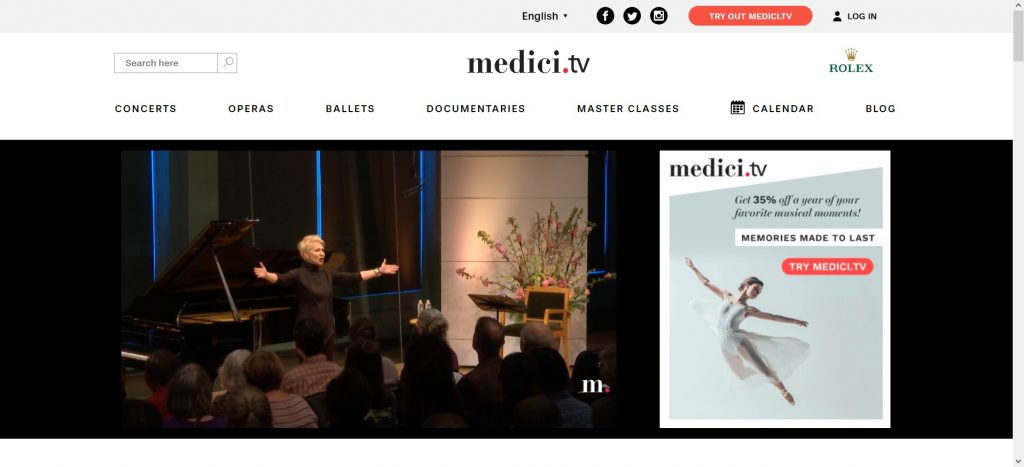 4. NFB
Documenting the visual history of Canada since 1939, the National Film Board of Canada has won over 5,000 awards in its long history. It has made many of its films available through its online platform. Want to see how film documents history in real time? Watch nîpawistamâsowin: We Will Stand Up, a documentary from 2019 about Colten Boushie's tragic death.
5. JoVE: Journal of Visualized Experiments
Something for science enthusiasts! A peer reviewed video journal with a collection of over 7,000 videos demonstrating laboratory experiments at top research institutions. These folks are serious and they claim they 'change the way science is done'! Do they have Coronavirus resources? Take a look and see!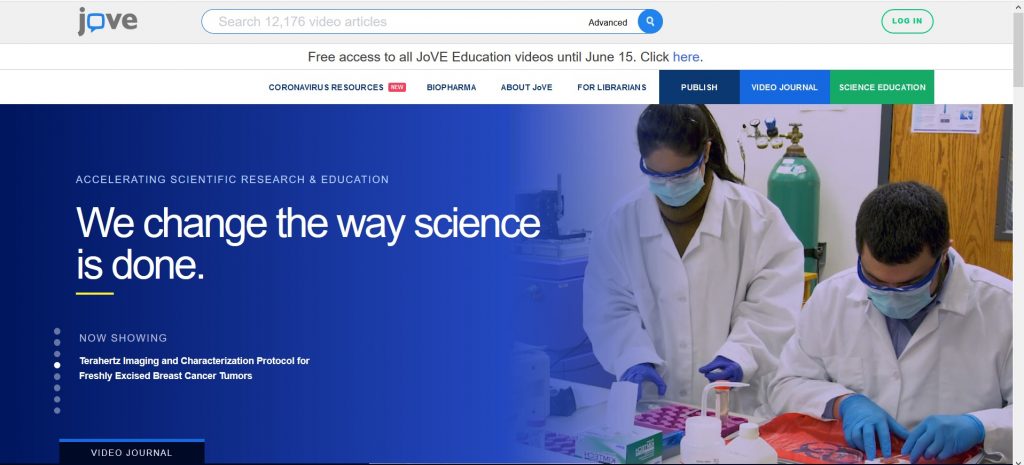 This is just a short list of UAlberta Library's streaming content accessible through the Audio & Video subject guide. You can always ask us if you run into issues.