April 10th is Friday, and what a GOOD FRIDAY it is! We're here for you while you stay home…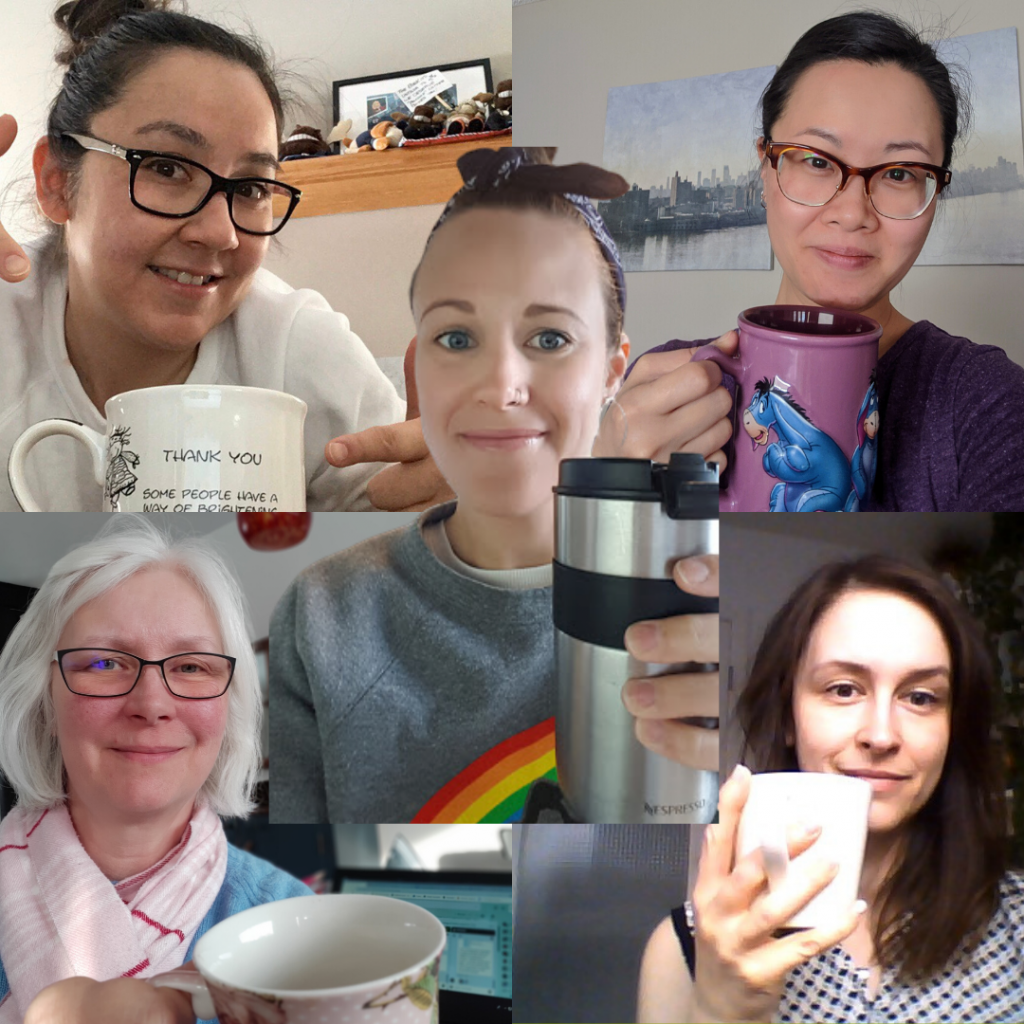 Make your morning java a LARGE before settling in for a good longform read from The New Yorker!
Stretch break! Pop into Anatomy.tv to explore the human body… take navel-gazing to a whole new level!
Studying at home is not the same. Tune into a library ambience track for students who work better surrounded by the sounds of other people studying.
Chat with library staff to help get connected with our online material (we are here for you this Easter long weekend 11am-6pm), or book a virtual appointment with one of our librarians to get assistance with your research!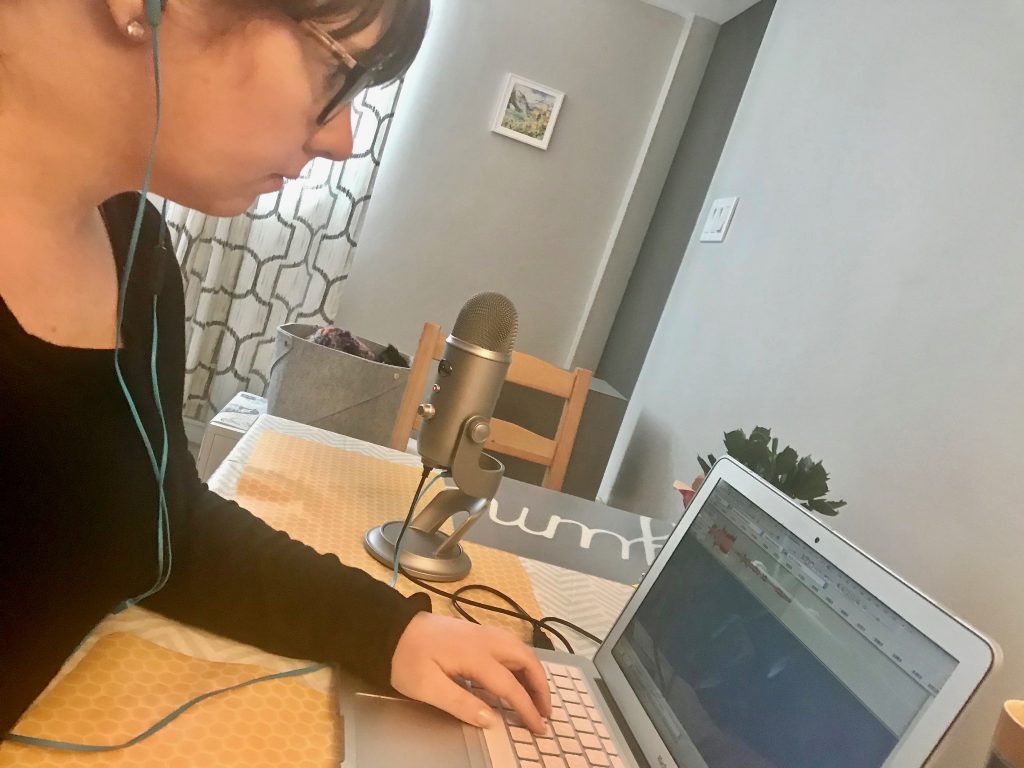 Need an afternoon boost? The complete archives of Vogue Magazine, Italian or American, are here for your inspiration!
Get out your L-Pass and learn a language with EPL's Mango Language Learning. This will surely impress your friends and family post-Covid.
Thinking about spicing up your meals? Explore food from around the world & different periods in history with Bloomsbury Food Library!
While you're busy "hobbying" into the late evenings, consider bringing it back to basics with a classic film or documentary from Kanopy!