March 20th is World Happiness Day AND FRIDAY! This is how the library can help you during this stressful time…
Wake up to a cuppa coffee and the NYT! Or do you prefer tea?
Chat with library staff to help you get connected with our online material, or book a virtual appointment with our Librarian to get assistance with your research!
Looking for a good read? Take a browse through our ebook collection. We're more than just textbooks!
Put some afternoon tunes on with Alexander Street Press Music Online listening!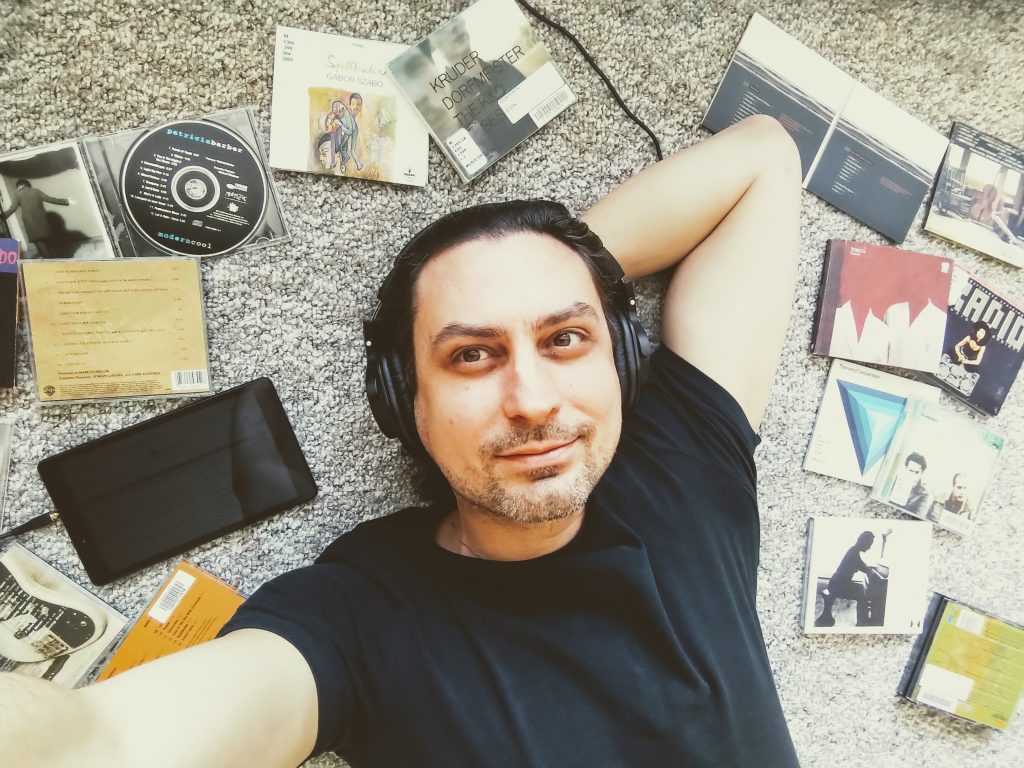 Spruce up your vocabulary with the Oxford English Dictionary before your next Scrabble game!
Cook up a new recipe found in NYT Eats!
End the evening off with a film from the NFB, while practicing "social distancing" with your home mates!