Every year the first week of March means it is time to celebrate Open Education Week!
Open educational resources (OER) are any freely available teaching, learning or research material. The possibilities for OERs are endless and they can include videos, podcasts, presentations and even textbooks. OERs provide the flexibility to share, collaborate and draw on course materials from around the world, while reducing the cost of higher education by challenging expensive textbook prices. OERs also provide a practical and effective way to facilitate lifelong learning, an essential skill in our changing and complex world.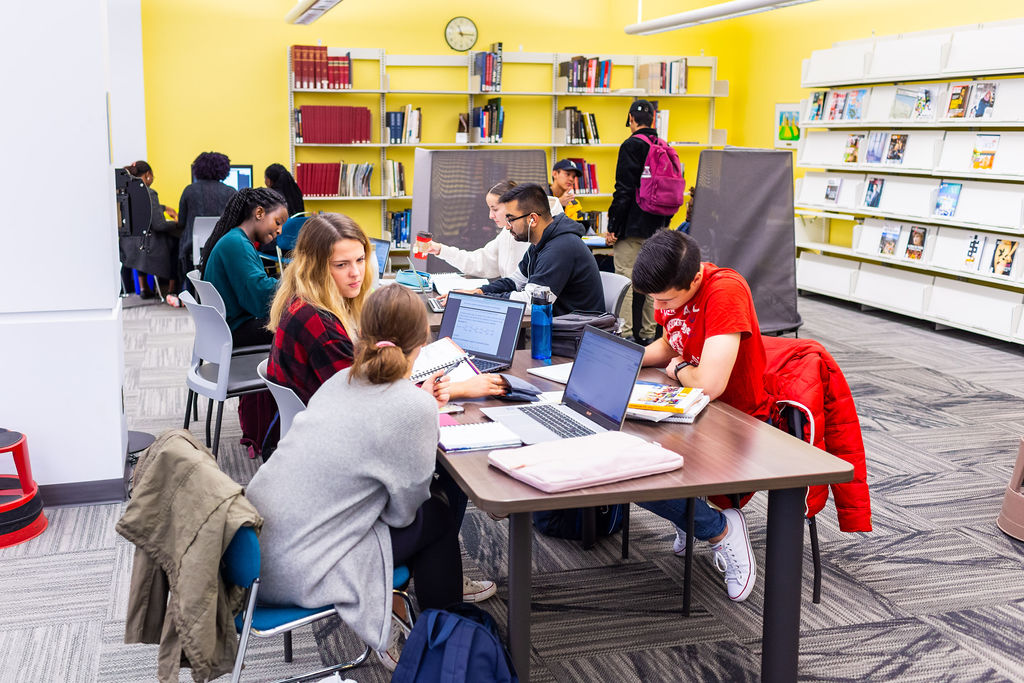 We know this is a busy time for everyone on our campus, so we thought we would share some ways that you can get the scoop on Open Education around your hectic schedule.
Here are some ways you can celebrate Open Education Week 2019:
Learn what the University of Alberta Libraries has to offer all year
Did you know we have a guide for finding and learning about OER? and publishing program for OER? Check out these pages without worrying about committing time to attending an event.
See what global Open Education Week has to share
www.openeducationweek.org has events from around the world on any topic that interests you. If you are unsure where to start, we might suggest this webinar on adopting open practices, this webinar on making sense of open education, or the Global Open Education Web Conference.
Join a Wikipedia Edit-a-thon
Attending a lecture isn't for everyone, for those what prefer active involvement, why not join a Wikipedia Edit-a-thon? March 4, from 1-4pm PST the Institute for Critical Indigenous Studies, with support from UBC Library and the Centre for Teaching and Learning Technology, and the First Nations House of Learning, will be hosting an Indigenous Literature Wikipedia Edit-a-thon. You can also join online via this link.
Look for Opportunities to Learn
There are opportunities to learn about Open Education all year. For example, join us on March 22 for a workshop on finding OER for teaching. Follow this link for more details!