Browsing the library shelves at the University of Alberta Library can be a fairly daunting process. We have eight library locations spread across three campuses! Where to begin? We also have access to physical resources at our partner NEOS libraries. This virtual book display celebrates Asian Heritage Month and is a sampling of titles to get you started.
Two years ago we celebrated Asian Heritage Month with a virtual book display showcasing fiction, non-fiction and graphic novels written by Asian Canadian authors. Fast forward a couple of years, and we thought it was time for another look at the latest additions to our collections!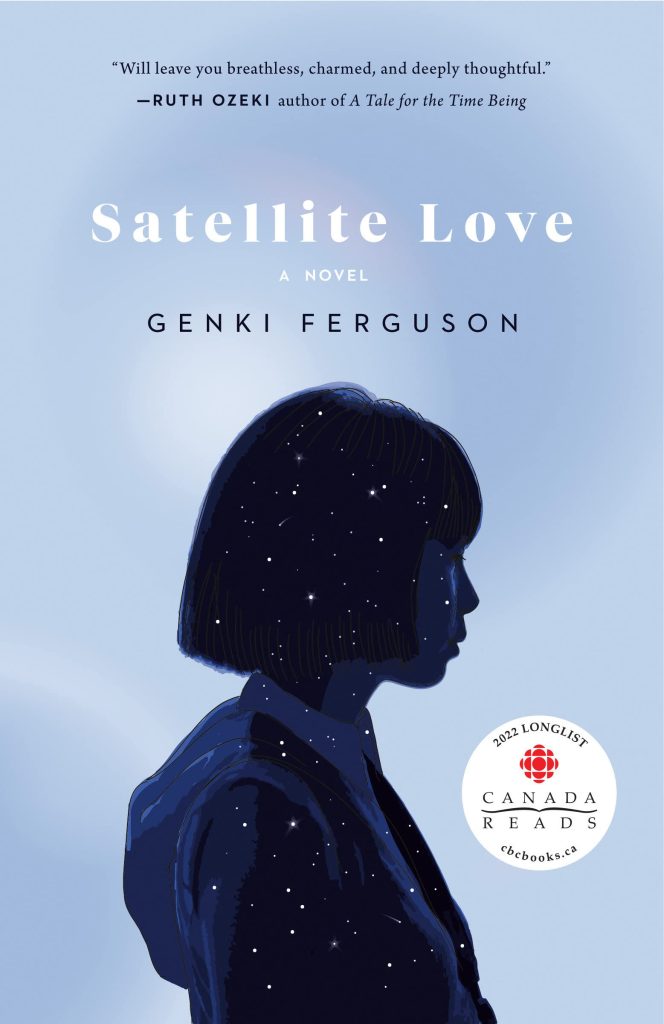 ---
The Canadian Children's Book Centre has many suggestions for the younger reader. There is a plethora of titles to choose from. This is a small sampler from our collections to get you started! If you need help searching or placing a hold on any of these titles please ask us!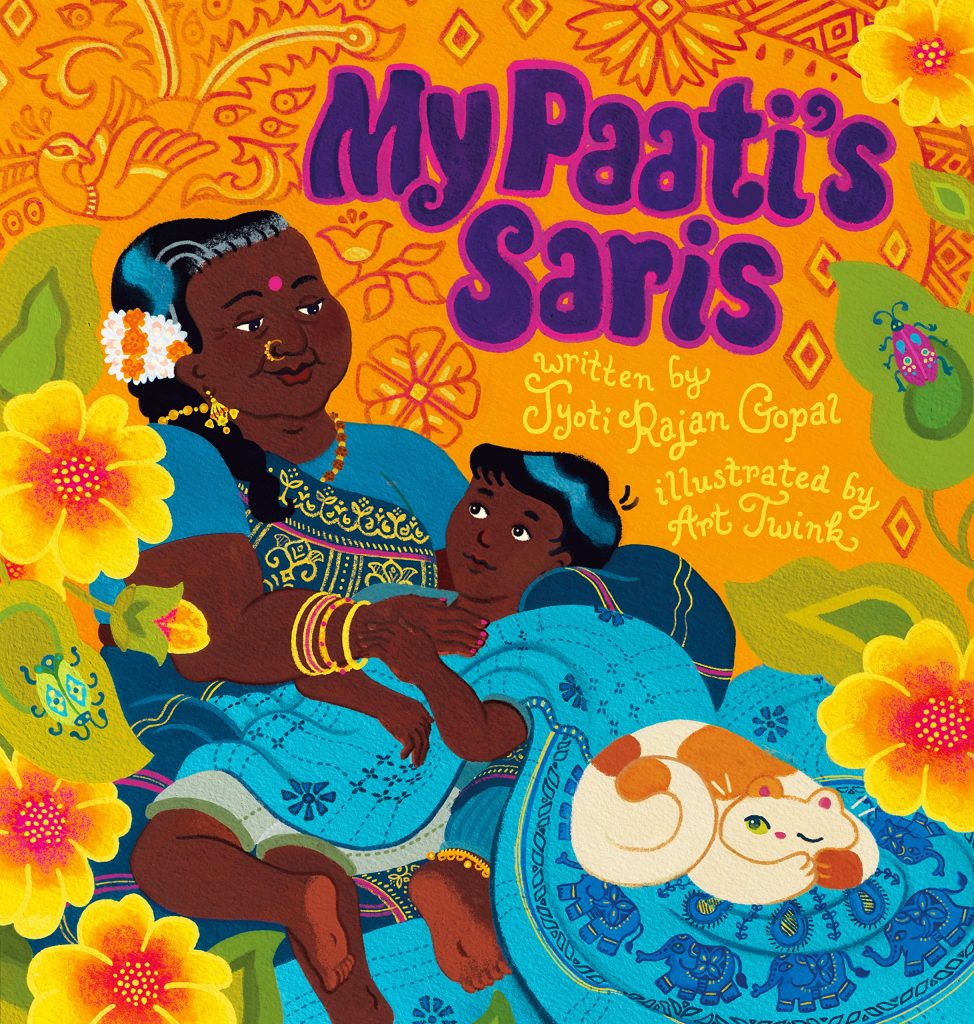 Asian Heritage month has been celebrated in Canada since the 1990's. There is more information on the Government of Canada's website which also includes a list of Noteworthy Canadians of Asian Origin with a short biography of each person. Many of the names I recognised at once (David Suzuki and Sandra Oh for example) but many more names were a fascinating discovery!
Love us on the blog? Then you'll love us on social media! Check us out at @uofalibrary on Instagram, & Twitter!
This content is licenced under a CC BY-NC-SA 4.0 Creative Commons licence.