Our student colleague Lothian Taylor shares her "great escapes" book suggestions. Lothian is a student in the University of Alberta Masters of Library and Information Studies program, and also works at our library service desk and behind the scenes answering online chat questions!
As 2022 was ending, and I was brainstorming this month's book display, Edmonton was met with a cold snap. While students worked on their final exams and projects, the plummeting temperatures and snow that covered the ground made me (and I'm sure many others!) wish I was somewhere else… Perhaps some were thinking of laying on the deck of a sunny cruise ship, taking shots on a Japanese pub crawl, or backpacking around Europe.
A new semester is starting and COVID continues rearing its head, so these faraway trips might seem a little out of reach for now. Though we're hunkering down on campus, or online, to start new classes, we can always explore new places from our home by picking up a good book!
Click the images below for a direct link to our public catalogue: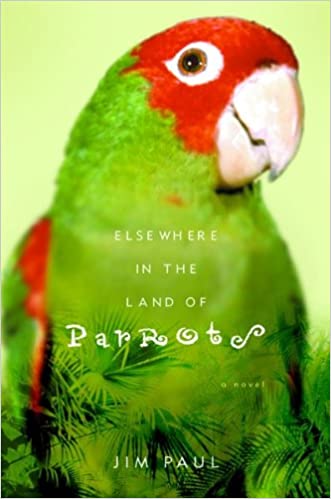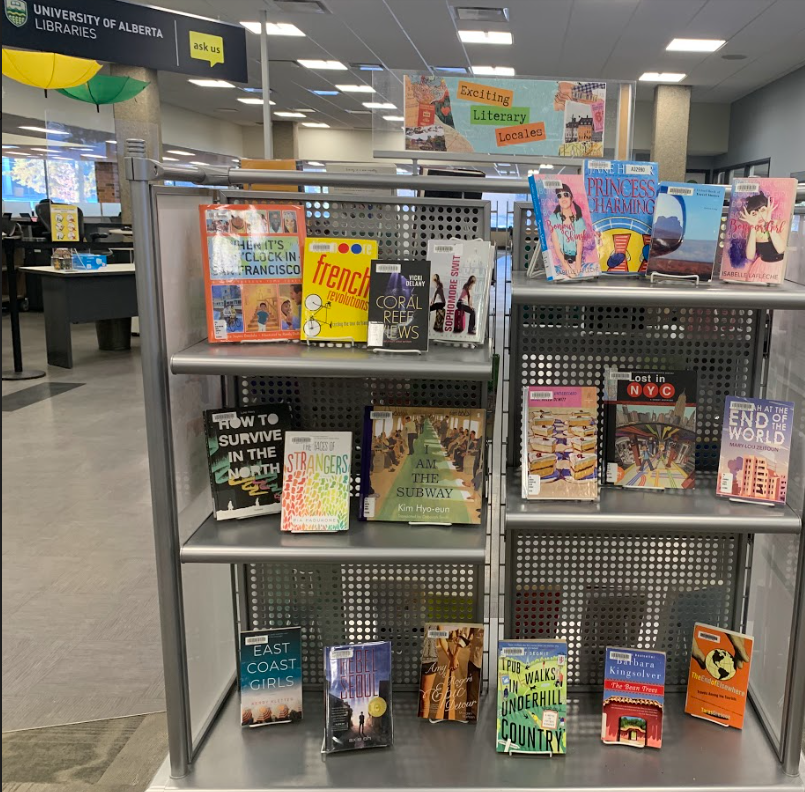 These are only a handful of the titles I had picked for this month's Exciting Literary Locales display at Rutherford Library. I tried to get representation not only from faraway places around the globe and exciting cities, but also places that are a little closer to home. These stories are those of the backpackers, the roadtrippers and the jet-setters, as well as from immigrants, exchange students and Indigenous travelers. Numerous voices tell tales of their globetrotting – perhaps one of these stories will take you on a journey, too!
As always, if you are in need of help with any of your library searches… ASK US!
---
Thanks for the read! Love us on the blog? Chances are, you'll love us on social media! Follow us, @uofalibrary, on Instagram & Twitter!