Among many commemorative titles including Blueberry Month and International Zine Month, July is also anti-boredom month. When you work at a library there are endless amounts of resources to pour over when you need a brain break. Oftentimes during quiet periods at the desk, I like to poke around in the collections our digitization team have made available through Internet Archive. We've examined the process of digitization in a previous blog post, along with our recent digitization of Alberta Street News. Today I'd like to share some of the more unusual and interesting items I've come across during my browsing in hopes of inspiring the spirit of exploration.
Please note, the items in these collection are primary resources that reflect attitudes prevalent when they were created. Some of the contents may be considered to be offensive or harmful.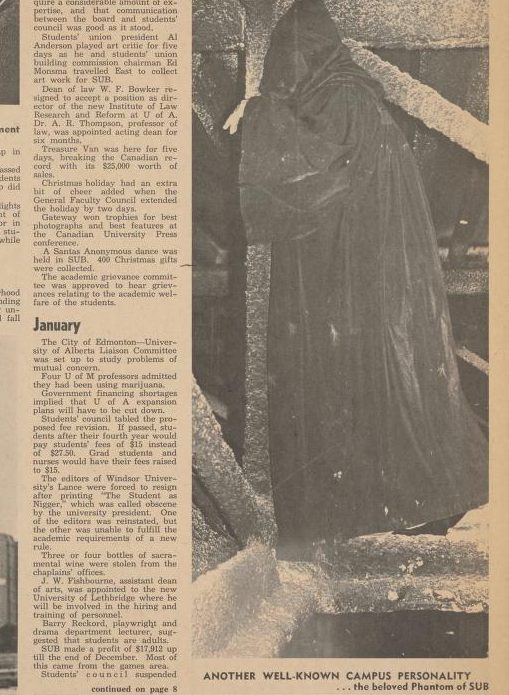 Covering over 100 years of UAlberta student journalism, back issues of The Gateway have been digitized and made available on Internet Archive.
Personal anecdote: When I was a youngster, a family member claimed to be the Phantom of SUB, a character mentioned frequently in The Gateway's 1967-68 run. This family member said that there was a photograph of them walking across the rafters of the newly built Student Union building published in the Gateway. For years I took this claim with a heaping tablespoon of salt. But it turns out, there is indeed a photograph of a shrouded person walking around the rafters of SUB published in the March 15, 1968 edition of The Gateway. Is it said family member? It's impossible to say for sure…
Back in the day, UAlberta used to publish annual (and in a couple instances biannual) yearbooks like they do in high school. The first was published in 1921 and they continued to be published until 1972. In 1983 a special anniversary edition resurrected the Evergreen & Gold to celebrate the University's 75th year – marked by visits by Prince Charles & Princess Diana as well as Mother Theresa.
It's a smorgasborg of vignettes depicting University life through its histories. Did you know that the University had a mandolin club back in 1921? Or, that new students donned an array of interesting headwear during Week of Welcome (at the time known as Frosh Week)?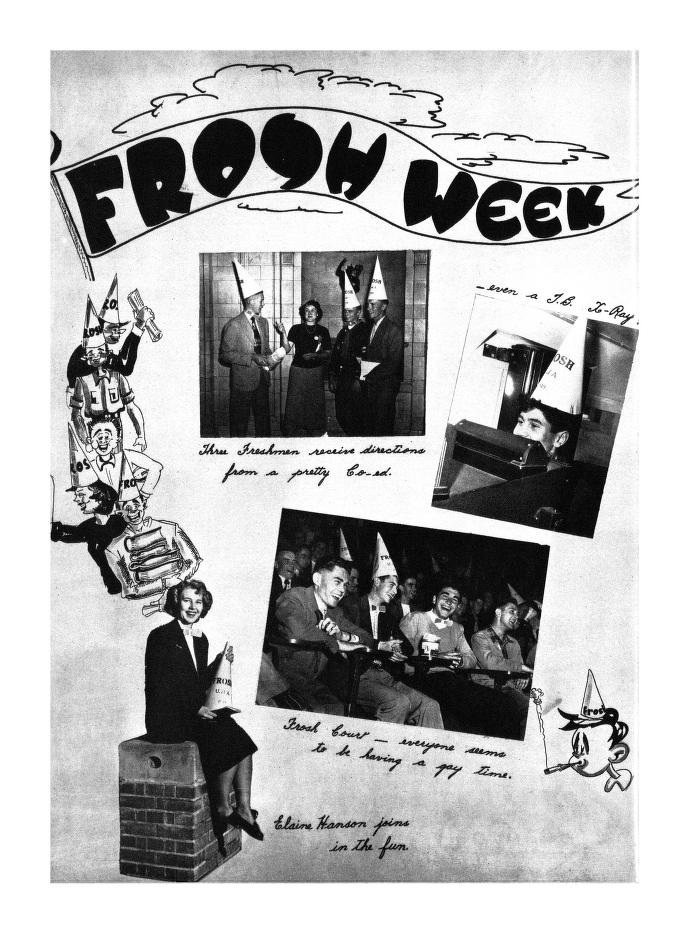 Peel's Prairie Provinces – books, ephemera, periodicals and other print material
Among the most popular of our digital collections is Peel's Prairie Provinces. It provides access to an abundance of items from Western Canada's days of yore. This includes company magazines and newsletters, Henderson's directories and various other pamphlets and documents. You could easily spend days looking through an assortment of neat stuff. Some of my faves include: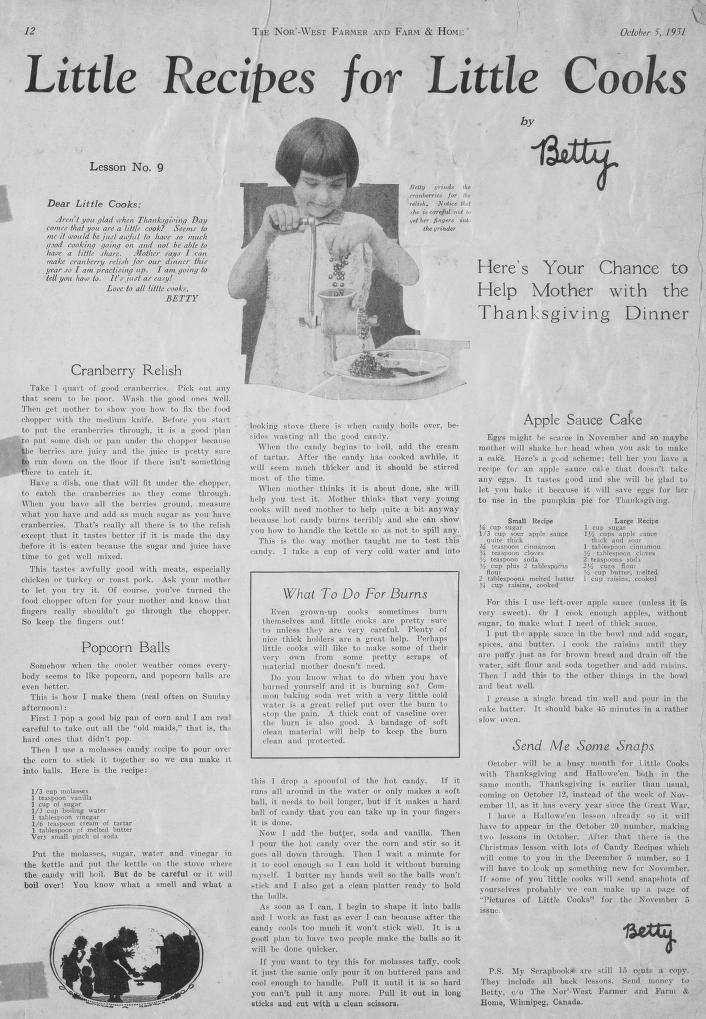 This is a small taste of what's in our digital collections. Don't get me started on the Historical School Resources and Wiedrick collections, or the University of Alberta Archives' photograph collection. New items and collections are being added all the time! Perhaps you'll discover an artifact from your family's past; or, a curiosity from years bygone that stokes further fires of discovery.
You can access these collections and more on our digital collections page. Beyond UAlberta's collections, Internet Archive contains an endless amount of books, documents, A/V files, video games, archived websites and more that anyone with an internet connection can access. Definitely worth checking out if you're looking for a particular resource or embracing serendipity.
Love us on the blog? Chances are, you'll love us on social media! Follow us, @uofalibrary, on Instagram & Twitter!