Are you like Monty & Ainsley and need a break from textbooks, papers, and Zoom calls? It could be time set aside the academia (for a wee scootch) and delve into some other reads that the University of Alberta Library (UAL) has to offer. Additionally, you could also explore the wonderful partnership our library has with our friends at Edmonton Public Library (EPL) through our L-Pass. The L-Pass allows current U of A students, staff and faculty the opportunity to link their 13-digit OneCard barcode to EPL! This gives access to their extensive print, ebook and audiobook collections.
Just picture yourself in your favourite spot with a sunbeam, a glass of something delicious and a good book. To help with this task, we put a call out to our library staffers for their best summer reads… well, it was also a convenient excuse to get the latest cute pics of their pets or favourite animals. At the risk of sounding catty, our canine friends came out as a larger pack. So with that in mind, we present our Staff Reading List for the Dog Days of Summer.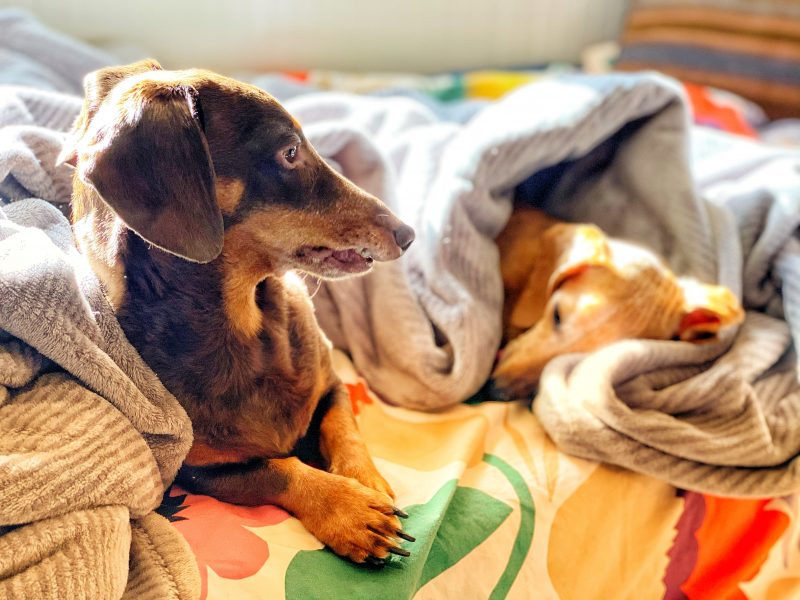 Staff Reading List for the Dog Days of Summer
---
---
---
---
---
---
---
---
---
---
---
Thanks for popping by! On behalf of the U of A Library, we wish you all the best this summer and hope you get a chance to try out one of these fantastic reads! Big shout-out of thanks to our Library staff for contributing to this round of staff recommendations! Please don't hesitate to Ask Us is you have any questions regarding our L-Pass collaboration with EPL or any other U of A Library-related inquiries!
Like our blog posts? We invite you to subscribe to our newsletter (scroll down to the bottom right side of this page). Love us on the blog? Then you'll love us on social media! Check us out at @uofalibrary on Instagram, & Twitter!