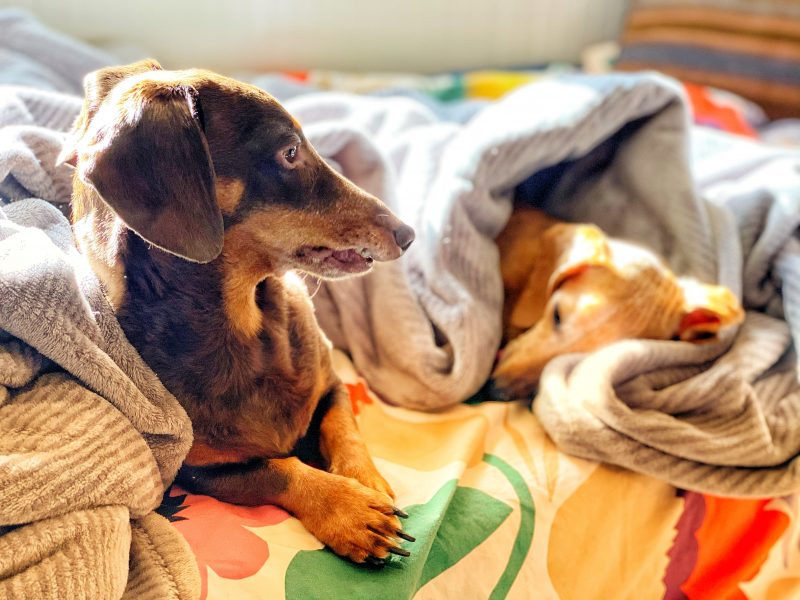 Are you like Monty & Ainsley and need a break from textbooks, papers, and Zoom calls? It could be time set aside the academia (for a wee scootch) and delve into some other reads that the University of Alberta Library (UAL) has to offer. Additionally, you could also explore the wonderful partnership our library has with our friends at Edmonton Public Library (EPL) through our L-Pass. The L-Pass allows current U of A students, staff and faculty the opportunity to link their 13-digit OneCard barcode to EPL! This gives access to their extensive print, ebook and audiobook collections.
Just picture yourself in your favourite spot with a sunbeam, a glass of something delicious and a good book. To help with this task, we put a call out to our library staffers for their best summer reads… well, it was also a convenient excuse to get the latest cute pics of their pets or favourite animals. At the risk of sounding catty, our canine friends came out as a larger pack. So with that in mind, we present …
Staff Reading List for the Dog Days of Summer
---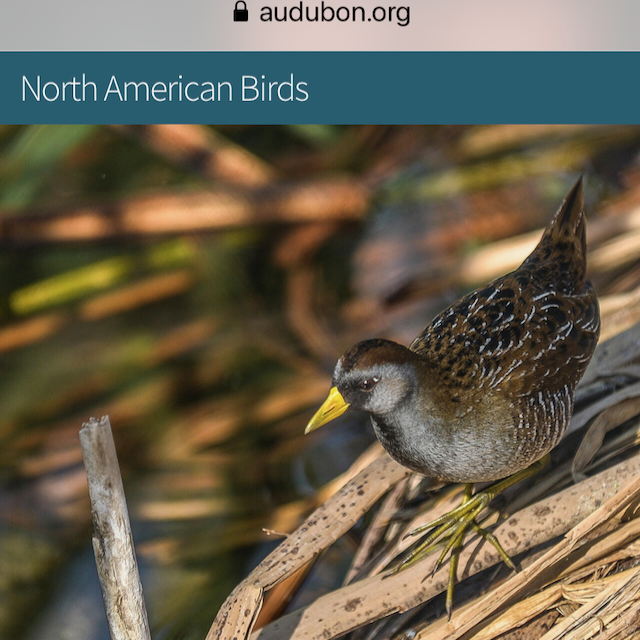 Lab Girl, by Hope Jahren"
"This is the story of a female scientist's journey from childhood to her own lab as a geochemist and geobiologist. It took me back to my undergrad in physical/technical geography and reminded me of the joy of being in the field. This also coincides with a move my family recently made to an an acreage and this season of nature discovery I am watching my daughters experience. It is a beautifully written memoir. I don't know how I missed it when it came out, it was on so many bestseller and best-book lists – I highly recommend it, too!"
Where can I find it: UAL & EPL
---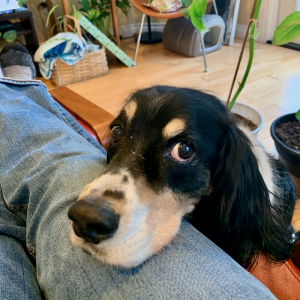 Christine Brown
Son of a Trickster, Trickster Drift & Return of the Trickster, by Eden Robinson
"This is a great trilogy. It is well written. A real page turner. It is not surprising that it was turned into a TV series."
Where can I find it: UAL & EPL

---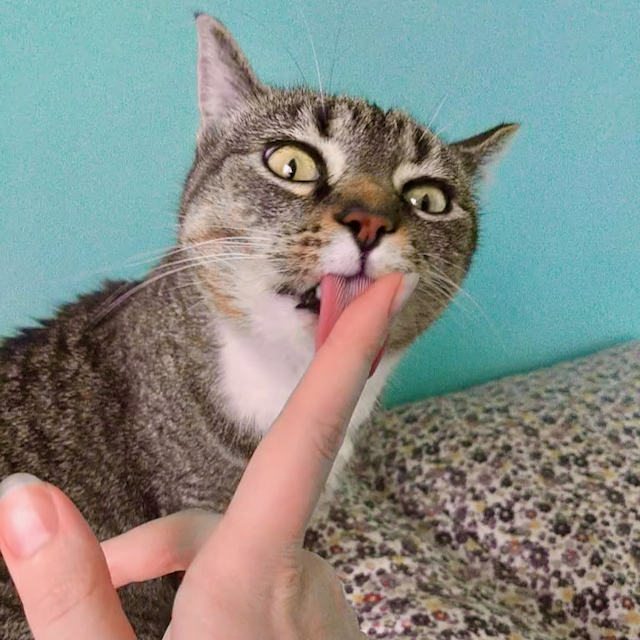 Heaven's Design Team, by Hebi-Zou, Tsuta Suzuki, and Tarako
"This is a fun and educational manga series about the team outsourced to design animals for God. Inclusive characters, amazing art style and you learn fun facts about animals! :)"
Where can I find it: EPL
---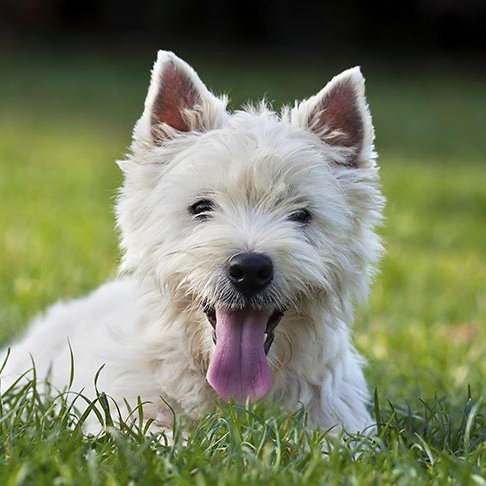 Patti Sherbaniuk

The Midnight Library by Matt Haig
"It is an interesting look at a depressed woman who is unhappy with the choices she has made in her life and gets a chance to relive those choices and see what would have happened if she had chosen differently. Food for thought and very well written."
Where can I find it: UAL & EPL

---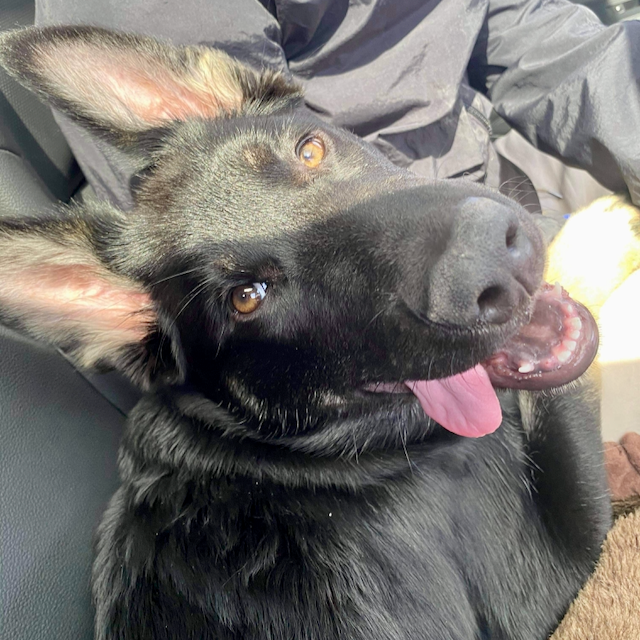 Carmen Loconte

Beartown, by Frederik Backman
"Hometown hockey, tragedy and although it takes place in Sweden it could very well be a story in small town Alberta or Saskatchewan."
Where can I find it: UAL & EPL

---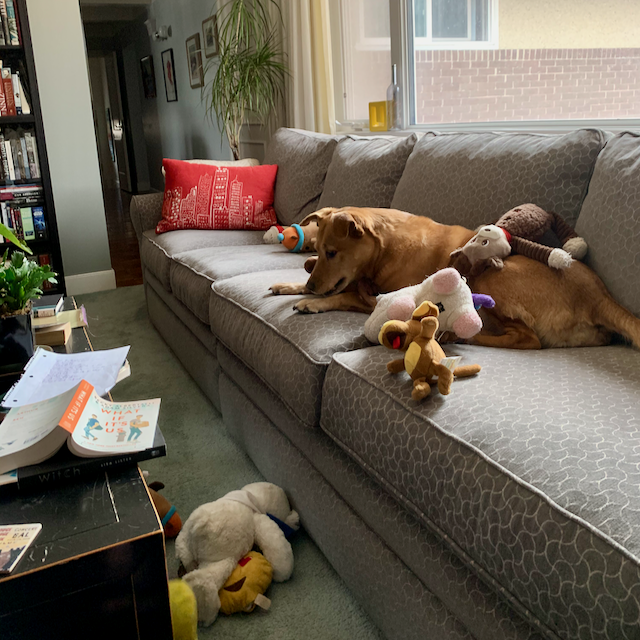 Lindsay Johnston

To Be Taught If Fortunate, by Becky Chambers
"Masterful writing, beautiful speculative fiction."
Where can I find it: UAL & EPL

---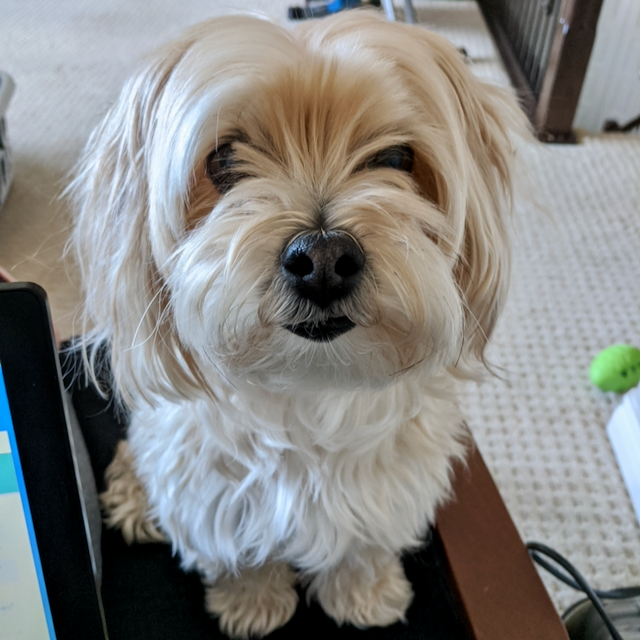 Sonya Leung

The Night Circus, by Erin Morganstern
"It's a unique, magical love story."
Where can I find it: UAL & EPL

---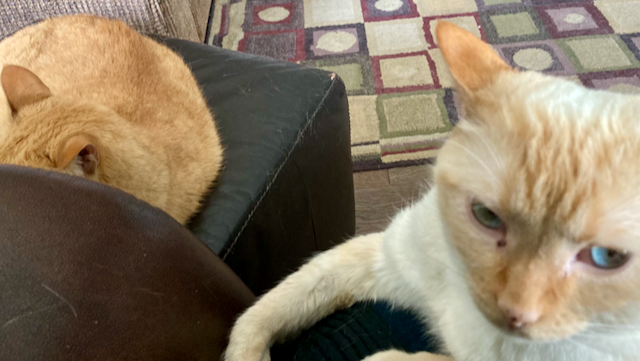 Doris Wagner
The Village Library Mysteries Series (Books 1-5; 5 is forthcoming), by Elizabeth Spann Craig
"It has a librarian, a cat and murder! So it was pretty much the perfect combo. The series is also kind of like discovering a Netflix series in book form. It's a fun and easy read and great for reading while on vacation, which I'm planning to do. This series happens to be self published and is available in print and e-format."
Where can I find it: see author website
---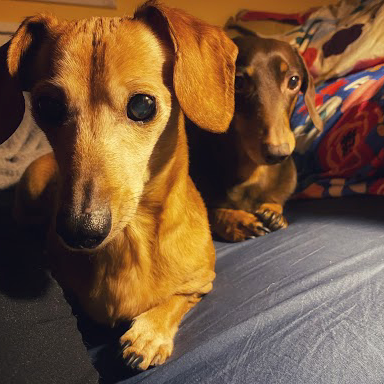 Astra, by Cedar Bowers
"A fascinating novel written about a woman from the perspectives of the people who know her at various times in her life. The prose is beautifully written and the characters remarkably vivid for the short time we spend inside their heads. It generates enough curiosity by weaving gaps into Astra's story, only to explain them later. An astonishing life story told in a fantastic narrative style."
Where can I find it: EPL

---
Thanks for popping by! On behalf of the U of A Library, we wish you all the best this summer and hope you get a chance to try out one of these fantastic reads! Big shout-out of thanks to our Library staff for contributing to this round of staff recommendations! Please don't hesitate to Ask Us is you have any questions regarding our L-Pass collaboration with EPL or any other U of A Library-related inquiries!
Like our blog posts? We invite you to subscribe to our newsletter (scroll down to the bottom right side of this page). Love us on the blog? Then you'll love us on social media! Check us out at @uofalibrary on Instagram, & Twitter!