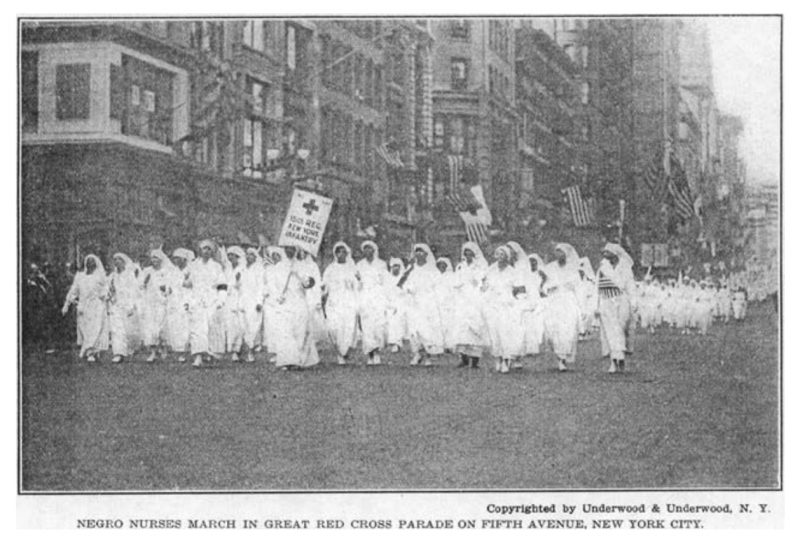 Comprendre le passé est un moyen efficace pour éviter de le répéter. En essayant d'être un meilleur allié des membres de la communauté Noire, j'ai trouvé particulièrement éclairant d'apprendre et de comprendre la difficulté du cheminement vers l'équité et les droits civils; et que ce chemin, malheureusement, est toujours parcouru. Si vous êtes comme moi, et que vous cherchez à comprendre comment nous sommes arrivés là, nous avons quelques ressources pour vous. ProQuest a récemment introduit la nouvelle base de données libre accès Black Freedom Struggle in the United States: Challenges and Triumphs in the Pursuit of Equality.
Couvrant les premiers jours de la lutte pour mettre fin à l'esclavage en Amérique, jusqu'à la bataille moderne pour les droits civiques, les usagers peuvent découvrir des documents judiciaires, des lois, des archives du FBI et d'autres documents éphémères numérisés liés à des personnages et événements clés de la lutte pour la liberté et l'équité pour les Noirs aux États-Unis. Par exemple, si la déségrégation des troupes américaines après la Seconde Guerre mondiale vous intéresse, il existe des documents officiels du gouvernement détaillant le processus. Personnellement, j'ai toujours été fasciné par l'histoire du Black Panther Party et les actions du gouvernement américain et du FBI cherchant à détruire le mouvement. Black Freedom Struggle in the United States y consacre toute une section. Pendant que j'y suis, si l'histoire du Black Panther Party vous intéresse, je recommande vivement le livre de Joshua Bloom Black against empire : the history and politics of the Black Panther Party (vous devez être étudiant ou membre du personnel pour accéder à ce livre électronique).
Ai-je mentionné que Black Freedom Struggle in the United States est en libre accès? Oui, mais qu'est-ce que ça veut dire? Cela signifie qu'il n'est pas nécessaire d'être étudiant ou membre du personnel de l'Université de l'Alberta pour l'utiliser! Donc, si vous êtes un enseignant qui souhaite guider vos élèves vers une bonne ressource sur le thème de l'histoire afro-américaine, ou si vous êtes passionné d'histoire qui cherche à en savoir plus sur l'histoire des Noirs en Amérique, ceci est une option viable.
De plus, si vous souhaitez aller plus loin dans votre exploration de l'histoire afro-américaine, Yale Open Courses offre un cours en ligne consacré à l'histoire afro-américaine de l'émancipation de l'après-guerre civile jusqu'à nos jours. Consultez notre guide Open Educational Resources pour ce cours, ainsi que d'autres cours gratuits en ligne.
La version originale de ce texte peut se lire ici
Traduit par Mireille S.