Do you need a break from your studies? Why not curl up with a good book! Take a mental health break and escape into the pages of one (or more) of these suggested books from our library staff. Happy reading!
Click on the "Link to catalogue" caption below the book covers to check on availability and place a hold. Some of these titles also have either e-books, or movie versions and we have tried to include these as well in the catalogue link.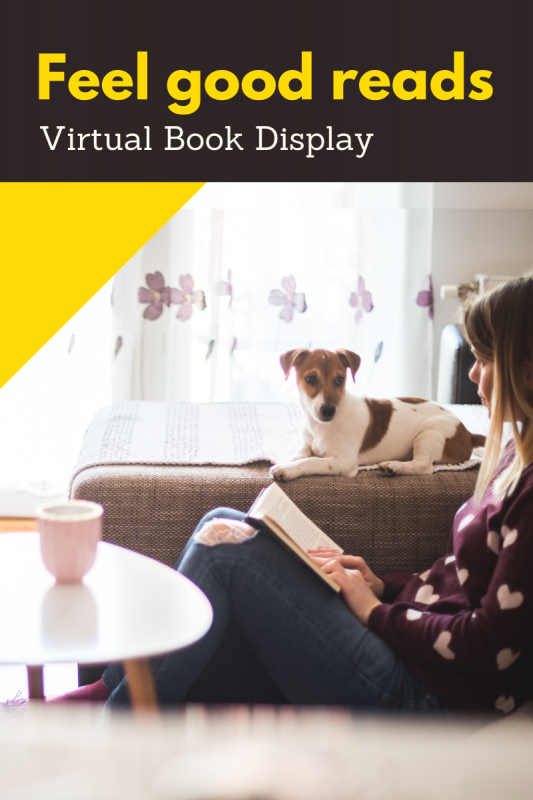 Many of us have special memories of the books that have inspired us, and have learned the profound effect that reading the right book can have at the right moment. Sometimes it is simply to escape into another world, or to experience a different perspective on the world around us! We hope you have enjoyed perusing our virtual book display.
We invite you to subscribe to our newsletter (scroll down to the bottom right side of this page). Many of our blog articles are translated to french, and you can select language to subscribe to these!
Love us on the blog? Then you'll love us on social media! Check us out at @uofalibrary on Instagram, & Twitter!