Even though our favourite festivals have been canceled this year, Edmontonians are keeping the Festival City spirit alive with socially distant celebrations. This weekend would have been the summer mainstay, Edmonton Folk Music Festival (EFMF). The festival has gone online this year with The Hill at Home, but we also found some ways to get folky with library resources!
The University of Alberta Library has many digitized collections, including the Edmonton Folk Music Festival Programs Collection in Peel's Prairie Provinces! The collection includes high resolution, colour scans of EFMF programs from the first festival in 1980 through 2015. Take a trip down memory lane, put together playlists of mainstages past, or compile statistics of how many times your favourite band has performed with this great collection!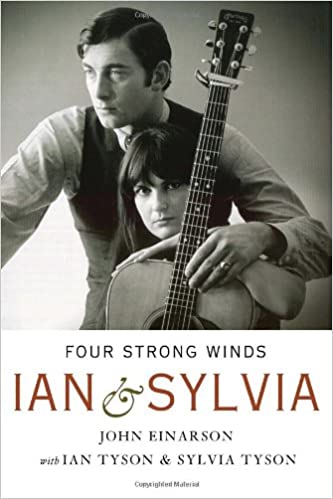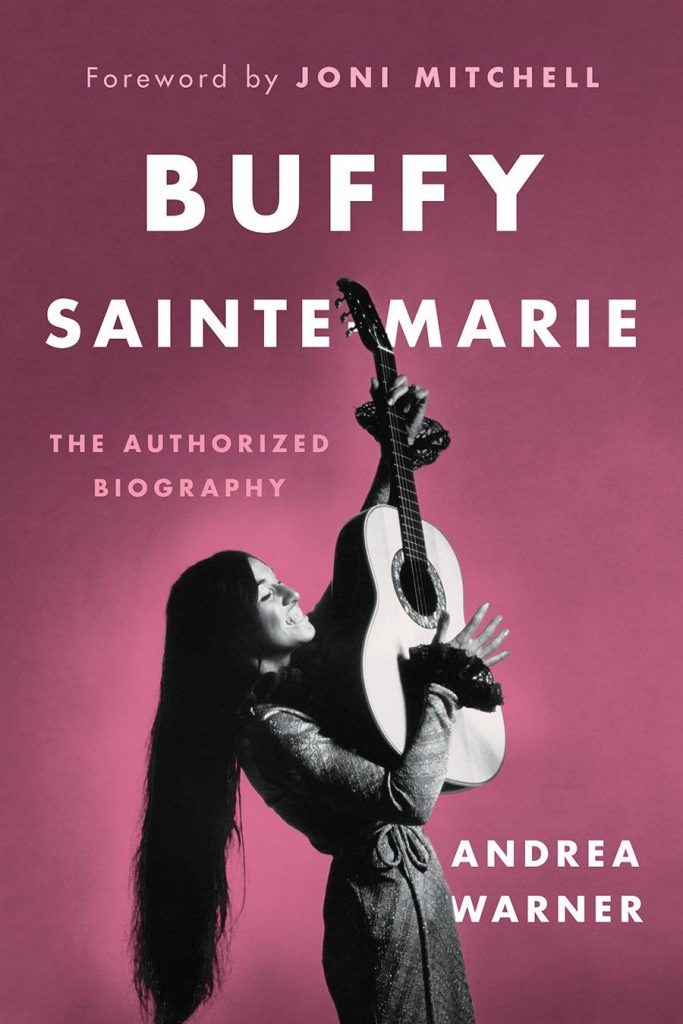 Canada has a long history of folk and singer songwriters who pour their heart out through their songs. Biographies can be a great way to learn more, and gain some context on your favourite song's history.

Get inspired by the long career of musician and Indigenous rights activist, Buffy Sainte-Marie, with her authorized biography, available as an ebook. 

Fellow female songwriter and prairie girl Joni Mitchell tells it in her own words in Joni on Joni : interviews and encounters with Joni Mitchell, also available as an ebook.


While we are missing Gallagher Park (and all the other great music venues around our city), remind yourself of the energy and emotion of being part of a crowd with multi-time EFMF performers, Blue Rodeo: On the Road a short NFB film, available online.