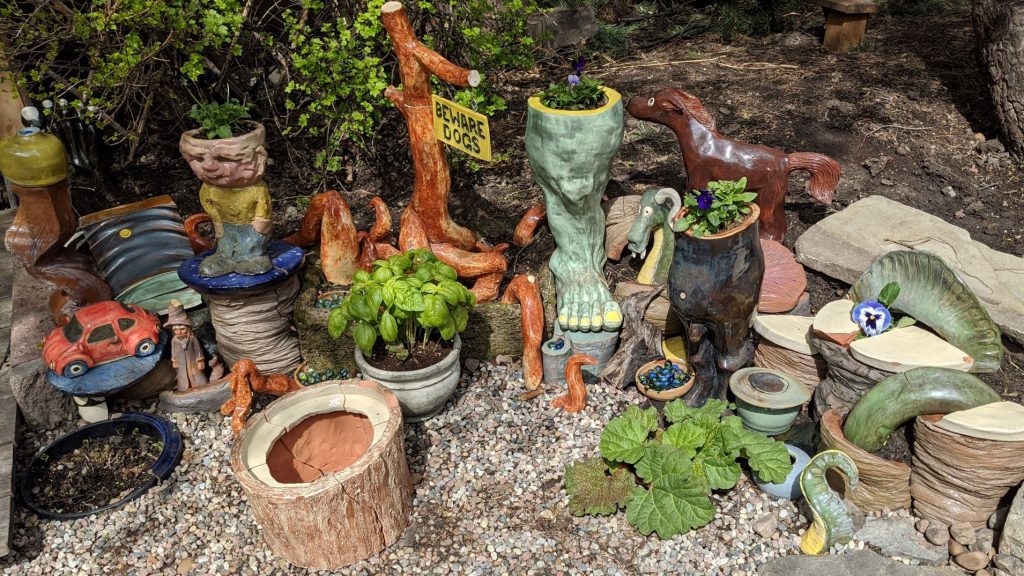 For our University of Alberta Library staff, April showers (and snow), bring May flowers (and vegetable seedlings)!
An email call-out to our folks to share their 'green (and gold) thumbs' yielded such an abundant crop of photos that we need to dig through this series as a trilogy! Stay tuned to our blog over the next three Fridays so we can give you all the dirt (presented in no particular order)!
Thanks for the view! We invite you to subscribe to our newsletter (scroll down to the bottom right side of this page) and stay tuned to our blog for Our Green (and Gold) Thumbs Parts II & III over the coming Fridays. As we are still in a period of closure and sheltering-in-place, we invite you to view the beautiful online galleries of the University of Alberta Botanic Garden (under Gardens & Collections), if you seek additional botanical inspiration.