Sunday, May 10th is Mother's Day! Like many other recent celebrations, we will have to celebrate our mothers at a distance. I feel like Celine Dion was really referring to this quarantine Mother's Day when she sang:
Far across the distance

In spaces between us…

… Near, far, wherever you are

You are here in my heart

And my heart will go on and on.
Well, maybe not, but having recently watched the 1997 motion picture Titanic and knowing I won't be able to give my mom a hug this weekend, I am just going to go ahead and apply all the feels of this song to this year's quarantine Mother's Day. I have colleagues who feel the same way, so we'd like to share some memorable moments with our mothers and the people that make us mothers.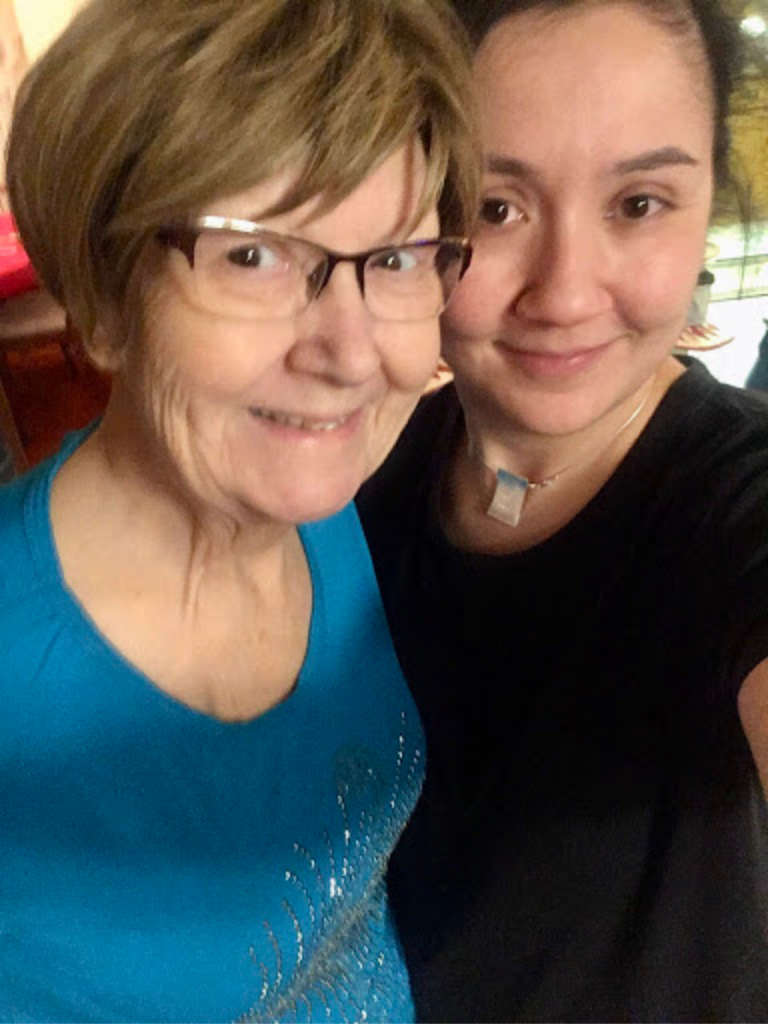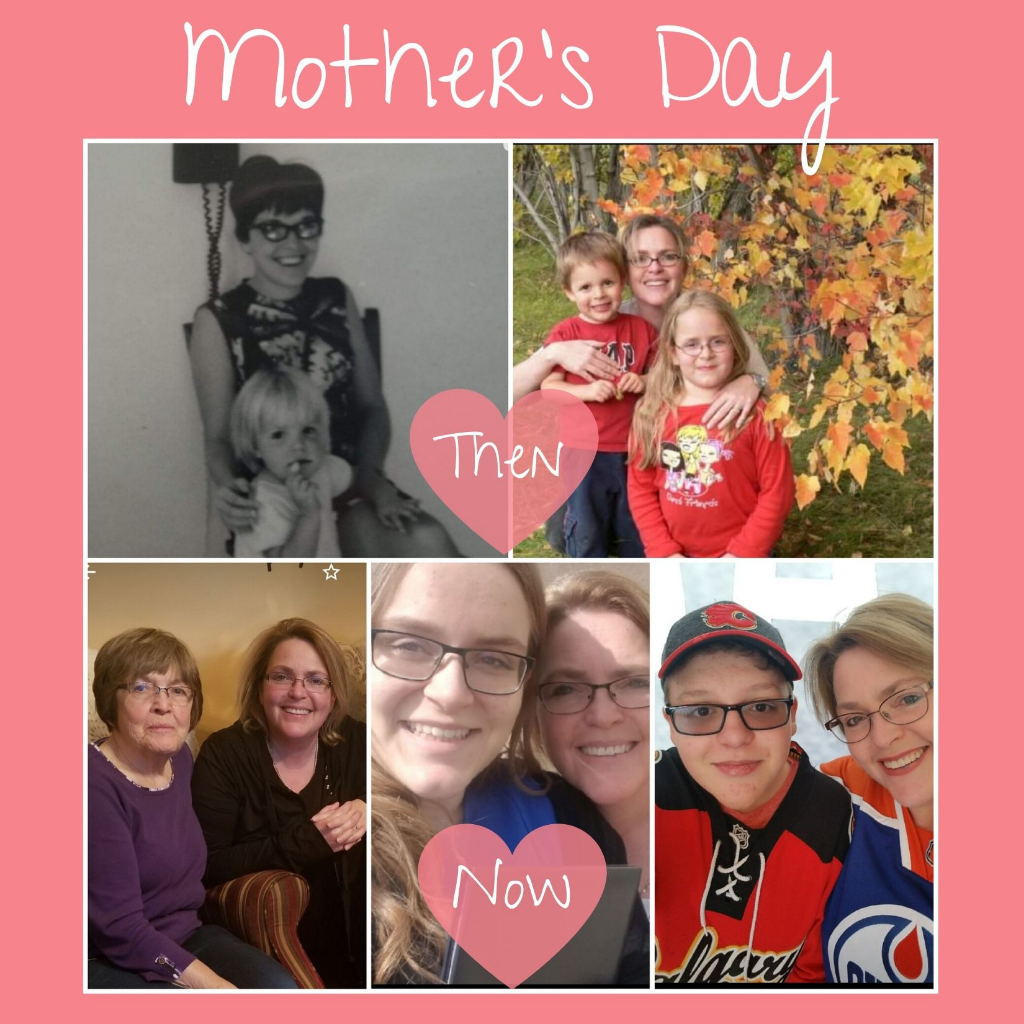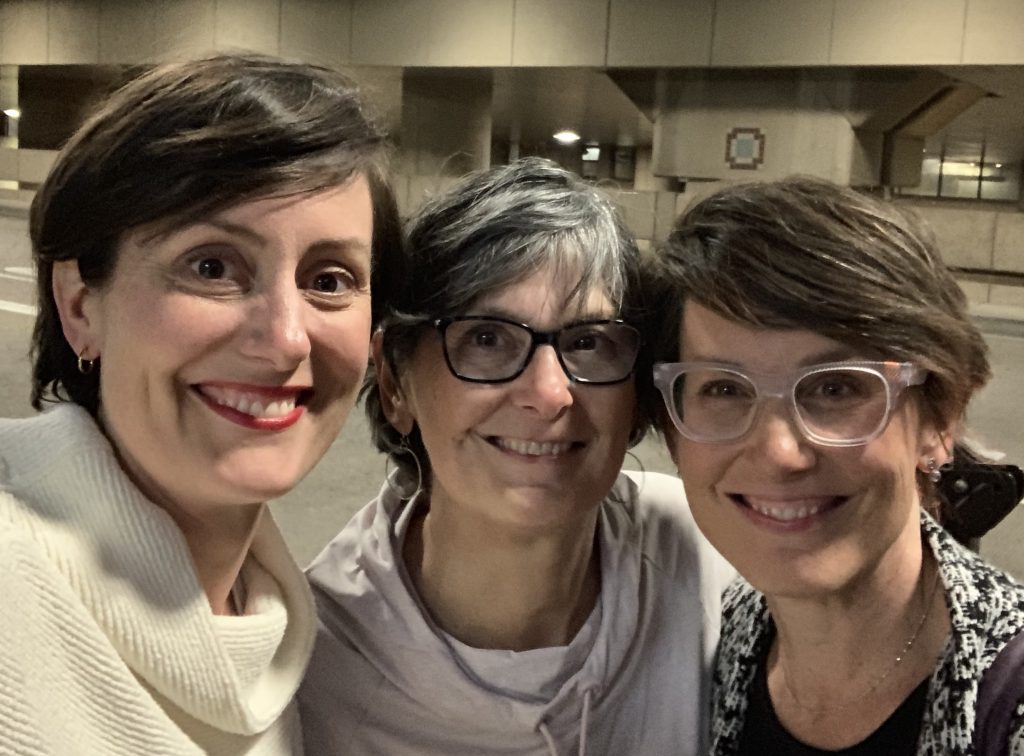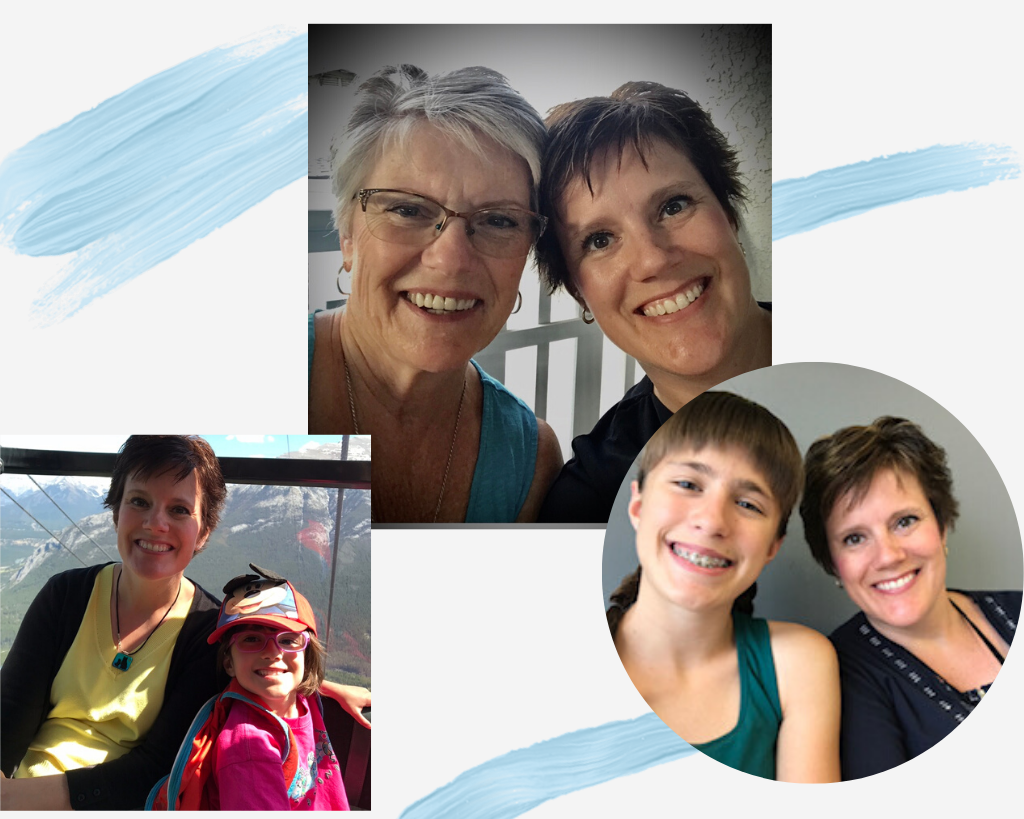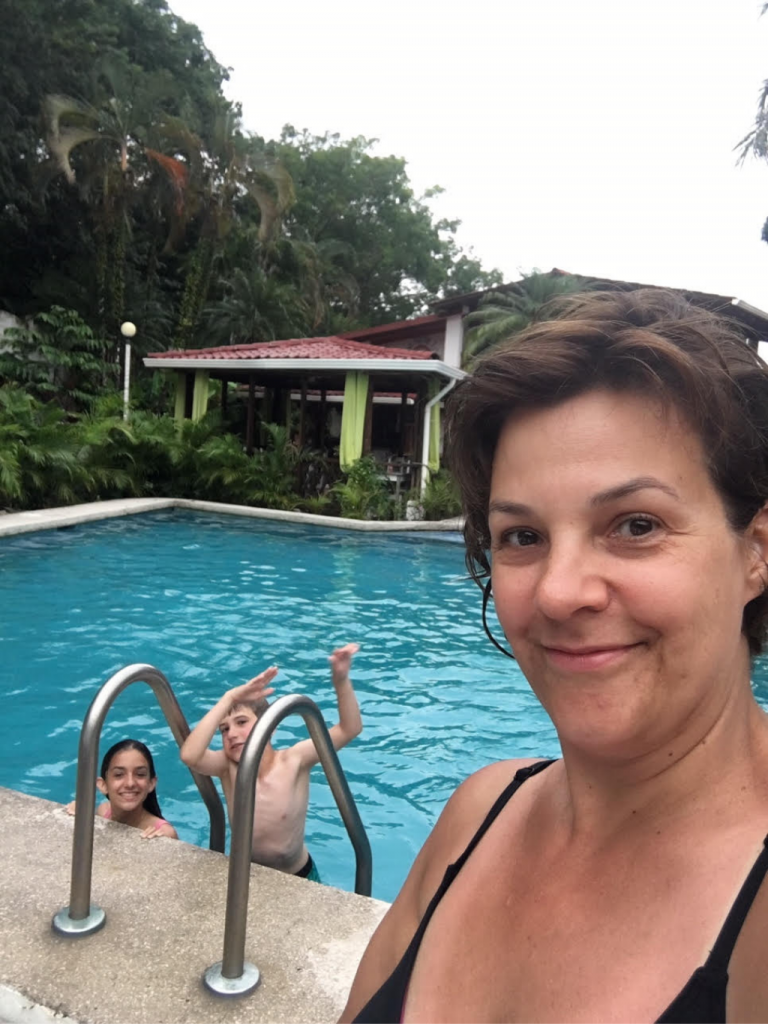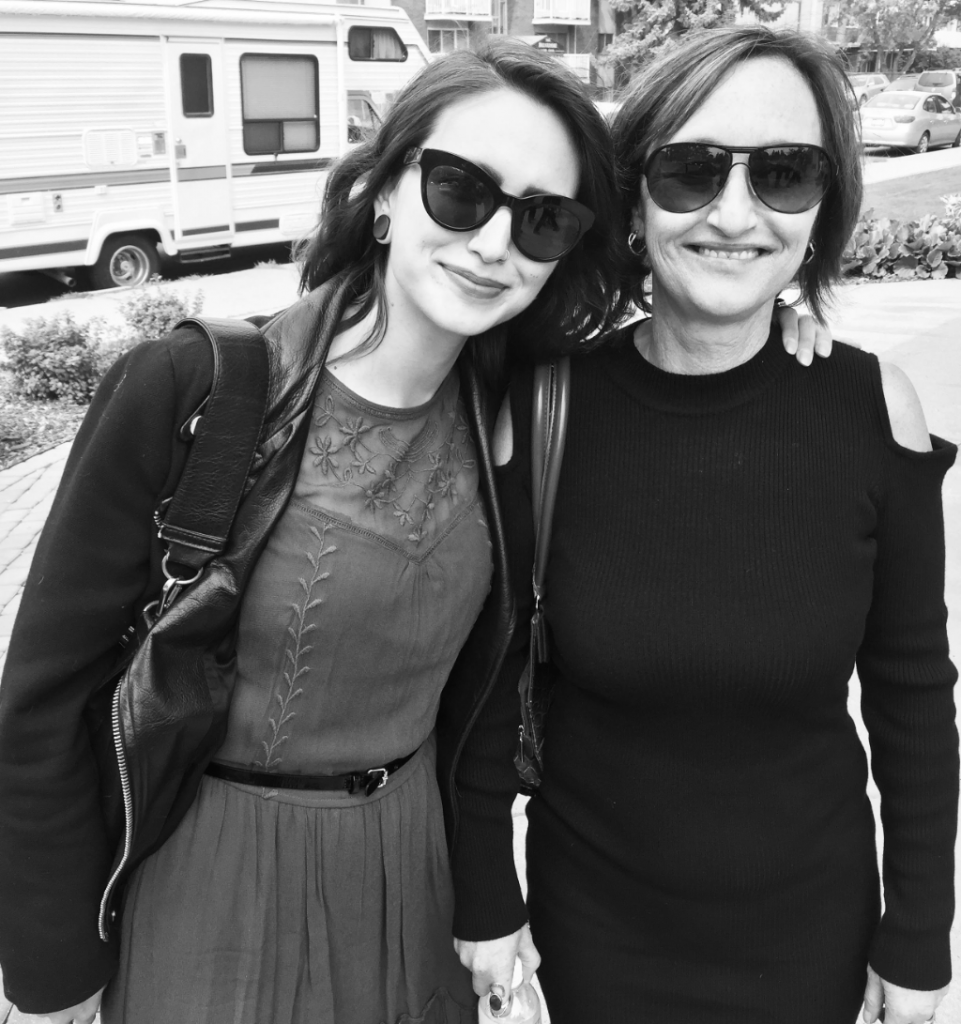 These cool cats are actually librarian Jessica Thorlakson (left) with her Mother, Janice (right).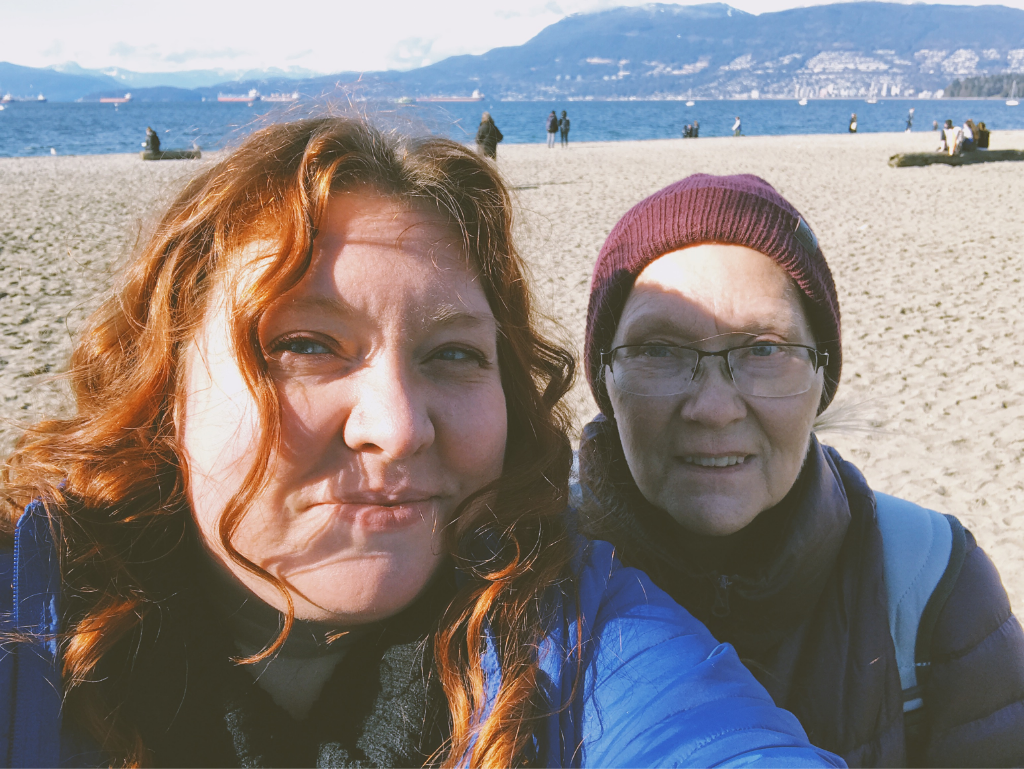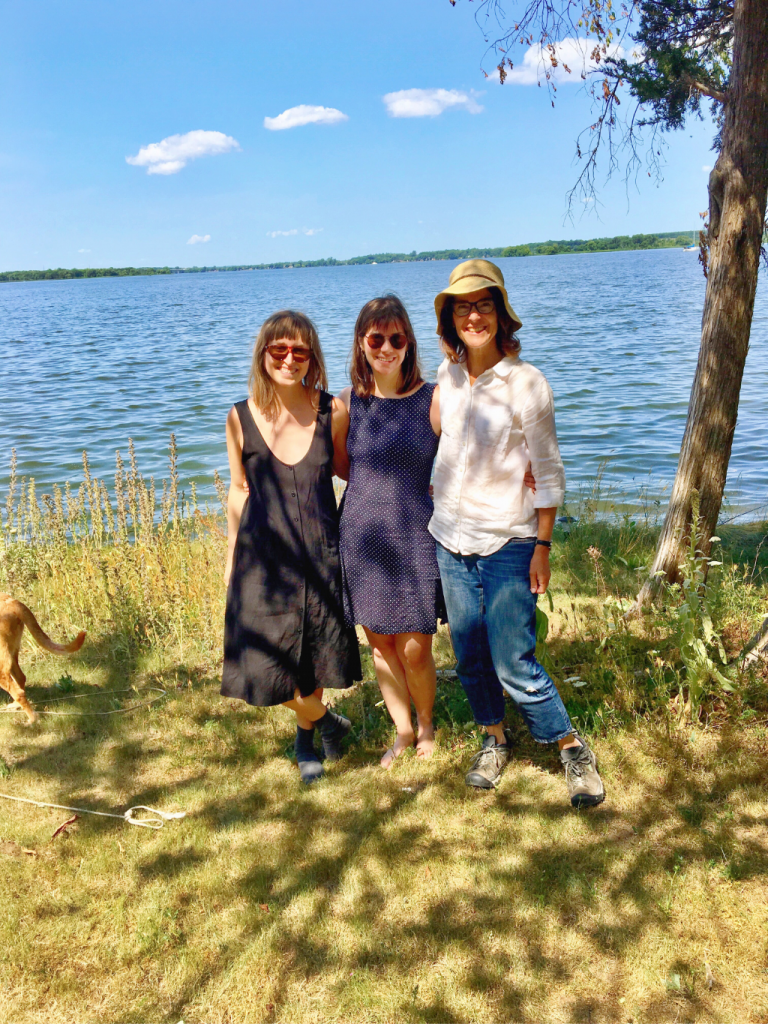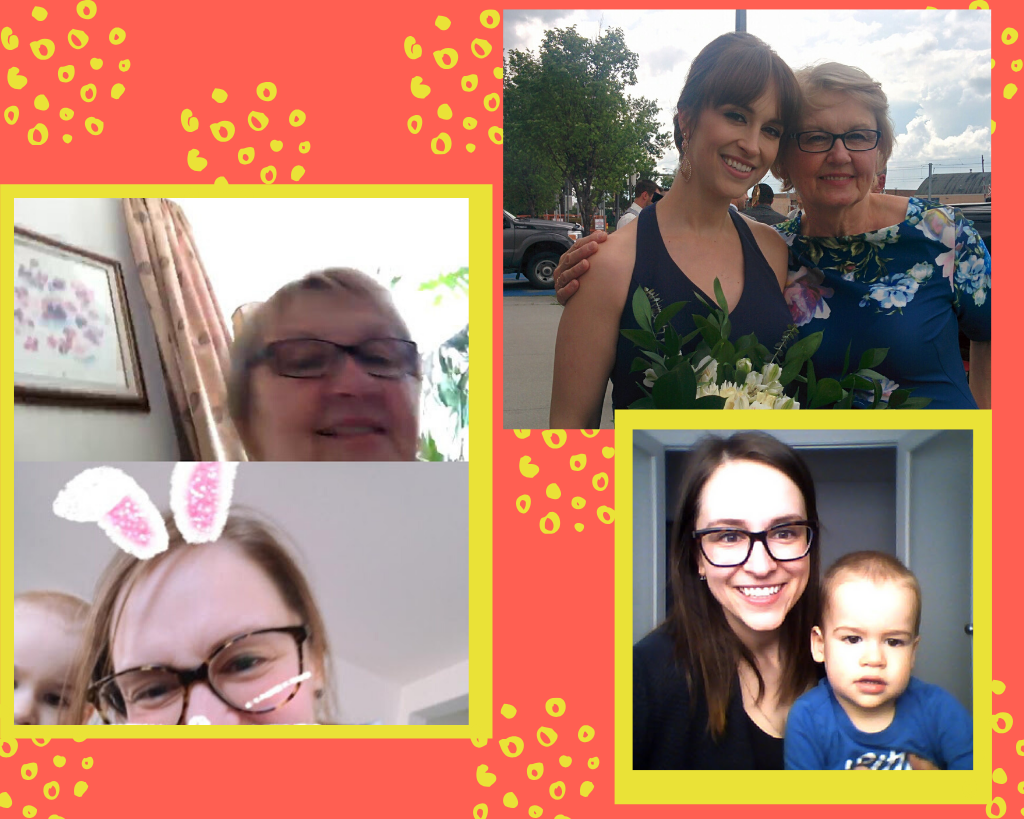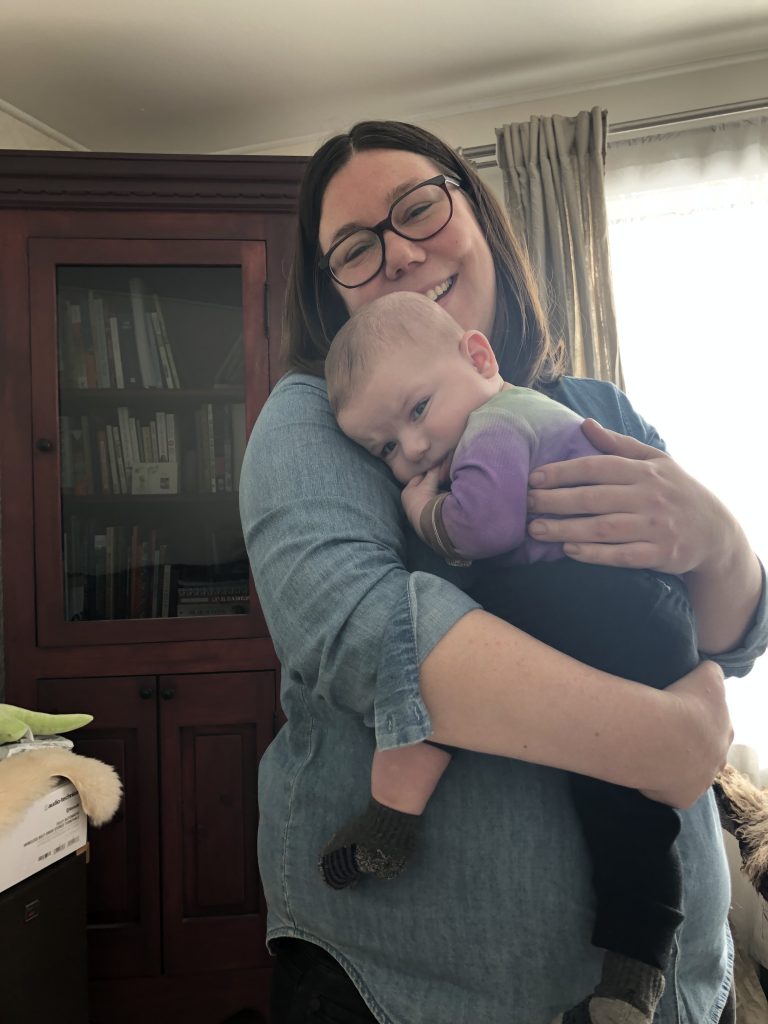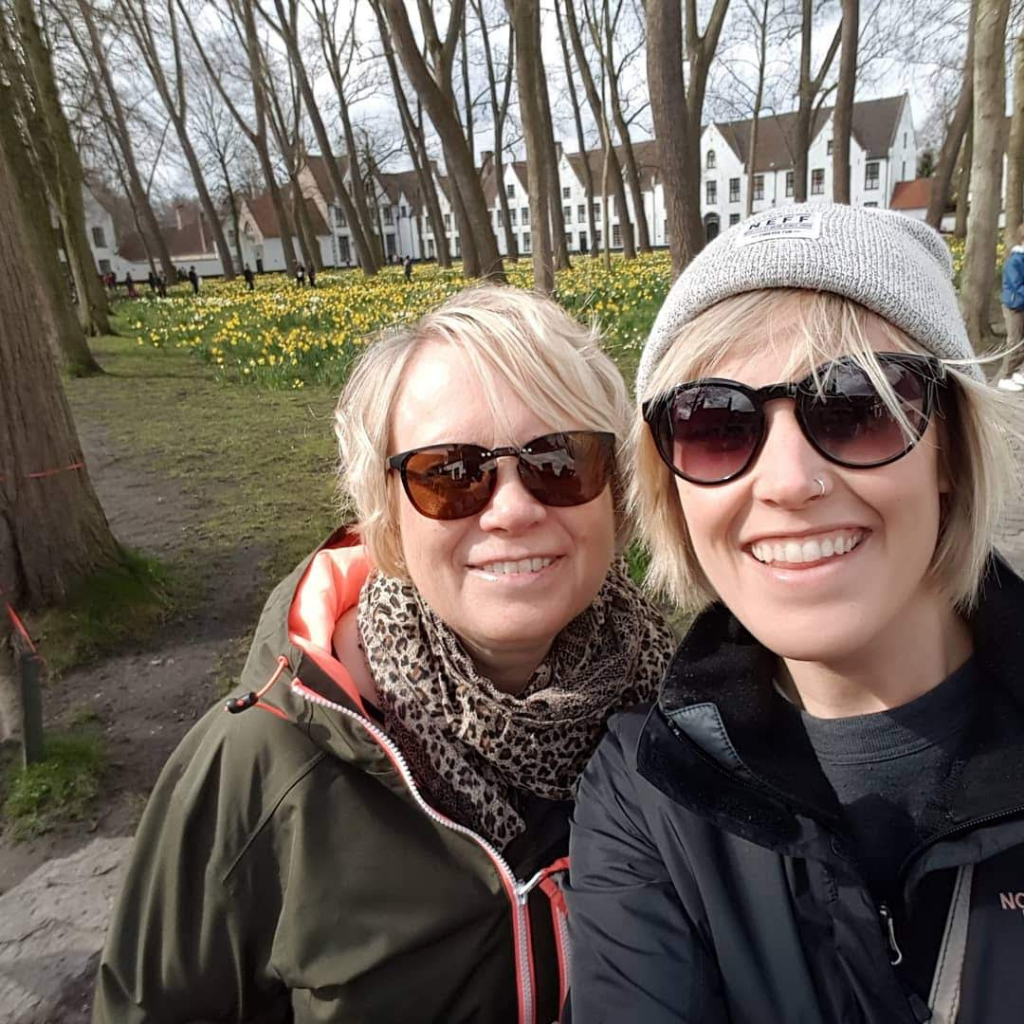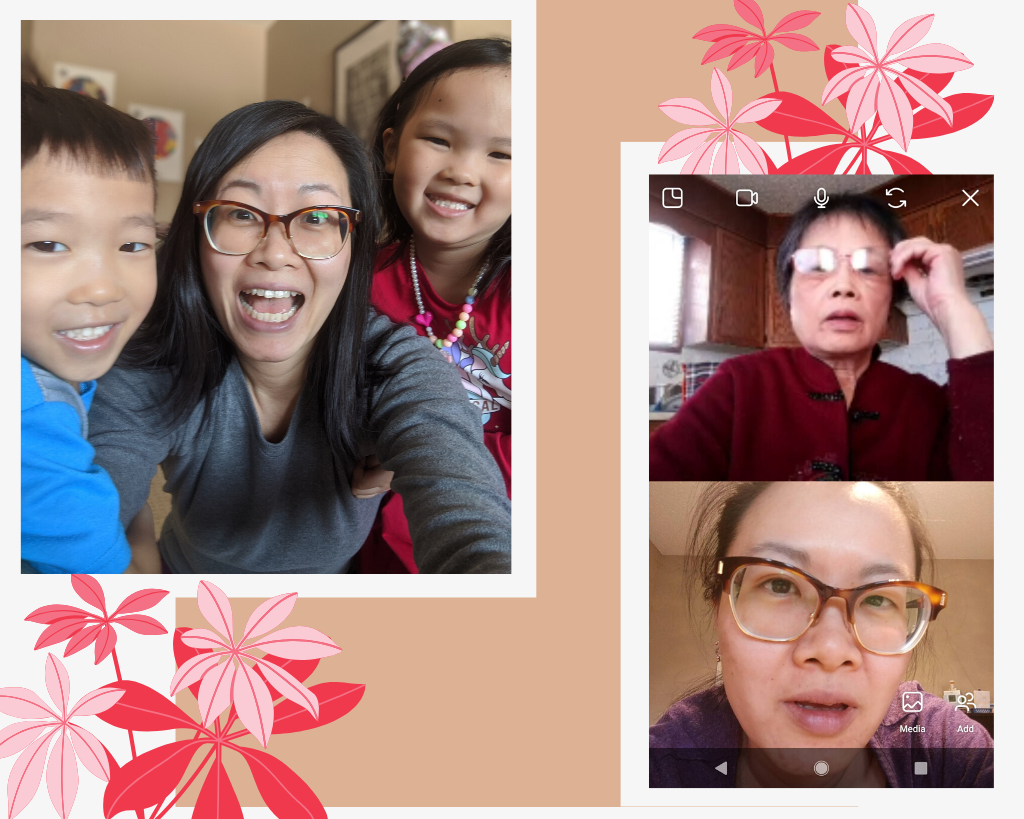 As a final note, if you now have Celine Dion stuck in your head, you can listen to the full Titanic soundtrack through our library subscription with Naxos Music Library. Maybe have a listen while you video call or voice call your Mom this weekend. Or if you wish to (re)watch the entire 195 minute, blockbuster film Titanic, you can do so through our library's Criterion-on-Demand subscription. I'm just throwing it out there.