Written by Carolyn Carpan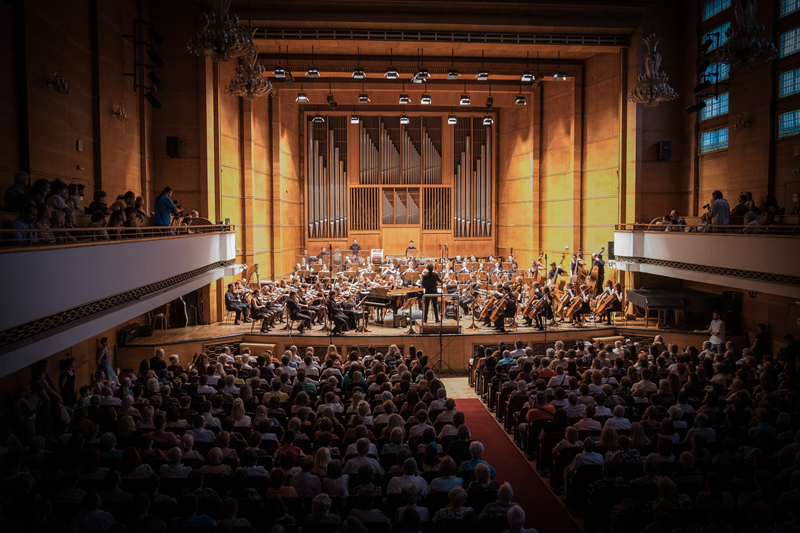 Research shows that listening to calming music while studying helps people relax and perform better during exams. To help you get through a stressful exam period, you can listen to music online from the University of Alberta Libraries' collections.
Naxos Music Library is the world´s largest source for online classical music. It also offers streaming access to more than 136,000 CDs with more than 2 million tracks from many popular composers and genres of music including jazz, blues, ballet, contemporary instrumental, and orchestral music, as well as relaxing nature sounds. You can also find music from favorite composers like Bach, Mozart, and Handel in Music Online: Classical Music Library. You can search for music by time period, genre, and instruments.
If you want to stream live and recorded classical music concerts featuring music from composers such as Brahms and Strauss, you have access to hundreds of recordings in Digital Concert Hall from the Berliner Philharmoniker. Medici.tv also provides you with streaming videos of classical music concerts, ballets, and operas from concert halls and stages all around the world.  
Stay relaxed and good luck with your exams!