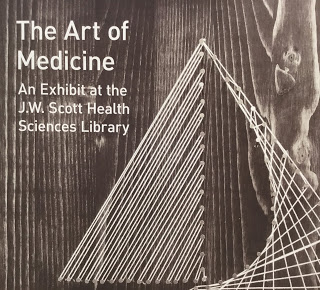 Eye-popping artwork is brightening the John W. Scott Health Sciences Library for the month of April. For the fifth year in a row the Scott Library is partnering the Faculty of Medicine (FoM) to present projects created by second year medical students as a part of their Patient Immersion Experiences (PIE).
PIE is an initiative wherein medical students are paired with patient mentors to learn how the process of illness and treatment has affected their lives. Students are then tasked with creating an original piece of artwork inspired by what they've learned.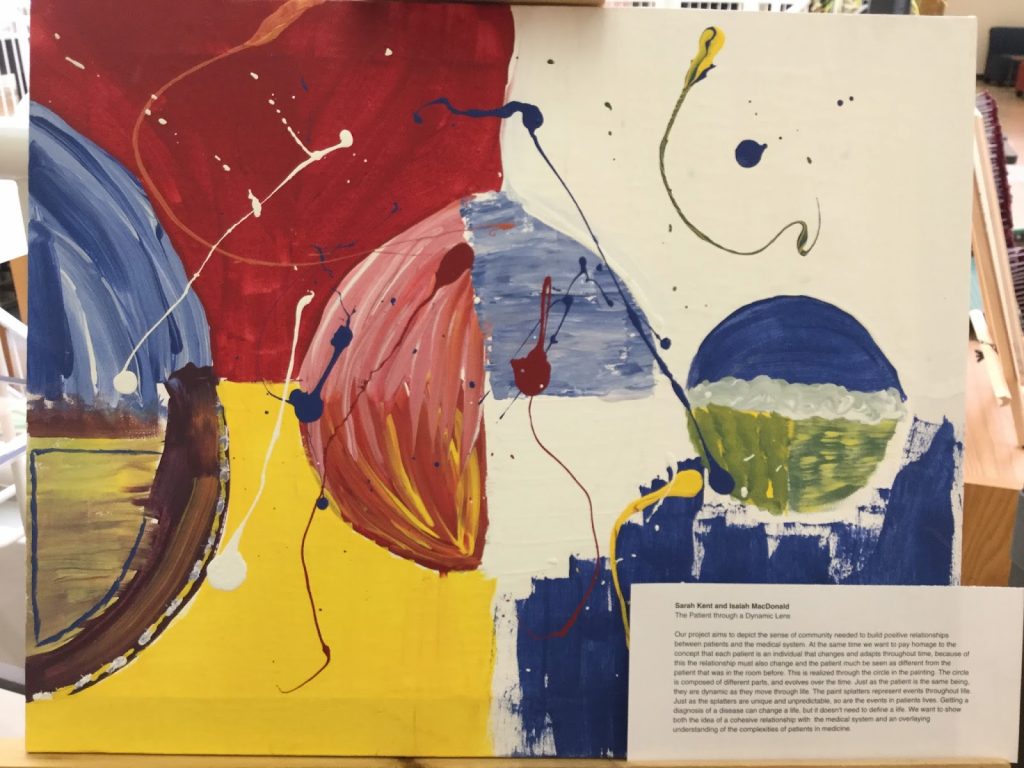 This wonderful exhibit, which includes paintings, sculptures, photographs and more will be at the John W. Scott Health Sciences Library until April 29, 2017. The Health Sciences library is located on the 2nd floor of the Walter C. Mackenzie Health Sciences Centre.