As midterms approach, students are looking for a place to do some serious studying before exams or hunkerdown when writing their papers. Since coming to the library isn't the option it was in years past, we wanted offer some advice on how to create your own personal study space…
We've got some tips and tricks to bring the studious atmosphere back to your home study space. Firstly, location, location, location… somewhere you can spread way out. You'll need that room for your books (have you placed your resources on hold yet?), laptop and healthy snacks too. Be sure to "hydrate for happiness", as your Mama would say. Everything in your space should be functional and necessary. Yes, that means put away the phone… bye bye distractions.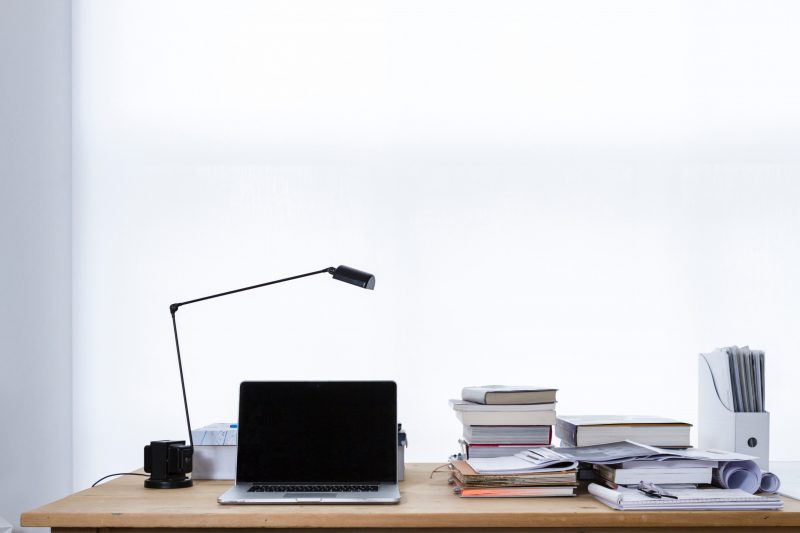 Our libraries are divided by noise level. Some people to study in complete silence, some like the indistinct background murmur of our common areas and some like the sounds of conversation found in our group study spaces. Search YouTube for your the right ambient noise, or tune into my preference. Make sure this noise is not a distraction; more of an aid for study.
Study near a window if possible. Natural light can make for a comfortable set up and help ease the strain on your eyes. Something else to help your eyes is a plant. Does anyone else feel a little better when there's a plant in the room? Plants just bring an essence of serenity to any space. Some can also purify your air, helping you breath in all the good stuff. But don't stress it. Start with something low light and easy, like a snake or spider plant.
Personally, one thing COVID has taught me, is how to treat my body. Take regular breaks every 30-60 minutes to remain productive. You can even take part in free fitness classes offered by Campus & Community Recreation. Also, be kind to your back and gluteus maximus. Chairs are important. Mega important! If you hurt, you can't focus. We've got books and papers about ergonomics, that will keep you reading for months. A good chair is an investment that can save your behind, literally.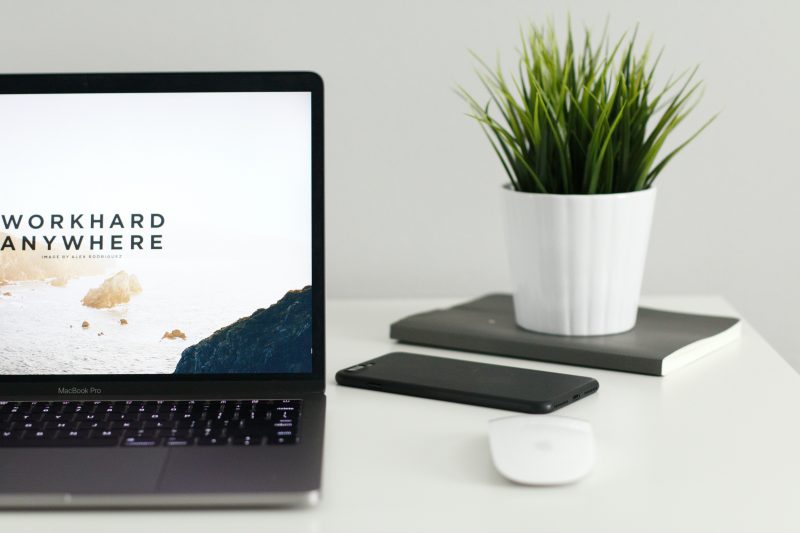 Just remember to make the best you can out of this situation. Times are tricky. Nothing is perfect, but you can do this! And, if you are one of the few students who have to come onsite, we are open for booking a socially distanced workspace in Cameron library.