You might be surprised to know that the University of Alberta Library has eight locations, spread across four campuses. We have locations with specialised collections and services – we even have a library where you can expect to be greeted en français! Choosing a place to study, and access resources will depend to a large extent on your program of study but also where you are located.
Join us on a virtual road trip to situate these locations on a map. Full screen version – Storymap
Let's take a closer look at the locations that are open to all students, faculty, staff and members of the public!
---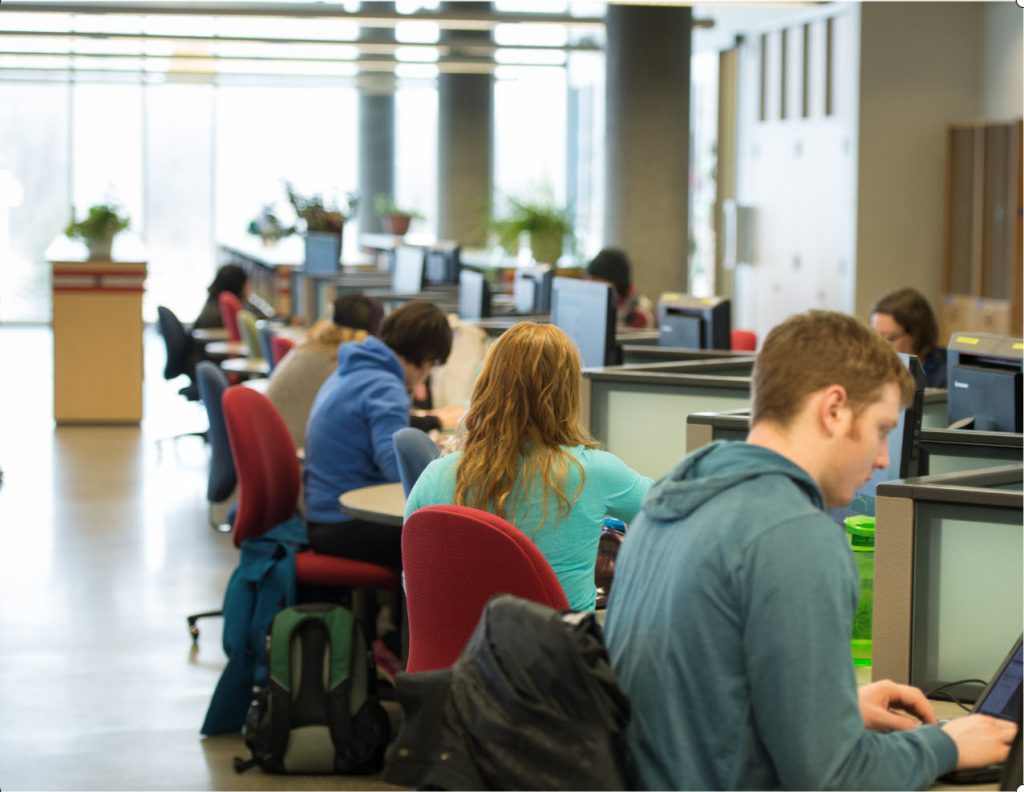 We love the huge windows and beautiful ravine views. There are computer workstations, a treadmill desk and a variety of student work spaces and bookable study rooms. 
Hint – If the views out the windows prove to be too enticing for you to resist…You can borrow skis, and other winter equipment right from the library!
---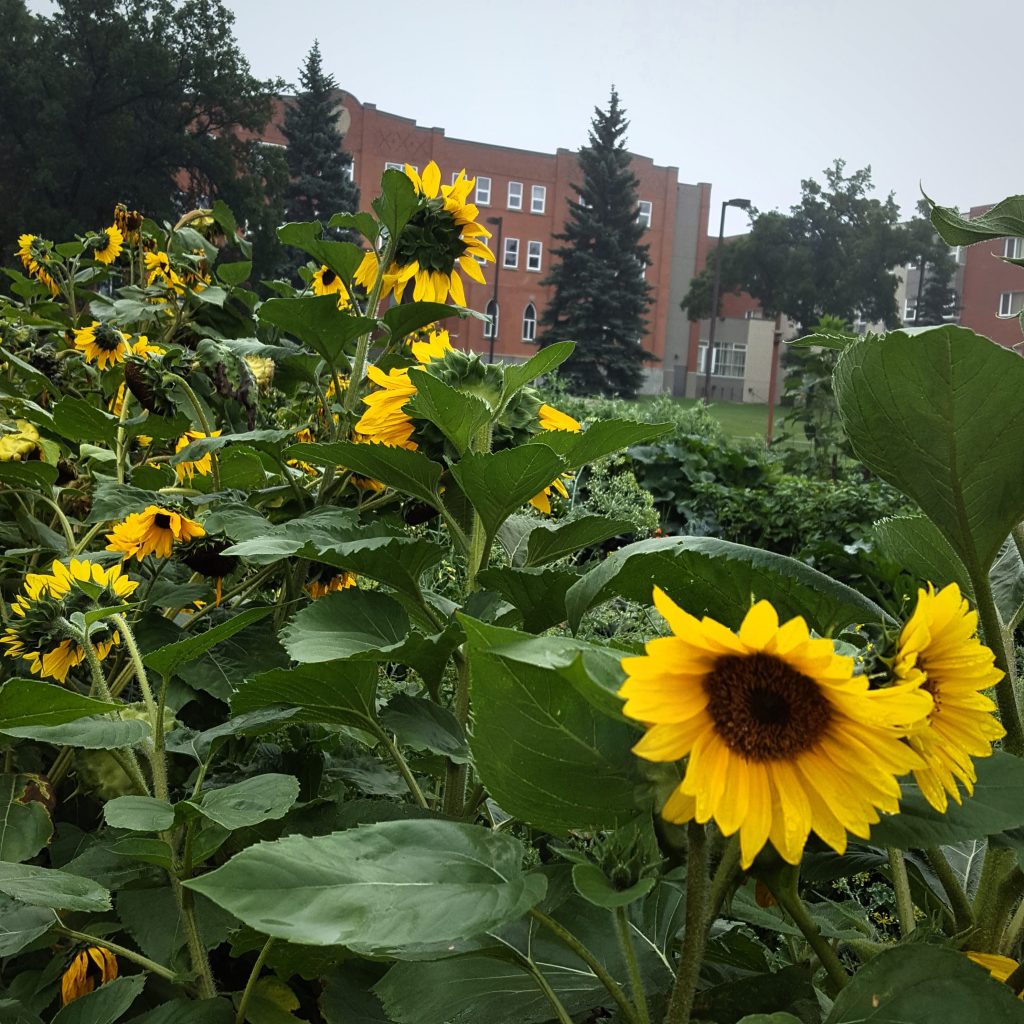 BSJ houses French language resources of all kinds – not just books and periodicals. We have movies, music, graphic novels, puppets, board games and a robotics collection. Looking for a place to study? We have bookable study rooms, and a variety of seating options. No worries if your French skills are rusty. Our bilingual staff look forward to welcoming you. 
Hint – Behind the red brick buildings of CSJ there are gardens and green spaces. A perfect place to ponder life or picnic.
Hint #2 – There is a CSJ shuttle bus that will whisk you from North campus to CSJ during regular term. It's free of charge upon presentation of your ONEcard. 
---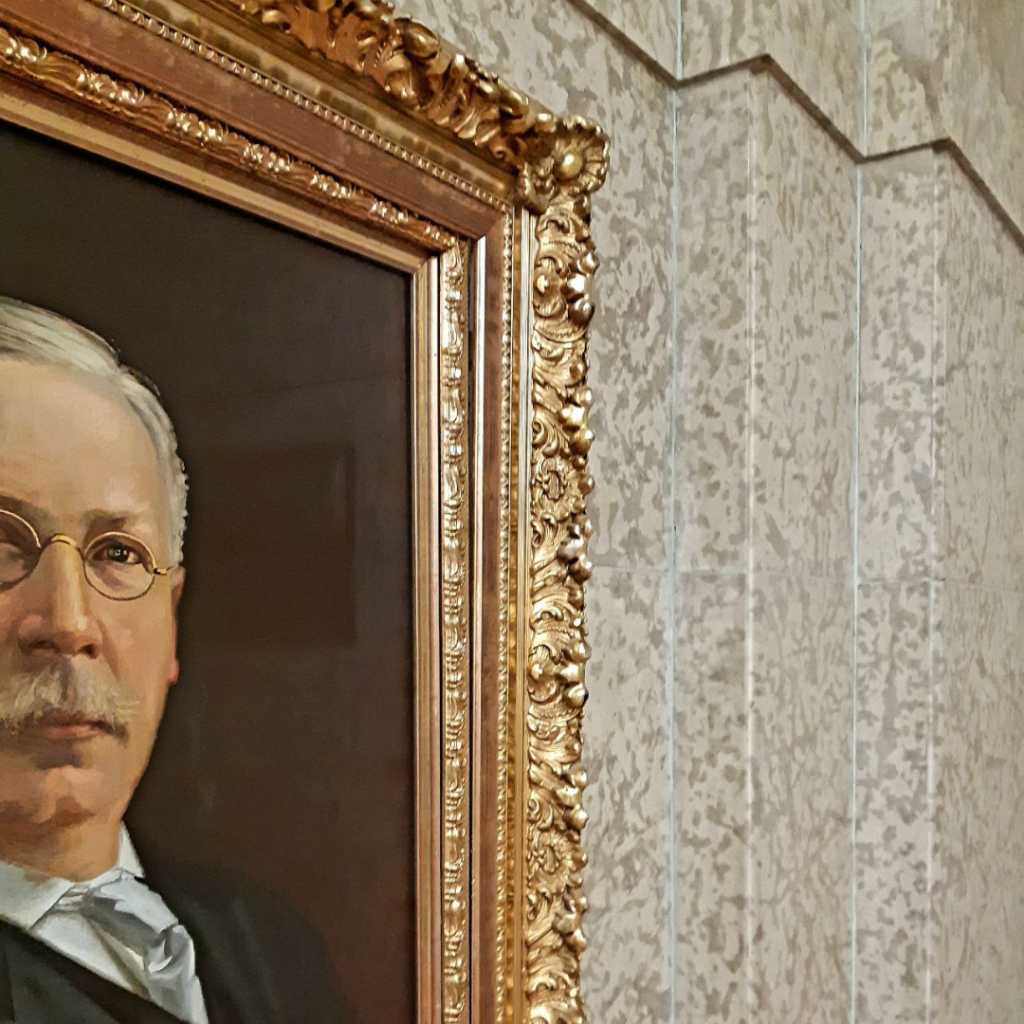 The largest library on campus is actually two buildings connected by a glass topped galleria.
Rutherford South opened its doors in 1951. With its high end features it was to be one of the best academic libraries in Canada! It is still a favourite with our students and visitors – the second floor study room with its book lined walls and chandeliers is full of Old World charm.
Hint – The next time you enter Rutherford South take a minute to feast your eyes on the walls!  They are faced with limestone. The unusual mottling effect is the result of marine creatures burrowing in the prehistoric ocean bed. There are many fossils in the stone – how many can you find?  Tyndall Stone fossils
Rutherford North is where you will find our service desk, the collections and lots of study spaces and seating options. Both the main and second floors are popular places to meet and study, and as a result can get quite noisy (noise zone details here). If you need silence to study try either the 5th floor or room 3-112 on the 3rd floor.  Alternatively, you could book a study room.
Insider hint – The second floor was recently updated with some really fun seating options, treadmill desks and lots of big windows. This is also where you find the Education curriculum collection – books, board games, kits and… PUPPETS! 
---
On the eastern edge of North campus is the Law Centre. The library is on the second floor and accessible by pedway from HUB Mall and the Fine Arts Building.(💡 Good to know in the middle of an Edmonton winter). This page has all the info on study spaces and room bookings.
---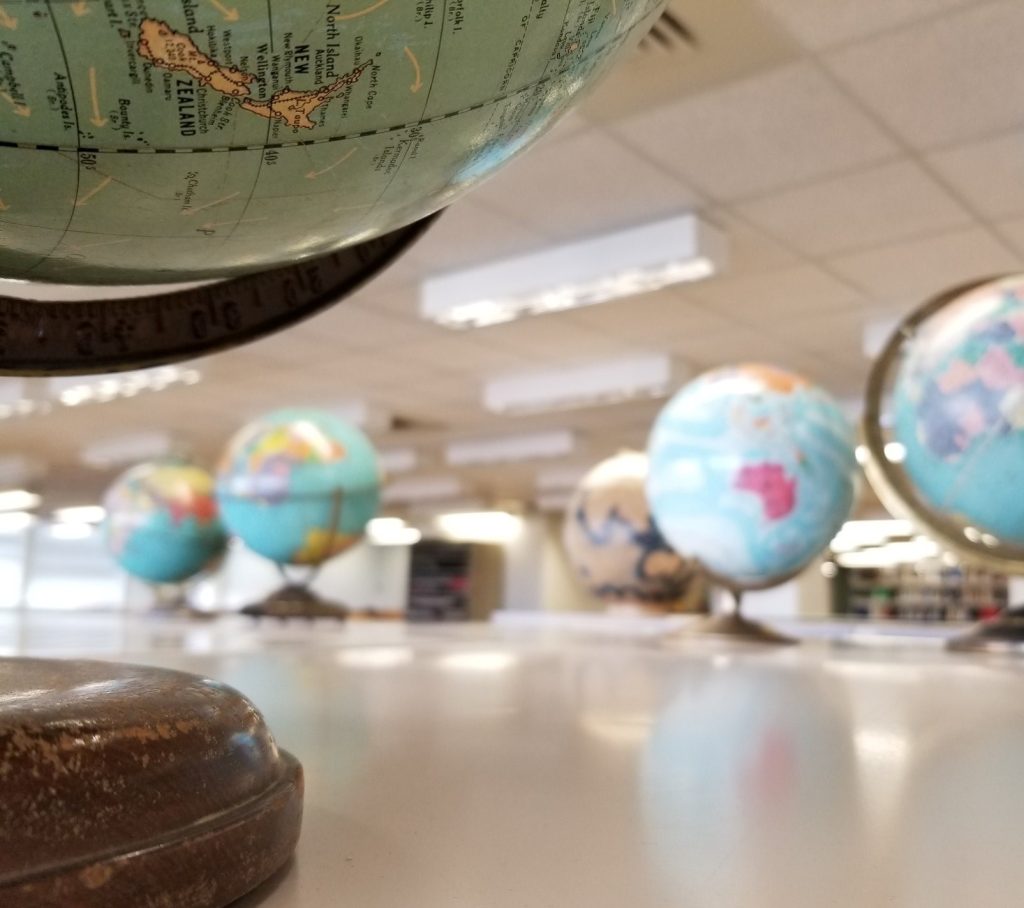 The main floor of Cameron is a hub of activity and is easily accessed via the pedway from the Central Academic Building (CAB). Looking for study spaces? Cameron seats 1650 with 400+ computers. It has 18 study rooms, two treadmill desks, and comfy couches. Head down to the basement for dimmed lighting and a quieter atmosphere. 
Hint – Discover the world of 'wonders' that awaits you at the William C. Wonders Map Collection on the 4th floor. It houses one of the largest collections of cartographic materials in Canada. Escape to other worlds, both real and imaginary in the plethora of maps, atlases and globes.
---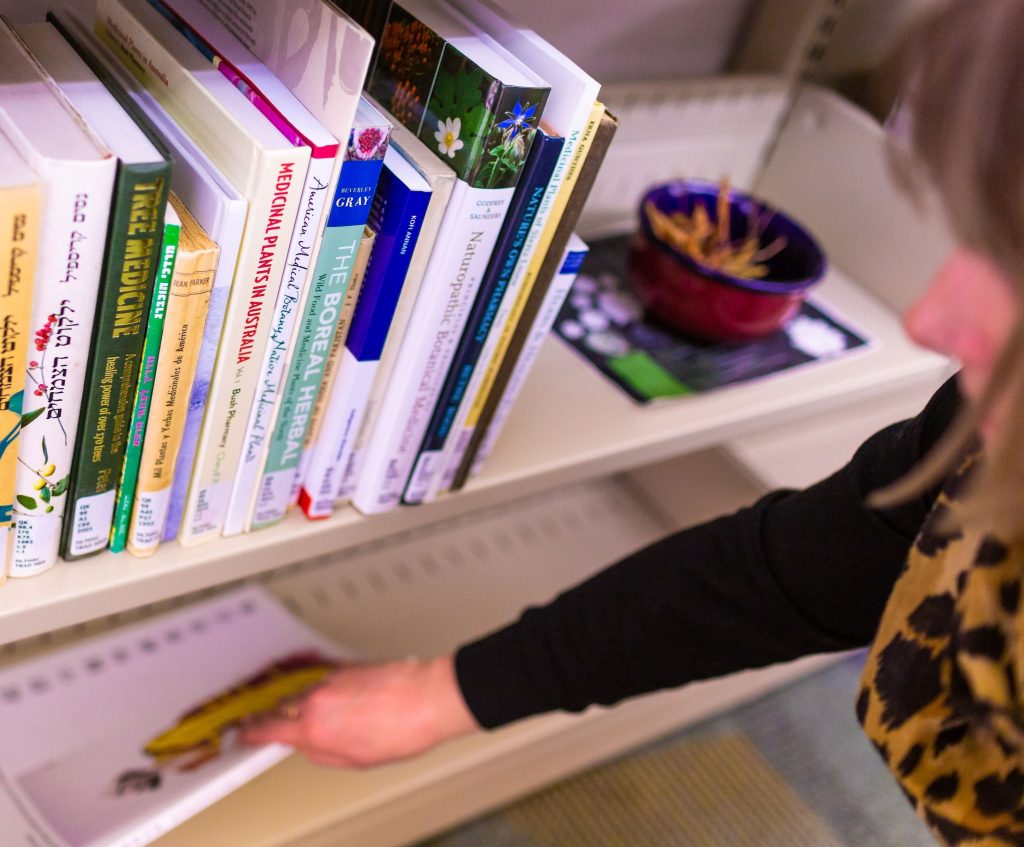 This library is inside the Walter C. Mackenzie Centre and as a result masks remain mandatory. The entrance is on the 2nd floor where you will find our service desk, course materials, computer workstations and study spaces. In addition to a variety of seating options, there are two treadmill desks – exercise both your body and mind!
Hint – Have a look at the Traditional and Indigenous Healing Collection. This space contains cross cultural materials from around the world allowing you to explore methods other than western health sciences.
---
The unique spaces and collections of our research libraries are highlighted in the links below. Note: these libraries are accessible by appointment only. Hint: Check out the fascinating series of workshops over the next few months.
We hope you visit us soon, and if you have any questions or need some assistance – Ask Us!
Love us on the blog? Chances are, you'll love us on social media! Follow us, @uofalibrary, on Instagram & Twitter!