This post was revised on October 28, 2021.
To mark International Open Access (OA) week this year, we've prepared a guide on how to find an open avenue for disseminating your own research. We've written about OA many times, right here on this blog! See what others are doing around the world, by visiting Open Access Week's website!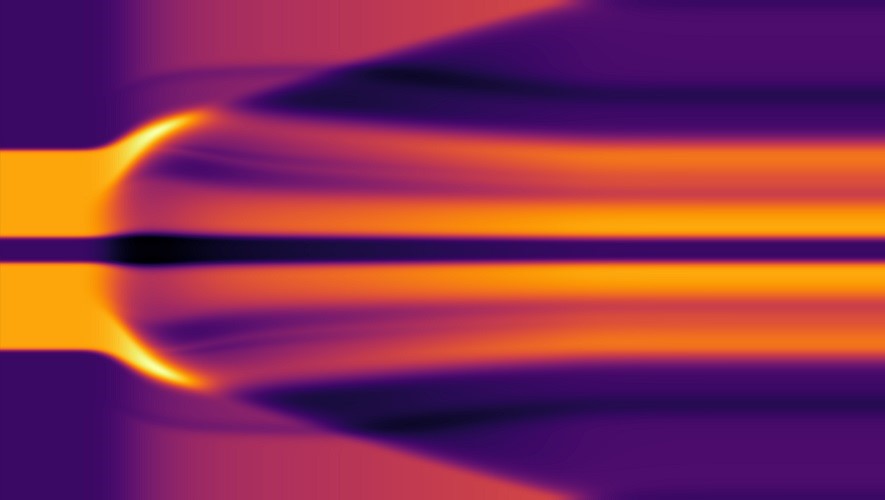 Why Open?
Traditionally, commercial scholarly publications have been only available to those who can pay and are therefore "closed" to everyone else. Sometimes, the reader has to pay by the article. Sometimes, institutions and libraries pay via recurring subscription bills. We believe that there's a better way. A lot of academic research is publicly funded, and the results should be available to the public.
Additionally, commercial scholarly publishers have increased their prices every year at rates far above inflation. Even the most well-resourced universities cannot keep up with every single subscription purchase, leaving gaps in researchers' access and huge inequities across the globe.
The University of Alberta Library is committed to building and supporting open, sustainable and responsible scholarly communication solutions, which include our Institutional Repository, ERA, the Open Journals publishing program and our Open Educational Resources network.
As researchers, we encourage you to explore options to make your research as openly available as possible. By doing so, you can help:
Increase sharing of scholarship by other researchers
Work toward democratization and mobilization of knowledge
Help reduce structural inequities within your field
Make your work available to a wider audience, such as community organizations, advocacy groups and other researchers working outside of large institutions
Empower yourselves and your colleagues to assert rights over your own work
Meet your funding requirements. For example, the largest funding agencies in Canada have been OA mandated since 2015 (see Tri-Agency (SSHRC, NSERC, CIHR) Open Access Policy on Publications)
Types of OA Publication Models
Open access models fall under a few big categories. Please note, not all models meet the funding requirements of all granting agencies. Check your grant for details!
Diamond / Platinum: Free to Authors, Free to Readers
Since there are no direct costs to authors or readers, external funding sources are often required for these publications to operate. For many publications, they rely on a combination of donations, institutional sponsorship, government grants and expert volunteers. These titles are more likely to be scholar-led. And because they lack payment systems by definition, they are also less likely to be predatory.
Here at U of A Library, our no-fee OA publishing program is funded as a part of the Collections budget. Since we spend so much money buying journal subscriptions, it only makes sense to also support scholar-led publications with that same money. We do this, because we want to help create a more equitable, sustainable and robust scholarly communications ecosystem.
Gold: Author Pays
All content is available for free to read, with licences for sharing and reuse. The majority of "Gold" OA publications charge Author Processing Fees (APCs) or Submission fees (sometimes called page fees) to authors.
Because authors have to pay — often thousands of dollars per article — some illegitimate or predatory journals disguise themselves as under this model.
Fees vary between publishers. If you're considering a publication under the "Gold" model, you may be eligible for an APC discount. See U of A Library's APC Discounts & Waivers Guide for more details.
Hybrid / Pay-For-Open: Closed, unless Author Pays
As the name suggests, "Hybrid" OA publications contain a mixture of open and closed articles. It's partially funded by readers' subscriptions, but gives authors the option to pay directly to open up their articles. This model is an imperfect compromise, where authors may pay large fees while readers get a less user-friendly experience.
Many funding mandates have specific clauses addressing hybrid titles.
Green: Author self-archiving
"Green" OA refers to the practice of authors making a secondary copy of their work (aka. self-archiving). This typically happens independently from the publication.
If you're seeking to self-archive, please note that the terms of your publisher's agreement may limit which version you're permitted to use. Check SHERPA-RoMEO for journals that allow for this type of deposit, or ask your Subject Librarian to help decipher the legalese!
The U of A Library's ERA Institutional Repository is a great place to deposit your published works. As an open repository, ERA provides an easy and convenient solution for faculty who must deposit their research in an open access repository to meet some funding agencies' requirements.
You may also consider self-archiving additional copies in subject repositories, such as arXiv or Humanities Commons. You can search for subject repositories with OpenDOAR. Or contact your Subject Librarian for advice about the most widely-used repositories in your field.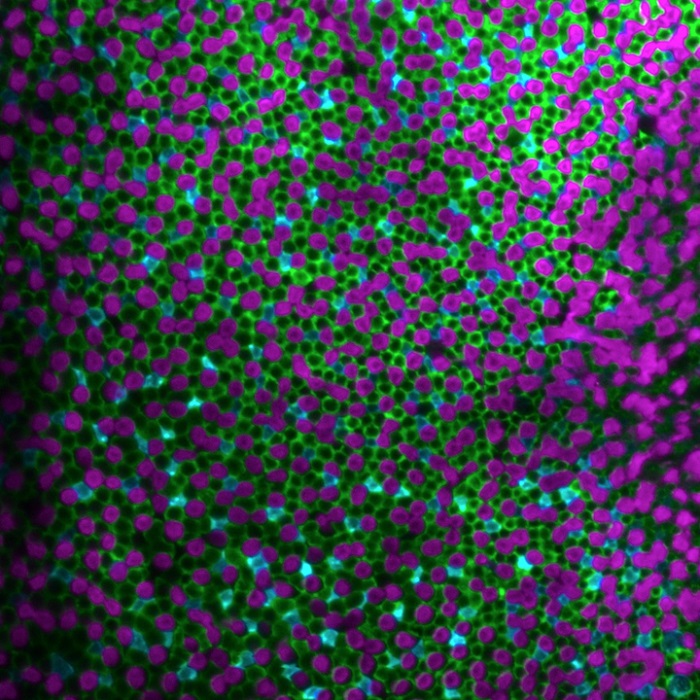 Finding OA publications
If you're interested in publishing with an OA journal, try searching through Directory of Open Access Journals (DOAJ), an independent index of reputable OA journals (journals have to meet certain criteria to join).
DOAJ makes it easy to understand journals' policies around access & reuse. You can even refine your search results to only "Diamond" OA journals by clicking on the filter for "Without article processing charges (APCs)"
Vocab Explainers
Agreement: Prior to publication, most publishers will ask authors to sign a publishing agreement. Publishing agreements are contracts that set out the legal relationship between the author and the publisher of an article or book. We highly encourage authors to carefully read the terms in detail, and consider negotiating to ensure that the agreement is fair to you and your future readers. For guidance on publishing agreements and copyright, please contact your Subject Librarian, reach out to the Copyright Office, or see below for a list of resources.
Embargo: This refers to the amount of time that an article remains closed, before it becomes open. They give "paying customers" first looks, while non-paying readers have to wait. The embargo period varies by publication. Embargoes can be acceptable for some disciplinary subjects, but not where immediacy is critical. Some funding mandates will accept embargoes, but many are moving toward requiring immediate open access (including the Tri-Agency).
Licence for reuse: Licences, including open licences, allow copyright holders to specify the terms of use for their works. With open licences, rights holders grant all users certain rights to copy or use a work (visit Opening Up Copyright video module for more details). A common open licensing system is the set of Creative Commons licences, which communicates to readers what they'll be able to do with your work when sharing (without seeking further permission). The copyright holder may be able to grant further permissions on a case-by-case basis.
Pre-print: The submitted author manuscript before peer review.
Post-print: The accepted manuscript after peer review, with revisions included, but before layout design is applied. This is the version we see most often in self-archived ("Green" OA) content.
Further Reading:
More about funding mandates: Issues Brief: Open Access Mandates in Canada, prepared on behalf of COPPUL by Sonya Betz, Patty Gallilee & Robyn Hal
U of A Library Guide: How do I publish OA?
More useful explanations on common terms: Queen's University Scholarly Publishing: Glossary of Useful Terms
More about Author Agreements: SPARC's Author Rights & the SPARC Author Addendum