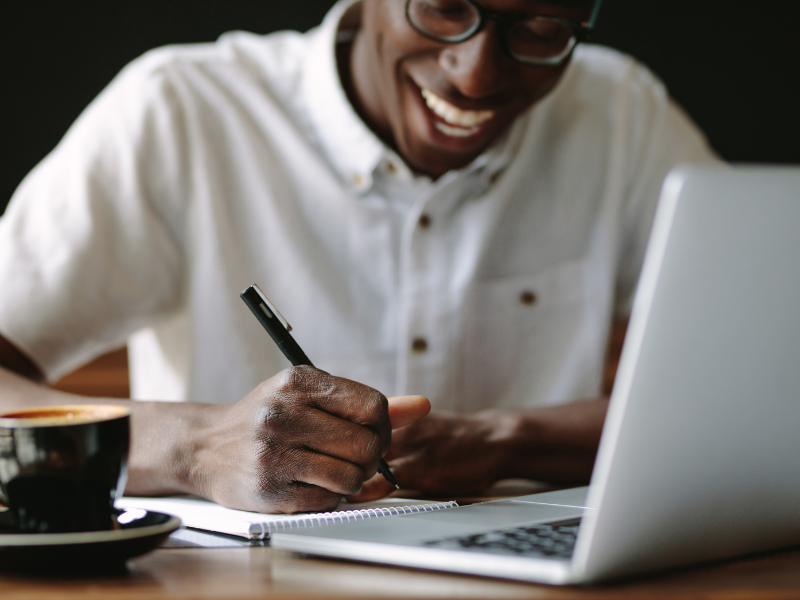 Good news! The library has signed two new agreements that open up access to University of Alberta research papers. The Canadian Research Knowledge Network (CRKN) negotiated these agreements, with SAGE and PLOS, on behalf of its member libraries. CRKN is a national consortium of 81 libraries, mainly academic/research libraries, of which the U of A Library is a member.
Sage Journals
If you publish in one of more than 900 SAGE journals, your article will now be open to the public and not behind a paywall, due to a new monumental agreement. Scholars across all disciplines will be familiar with SAGE.
This agreement means that from now on, for U of A authors who publish in (most) SAGE research journals, your articles will be freely and openly accessible online, with zero Article Processing Charges (APCs) paid by authors. This agreement is referred to as "transformative" because the Library still pays SAGE for journal subscriptions, but now, in exchange, all U of A authors' new articles become openly accessible, resulting in wider readership and greater impact.
As of January 1, 2021, If you publish with SAGE and identify yourself as a University of Alberta author, your article will be published openly. This option is applied automatically when you identify your U of A affiliation during the submission process.
Some Details:
U of A authors publishing in most (900+) SAGE journals will have their articles released openly with zero APCs to be paid by authors.
This agreement covers most SAGE journals, which operate on the hybrid subscription/OA model. To see the list of journals not covered by the agreement, click here.
For SAGE journals published on the gold OA model (entirely funded by authors' APCs), U of A authors receive a 40% APC discount. The list of these journals is available here.
PLOS Biology and PLOS Medicine
CRKN has also created an agreement with PLOS (Public Library of Science) to eliminate Article Processing Charges for two of its journals, PLOS Biology and PLOS Medicine. U of A authors no longer need to pay APCs to publish in these journals. This change comes thanks to our participation in the PLOS Community Action Publishing Program.
Our Commitment to Open Access
There is growing support for OA publishing with no author-paid processing charges and the University of Alberta Library and the national library community are playing a key role.
U of A Library is committed to building and supporting open, sustainable, and responsible scholarly communication solutions — a partnership strategy that will help us realize a healthy and robust scholarly communications ecosystem.
For more information and options for OA publishing, start with our page "How do I publish OA?"