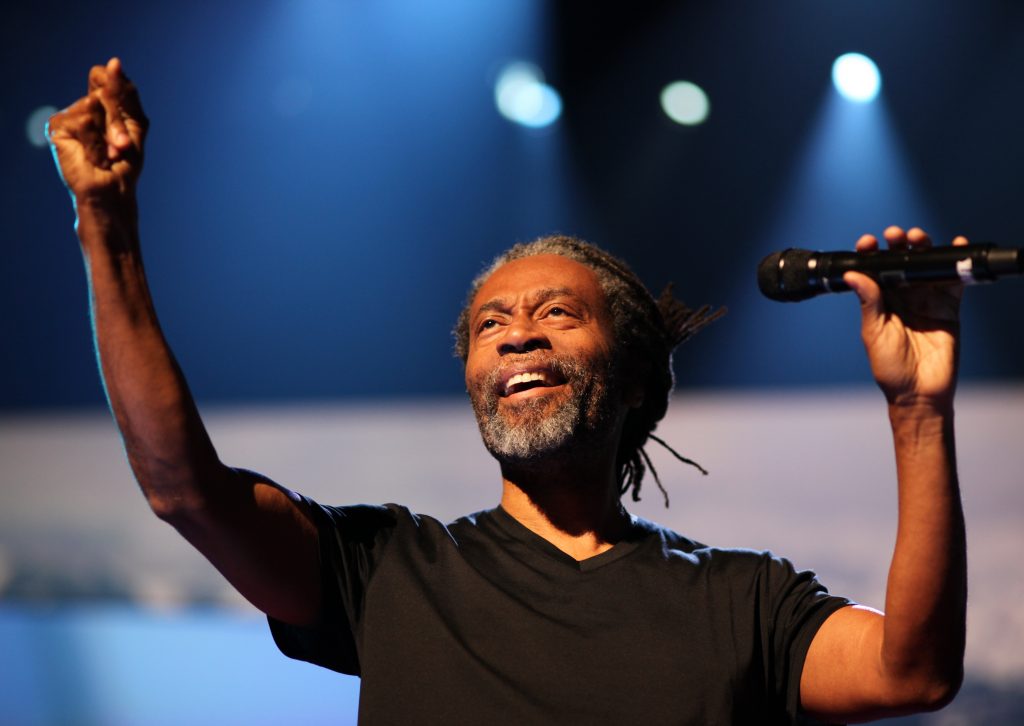 Are you the type of person who constantly has music on in the background? Do you play an instrument or have an interest in music theory or history? Do you like diving through the unknown corners of the digital space in search of a hidden musical jewel? If the answer is yes to any of these questions, what you find below will be the ticket to your next great musical journey!
The University of Alberta Library offers a wealth of streaming music ranging from classical and jazz, to popular, electronic, world or any kind of amalgamated music. Whether you are looking for a particular piece, or are in the mood for browsing and discovering, searching the library catalogue can be a great way to start. Another place to begin your journey is the audio & video subject guide, a library web page where you can choose the database and then continue browsing.
The Big Two
When you search for a piece of online music in the library catalogue, the results will most likely lead you to one of the two huge databases: Naxos Music Library or Alexander Street Press. Both offer access to streaming music and many other resources, fully searchable through UAlberta Library's discovery search. 
Naxos Music Library consists of millions of music tracks, but the way its website is organized makes it a great vehicle for discovering new tunes. To get a sense, try matching music to your mood by browsing categories or learning about classical music époques through Guided Tours under the Resources section. You can also save titles in favourites and create your own playlists. As a great addition, Naxos has developed a mobile app for you to access the entire music collection and enjoy it on the go.
Offering a wide range of content through its website, Alexander Street Press has a vast selection of streaming music, like Naxos, organized into collections to make browsing much more fun. Once you scroll down to the 'M' section and find 'Music Online', you'll realize there are many 'libraries'. The largest ones are the classical and jazz music libraries. To put it in numbers, we are talking about more than eight million tracks accompanied by scores, reference works, primary source collections and video titles.
Want to Extend Your Music Experience? Try Music on Video Streaming Databases!
Everyone who loves music knows that listening to it is only a part of the experience. Being able to observe performers and learn about various aspects of this art through documentaries or colossal productions, like operas or concerts that include the entire choirs and symphony orchestras, is the real deal. All of this is possible through UAlberta Library. All you need to do is explore. No need for many words to describe what treasures are hidden there. The titles of databases speak for themselves. Just to mention a couple to spark your imagination: Berlin Philharmonic Digital Concert Hall and OperaVision.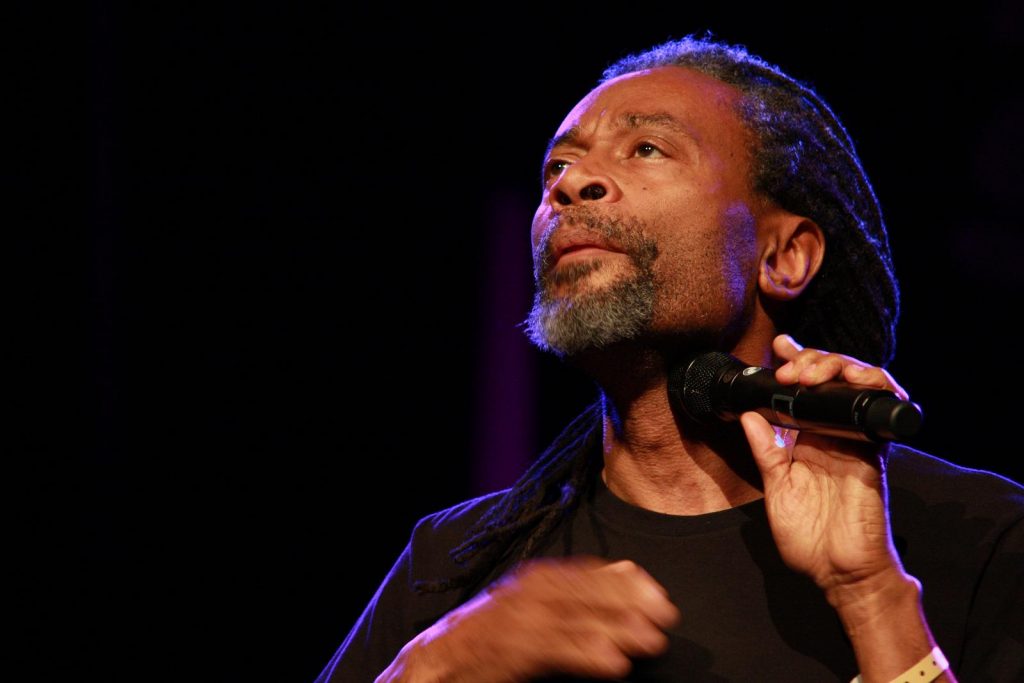 In the end, I must add how I enjoy these databases daily by streaming great performances on one monitor and working on the other. Recommendation? Try Medici.tv and search for 'Jazz and the Philharmonic'. It is a must-see for any jazz or classical music lover. Featuring names like Bobby McFerrin, Chick Corea and Eric Owens, you may start watching this great show thinking of a battle between the classical and jazz approaches to music where both sides are showing off their shiniest weapons. By the end, you will be amazed by the fusion and be glad that the wondrous phenomenon called music exists in this world!
Enjoy!